China raises ¥1.25B for rail freight services using blockchain
Chinese authorities have launched a new cross-border finance blockchain platform to encourage the development of rail freight services between Europe and China.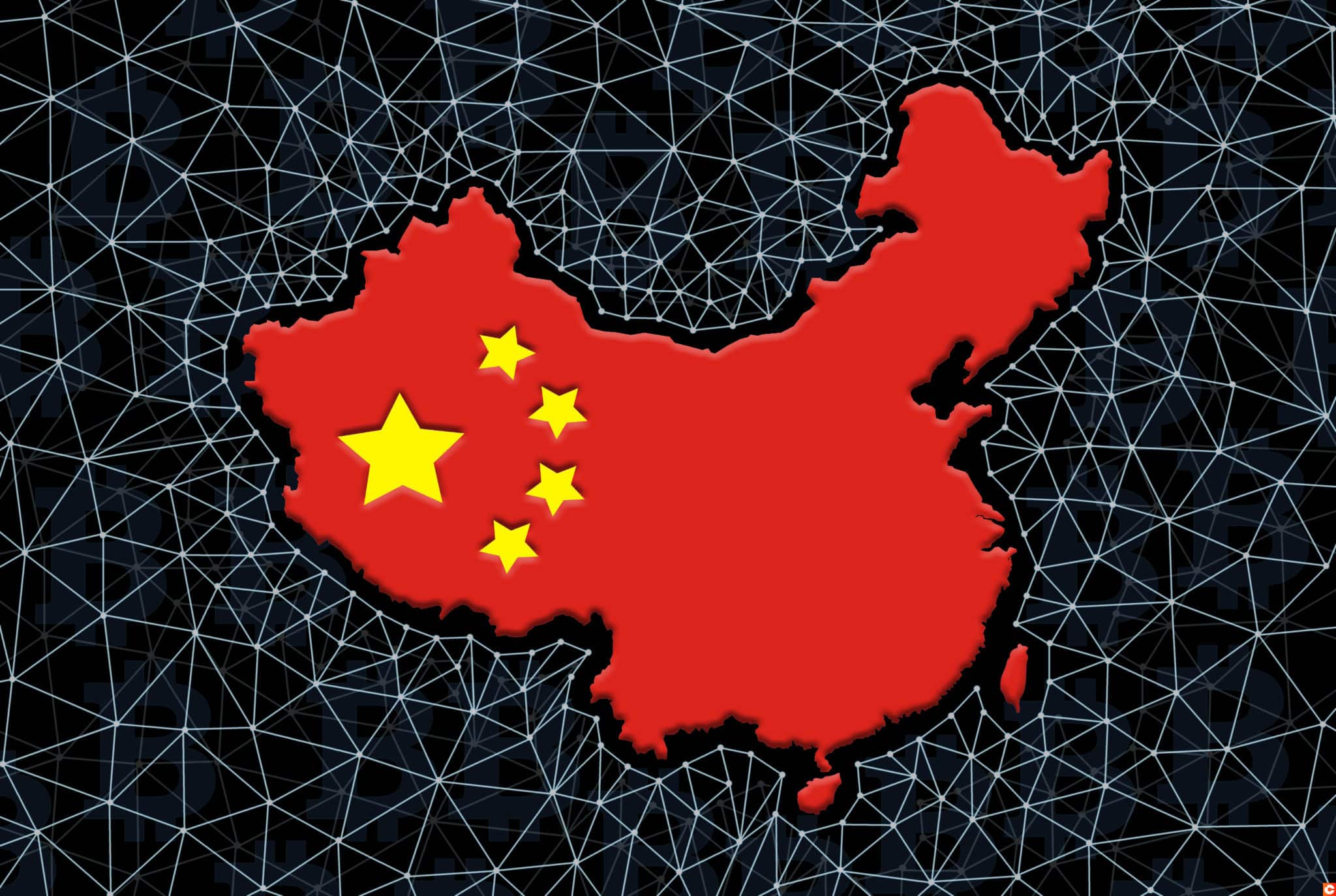 Details on the new platform
The State Administration of Foreign Exchange of China introduced the blockchain platform back in June so that services like financing application and credit extension would become more accessible.
According to Liang Hong, an official of the Xi'an branch of the People's Bank of China, the platform has already helped to raise more than ¥1.25 billion (~£140 million) for more than 30 different companies, ranging from industries such as logistics to cross-border trade.
The new platform offers thorough and fast identity verifications, as well as checks for outstanding loans. This lets enterprises prevent and control all financial risks.
Liang said that the platform aims to facilitate more firms and encourage banks to create customised financing and settlement products in line with demands from China-Europe cargo companies.
Previous blockchain use
Blockchain has been in use for boosting trade through the China-Europe train routes since April. It has already significantly contributed to lowering logistics costs and serves as a lifeline stabilising global trade during the pandemic.
The Chengdu International Railway Port, a major port in southwest China's Sichuan Province for China-Europe cargo trains, a new version of the blockchain-powered platform Sino-Europe Trade Link 2.0 was put into operation by the Industrial and Commercial Bank of China (ICBC).
The updated platform, which allows enterprises to raise funds directly from the bank has helped to lower costs and speed up the cash flows of relevant foreign trade companies.
Riding the Belt and Road Initiative proposed by China in 2013, the China-Europe freight train service has connected over 60 domestic cities with major European ones.
China has established a digital finance service platform to leverage blockchain technology to spur the development of a China-Europe cargo train service.