Coinbase and Binance crash, again
With the collapse of the crypto markets last Wednesday, many people wanted to withdraw some of their funds from the various platforms. With huge volumes of transactions to manage, several centralised exchanges saw their platforms temporarily out of service. Coinbase and Binance users notably experienced connectivity problems. While centralised exchanges struggled to meet the high level of withdrawal demand, DEXs were able to take over and post record trading volumes.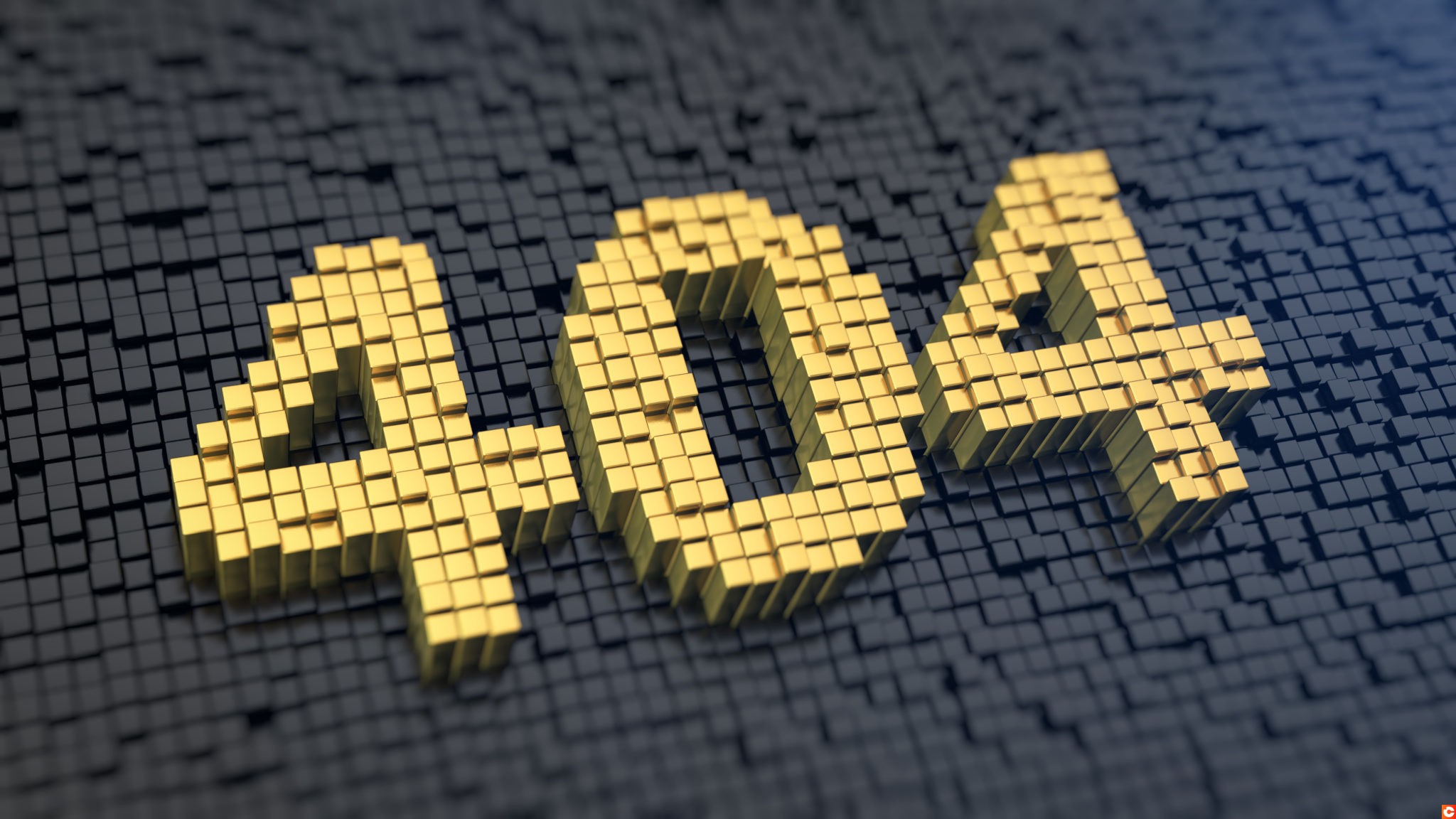 Intermittent outages starting to become a habit at Coinbase and Binance
When you use a centralised exchange to make a transaction they have to act as an intermediary. As a result the transaction is not recorded on the blockchain, but in the wallets of the exchanges that take custody of your cryptocurrency. In order to keep up with the large volume of exchanges, platforms like Binance or Coinbase are forced to run several servers. However, these servers are often overwhelmed in the event of extraordinary influxes of transactions such as the one seen after the crypto market collapse last week.
Binance paused withdrawals of the largest crypto assets as a response to this, while Coinbase reported intermittent outages on its platform. These connectivity issues, which have also been seen on other centralised exchanges such as Kraken and Gemini, are starting to annoy users. It should be noted that these outages have become commonplace during periods of market uncertainty. With these exchanges unable to meet demand, some users have turned to DEXs.
A more expensive alternative that's not without drawbacks
Unlike centralised exchanges, DEXs allow P2P trading and do not take custody of users' assets. They are spared the crashes mentioned above thanks to the use of smart contracts on a public blockchain. As the blockchain integrates redundancies to avoid outages, DEXs can execute a large number of transactions. This is what allowed SushiSwap to record a total of more than 2.5 billion dollars of transactions on the day of the crash.
Of course unlimited availability comes at a high cost due to network congestion on the blockchain used by DEXs. This can quickly become a problem as most use the Ethereum network which is already busy at the best of times. A final drawback is that tradeable assets on a DEX are limited to those available on the blockchain they operate on.
Before it went public, Coinbase promised in January that it would increase the capacity of its servers to better meet the needs of its clients. Michael O'Rourke, CEO of Web3 company Pocket Network, finds it difficult to see the exchange honouring a promise that would require it to install servers that would have to meet unknown peaks in demand.