NYDIG to allow 650 banks to buy Bitcoin (BTC)
You probably have never heard of it before, but NYDIG is now bulldozing into the crypto space. The company has just announced a new partnership with NCR that will allow 650 US banks to access Bitcoin (BTC).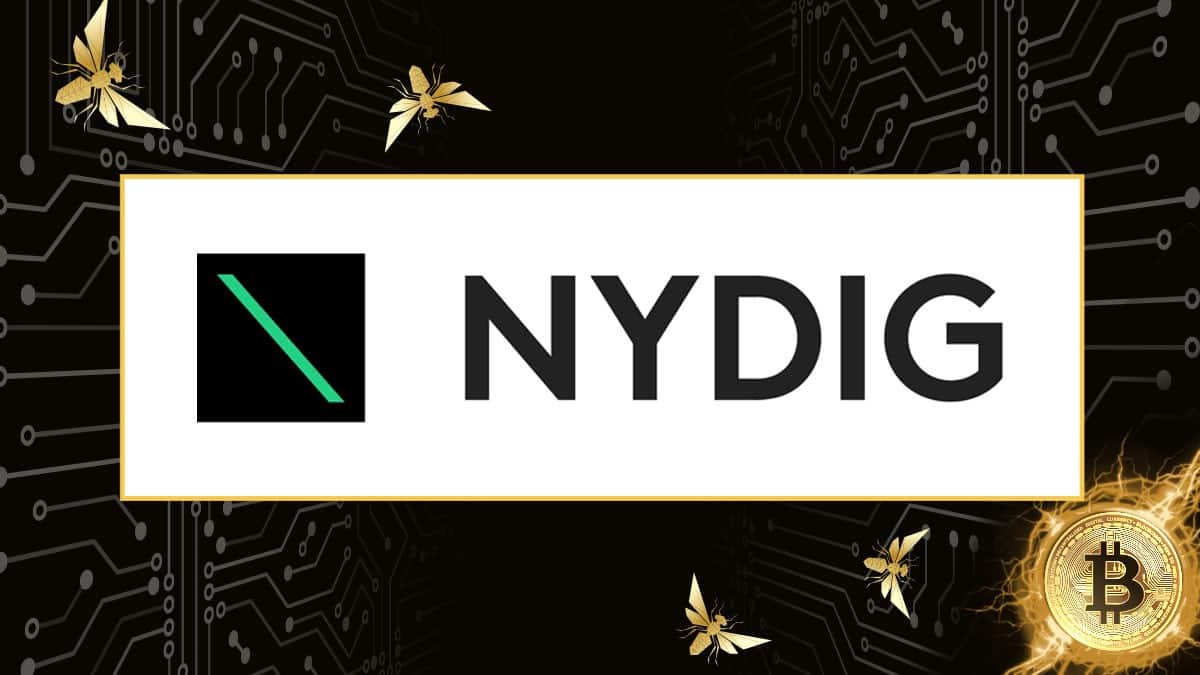 Bitcoin infiltrates banking
A total of 650 banks will soon be able to offer their 24 million customers Bitcoin purchases via their banking apps. This represents 13% of the 5,000 banks in the United States.
The announcement comes after NYDIG already announced on 23rd June a partnership with Q2, which provides banking apps to 30% of the 100 largest US banks. That's a modest 18.3 million customers who will soon be able to buy BTC via their banking app, if they wish.
We also recently learned of a partnership with Fiserv, a Fortune 500 company that also offers apps to small provincial banks in the USA that can't afford to build their own banking apps. The giant provides digital solutions to thousands of banks in more than 100 countries. Fiserv and NYDIG are already working to connect customers at California's First Foundation bank.
Today, NYDIG has announced that it has partnered with the payments giant NCR, which is present in 160 countries. Several banks, such as First Citizens Bank (North Carolina) and Bay Federal Credit Union (California) are already connecting to NYDIG.
Instead of having to deal with the onerous regulatory requirements related to holding Bitcoin, banks that choose to make this service available will rely on NYDIG's custody service.
Banks forced to face reality
NCR's initiative was demanded by the banks themselves, who are tired of seeing their customers' money leak to other institutions through Bitcoin purchases. By offering banks a way to buy BTC for their customers, NYDIG is competing with exchanges such as Coinbase:
"This is not just the banks thinking that their clients want Bitcoin, they're saying `We need to do this, because we see the data,'" said Yan Zhao, co-founder of Stone Ridge and now president of NYDIG. "They're seeing deposits going to the Coinbases and Galaxies and Krakens of the world."
Forbes magazine points out that NCR has benefited from the closure of many bank branches since the beginning of the pandemic (I wonder why…), with its stock price jumping 230% on the NY Stock Exchange as a result.
The icing on the cake of this story is that NCR is the world's largest provider of sales terminal software for grocery and other retail stores, with a market share of 45%, according to research firm RBR. NCR also provides its services to 180,000 restaurants that will also be able, if they wish, to accept payments in Bitcoin.
In other words, NYDIG is greatly facilitating access to Bitcoin for anyone who is still afraid to buy it. If you are interested, why not check out our very own guide to buying BTC?