Swissborg: YOUR route into the crypto ecosystem
Do we still need to present Swissborg to you? THE project that allows you to buy and sell your tokens at the best price on the market. THE project where you can enjoy a high return on your crypto assets with the minimal risk. If you were still not sure, today we will hear from Alexander Fazel, Partnership Director of Swissborg.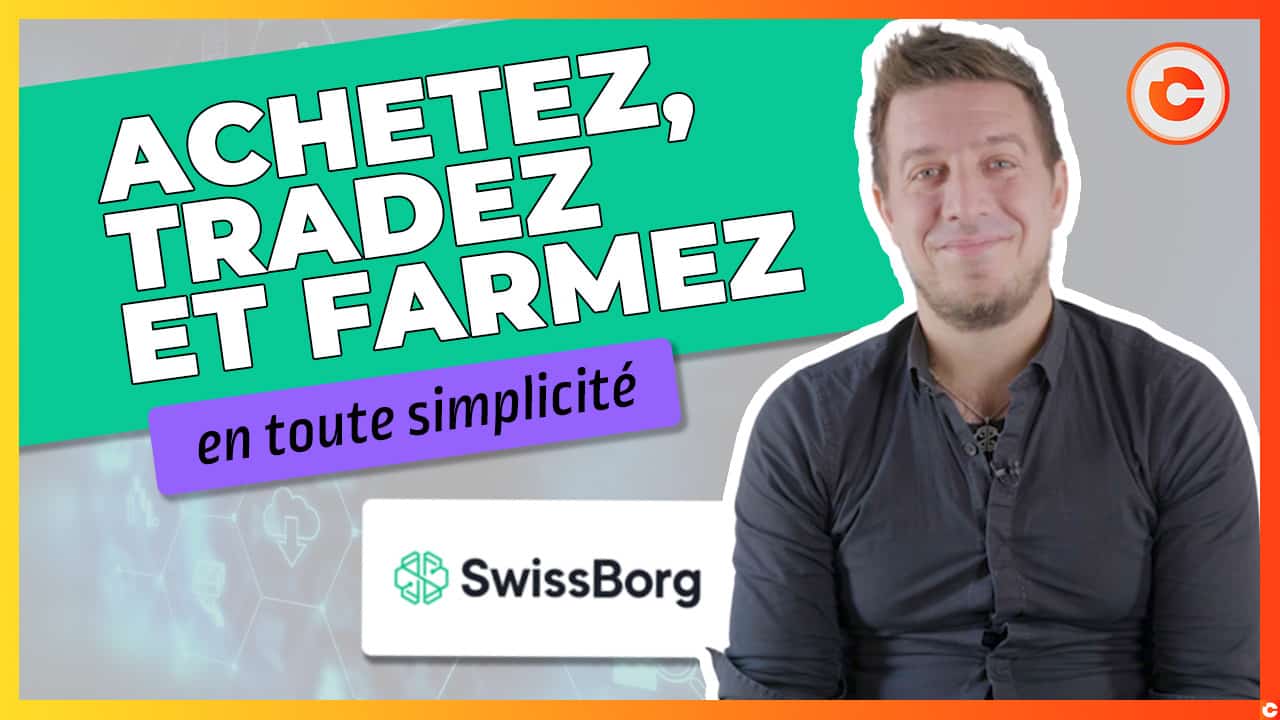 One place to buy, sell & farm them all
I can hear you thinking… 'Yawn, just another exchange!' Well, yes… but not one like this. Swissborg is not an exchange in the strict sense of the word, it is an app where you can buy cryptocurrencies easily and at true prices. So you can think of Swissborg as the GOCompare (no product placement intended) of the crypto world. The app consults all the different exchanges and finds you the best prices almost instantly.
Another advantage of Swissborg is its ease of use. Head over to the Google Play or App Store to install it and you are (almost) ready to go! Learn how to do it step by step in this handy little guide.
Swissborg also allows you to enjoy a high yield on your favorite currencies such as Ethereum which offers a yield of around 15% per year! An investment that will worry more than a banker…
One token to rule them all
Swissborg, moreover, has its own token, CHSB, a utility token which allows its holder to obtain various benefits. Among its advantages you can expect a higher return on your yield farming as well as less commission on your crypto exchanges. As with some other tokens, CHSB also has a burn mechanism intended to reduce the supply and mechanically increase the price of the token. If you want to know more about the CHSB token, we already covered this topic here.
So what's next for Swissborg? I might not personally know, but I'm sure Alexander Fazel does… Enjoy this informative video and give us a like or sub if you liked it and want more content like this.