Bitcoin, Energy and Pollution: Clichés Put to the Test
Here's a quick article to review a recurring topic often brought up by mass media: Is Bitcoin really the energy-wasting monster and source of unbearable pollution that its critics like to describe it as? And by extension, does its sulphurous blockchain only serve to generate CO2 in quantities that are as scandalous as they are unnecessary?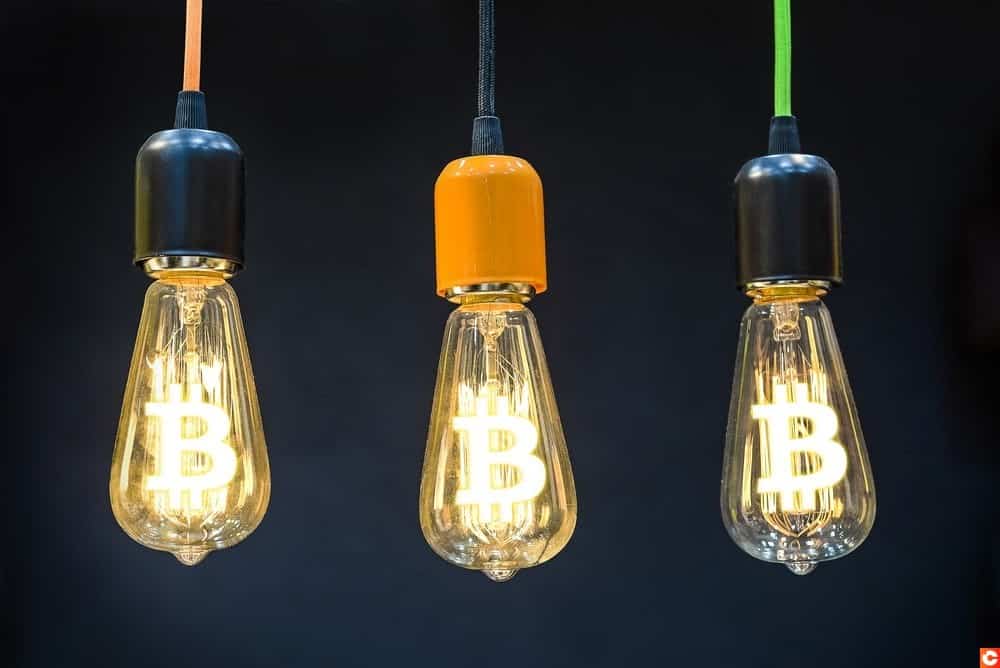 This famous argument is often brandished by the haters of the king of cryptocurrencies, together with the equally famous line "Bitcoin is the currency of the Dark Web", and not so far away from the other infamous line "Bitcoin is a Ponzi scheme" or a "bubble ready to explode."
These well rehearsed lines allow commentators, who are usually rather poorly informed, to provide the average citizen with comfortable reading but, unfortunately, are false or at the very least incomplete.
Without further ado, I want to draw your attention to an article and a video on this subject which, in the space of a few minutes and in various styles, will offer a solid and well-founded answer to the famous question: Are Bitcoin and the blockchain polluting and energy consuming?
The myths and reality of blockchain energy consumption
There is a very good article by Guillaume Moret-Bailly, previously published on TheCoinTribune and co-authored with Julien Furlanetto and Karen Jouve of the Wavestone Consulting Firm.
Guillaume offers an overview of 10 years of the blockchain, with Bitcoin's Proof-of-Work as a starting point (which he recalls in passing as finding part of its roots as an anti-spam tool). He also takes the opportunity to discuss Proof-of-Stake, from its first steps with PeerCoin in 2012, to its more recent developments.
Furthermore, the backdrop of this whole technological panorama makes it possible to understand why it is increasingly futile to link blockchain and energy waste. I'll let this excellent article speak for itself.
Here is a quote that should calm everyone down:
"If the Bitcoin network were a state, it would be the 53rd largest consumer of electricity […] if food waste were a country, it would be the 3rd largest consumer behind China and the United States"
"Is Bitcoin energy intensive?"
In his latest video, Master Rakoon leaves his favorite river to come and ask us a very simple question: "Is Bitcoin a bulldozer that destroys the environment?"
I will let you find out the answer that our friendly 4-legged friend gives to this hot and trending question. You will discover that if we are going to have a Bitcoin lawsuit, you may as well take emails to court too.
Want to continue discussing Bitcoin and its supposed pollution? Find Guillaume Chanut's analysis in "The Reality of Bitcoin Mining's Ecological Impact."