Flare Networks teams up with GEF
Ripple's Flare Network has announced its upcoming collaboration with the Global Esports Federation (GEF). The gaming community is planning to popularise blockchain-based solutions together with Flare.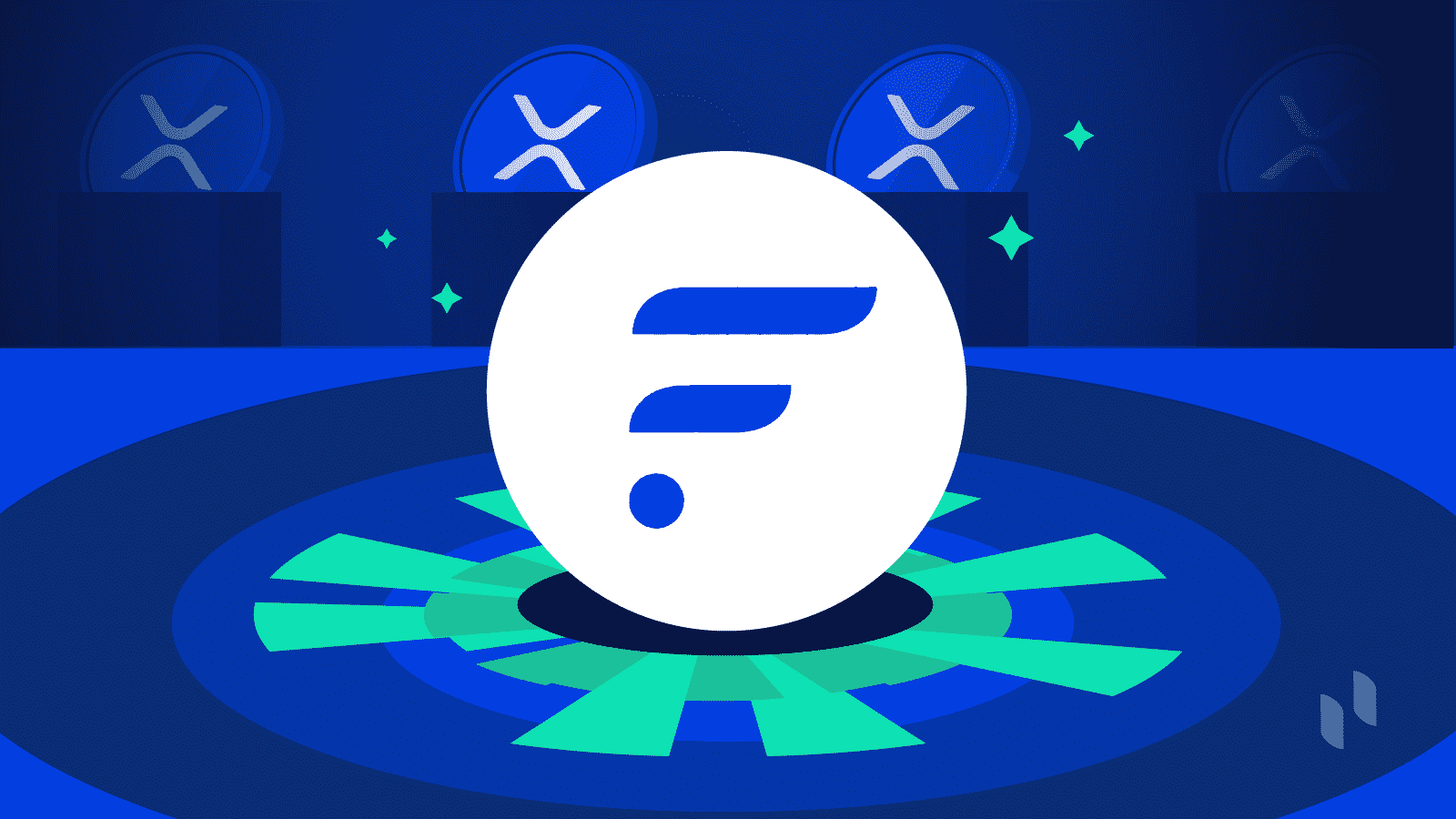 What is The Flare Network?
The Flare Network is a blockchain-based system that employs the Flare Consensus Protocol (FCP). It is basically a new construction of the Federated Byzantine Agreement (FBA) consensus, whose primary use-case is to provide inputs for DeFi platforms. Flare can create two-way bridges between different blockchains to achieve trouble-free compatibility. This means it connects to other networks to expand its own functions, for example, by integrating smart contracts.
The Flare blockchain project is funded by Ripple, a cryptocurrency and a digital payment network for financial transactions. The companies have been cooperating since November 2019. May 2020 saw the launch of a test network for smart contracts on the XRP Ledger.
Cooperation with GEF
The official press release states that Flare Networks and the Global Esports Federation have teamed up to determine ways of introducing blockchain into the global gaming community. Now Flare Networks has a unique status of a Global Partner in the GEF's Blockchain Ecosystems section.
Adrian F. Lismore, GEF Board Member and Chair of Finance, Legal and Administration Commission, stressed that the two organisations are working towards a common goal. "Our global community has asked us to lead the way and provide the guidance, framework, and integrity measures appropriate to enhance their trust. This global partnership with Flare Networks will help the GEF, our Members and Partners, light the way for our community to engage with blockchain. Congratulations to Flare Networks, Co-Founder and CEO, Hugo Philion, and team – welcome to our #worldconnected," said Lismore.
A number of experts believe that the esports market will be tokenised in the future and smart contracts will be introduced. According to bolder assumptions, one day all game purchases will be settled in crypto. Anyway, the cooperation of the Global Esports Federation with the blockchain network already indicates that innovative technologies are being introduced into the market in a speedy fashion.