Satoshi Block Dojo summer BBQ
Dr. Craig Wright, the self-proclaimed inventor of Bitcoin (BTC), and the founder of Bitcoin Satoshi Vision (BSV), together with Satoshi Block Dojo, is hosting a reception dedicated to the launch of the London-based incubator Bitcoin SV. The event will be held in the form of a free Japanese-style barbecue.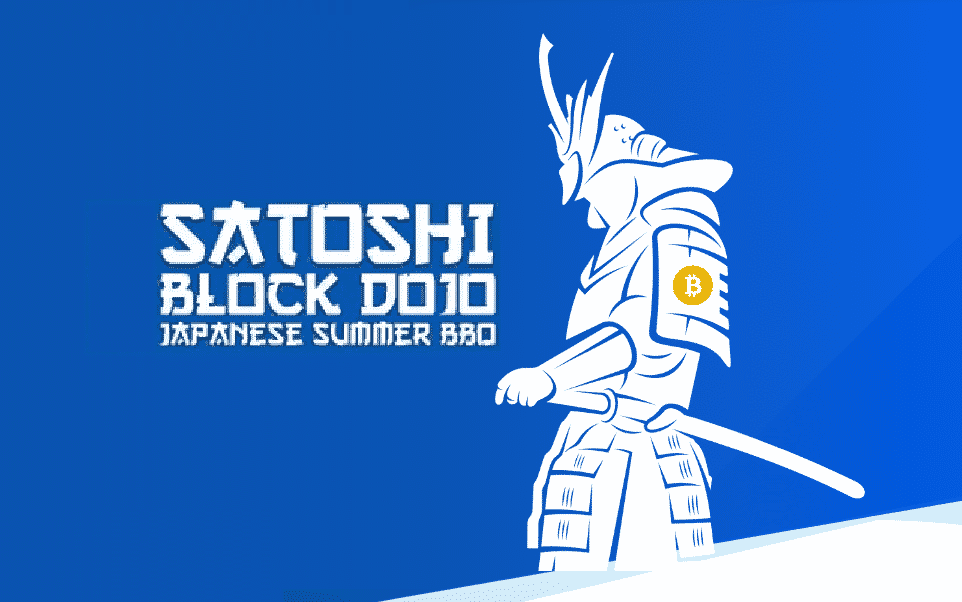 What, where and when
Dr. Craig Wright, the inventor of Bitcoin (BTC), will take part in a barbecue organised by Satoshi Block Dojo. The event is set to provide entrepreneurs and start-ups with an opportunity to establish relationships with investors, search for co-founders and exchange ideas on scaling the BSV blockchain. Participants have a chance to win flights to Japan, as well as cash, support and Dojo training for selected projects attending the launch event supervised by the organisers. The launch party will take place on 25th August, East London, Folgate Street.
The founder of Satoshi Block Dojo, Craig Massey, states that the summer barbecue is organised to offer developers, entrepreneurs and technical specialists interested in cryptography and blockchain the opportunity to communicate and exchange ideas, some of which may be further used as a part of the new BSV incubator program.
According to Coingeek, Massey said:
"The premise of the Dojo is to provide a fun, supportive environment for start-ups to create businesses on the BSV blockchain. We give loads of help, advice and support to help you build your business, including helping you meet your co-founder, introducing you to new tools, and introducing you to investors who will be part of your journey."
Patrick Prinz, Managing Director at Bitcoin Association, will also join the event.
The Satoshi Block Dojo is an accelerator for BSV entrepreneurs and bright techies who choose to use the BSV Blockchain. By 2026 the Satoshi Block Dojo aims to incubate and fast-track 241 start-ups via their 12-week programme.
For more info visit https://blockdojo.io/