Aave Transfers Governance to Token Holders!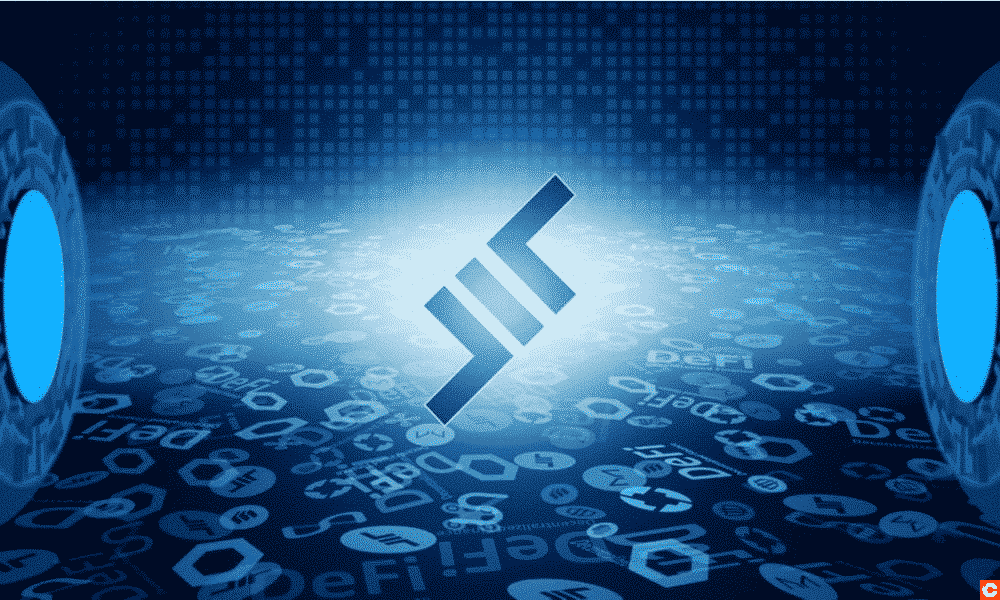 A DeFi protocol without a token of governance is a bit like a democratic country with a single candidate in its elections.
Aave launches its AAVE Governance Token – it's about time? On the menu: steak, or rather staking to generate passive income for token holders who choose to take part.
LEND becomes AAVE
Aave is the latest DeFi protocol to announce the creation of its own governance token.
Starting from 29th October 2020, LEND utility token holders will be granted governance rights after the key administration of the protocol is transferred over by the main developers.
Source: Aave's official website
The team said in a statement that this is a milestone moment and an important step towards decentralisation.
The community voted in favour of an Aave Improvement Proposal (AIP) that supported the migration of the LEND token to the AAVE governance token, in a 100:1 ratio.
AAVE's total offer is set at 16 million tokens, of which 13 million are redeemable via LEND tokens; the remaining 3 million are allocated to a reserve fund.
Ave AAVE, blessed art thou amongst stakers!
AAVE tokens can be staked, allowing their holders to collect a portion of transaction fees.
The AAVE/ETH pair can also be staked on the Balancer Protocol (BAL) for compensation in BAL tokens on top of transaction fees.
Any AAVE, whether staked or kept on cold wallets, can be used to vote.
The protocol was launched earlier this year and is one of the biggest DeFi projects in the space right now.
As was one of the first to popularise 'flash-loans', Aave is currently the fifth biggest DeFi project on the market, with a Total Value Locked (TVL) of $980 million – don't forget, it was the champion of DeFi just a few months ago.
The protocol has not been spared from the slowdown seen in the sector and has recorded a 42% decrease in its LTV since August 2020.
The first vote on Uniswap (UNI) led to some tension and disappointment. Democracy on DeFi is not easy, but it is a challenge worth facing. We are waiting to see the success – or failure – of this process, which is another step towards the decentralisation of Aave. Sharing power: it can weaken or strengthen a state, or for that matter, a DeFi protocol.