Central bankers warn of Bitcoin's (BTC) inevitable downfall
Global central bankers have again issued a round of warnings against using Bitcoin. The governor of the Bank of Mexico, as well as the governor of Sweden's Central Bank, the Riksbank, are both sure that Bitcoin will collapse soon.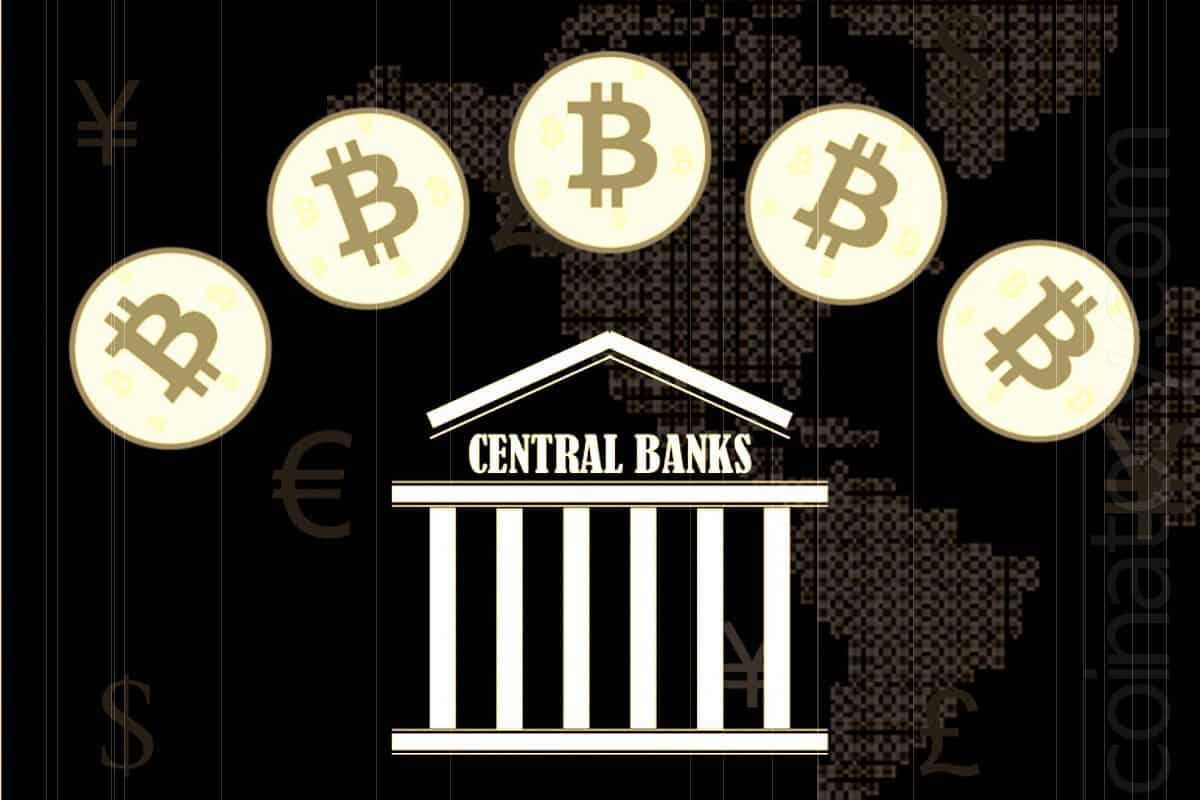 Grim predictions from Mexico
According to the Banxico governor, Alejandro Diaz de Leon, Bitcoin is a tool for barter rather than legal tender; the cryptocurrency is a high-risk investment due to its wild price swings.
"Whoever receives BTC in exchange for a good or service, we believe that is more akin to bartering because that person is exchanging a good for a good, but not really money for a good. In our times, money has evolved to be fiat money issued by central banks. Bitcoin is more like a dimension of precious metals than daily legal tender," he added.
Bitcoin is a high risk imvestment
The governor of the Swedish Central Bank, Stefan Ingves, compared trading cryptocurrencies to trading stamps. He has previously stated that Bitcoin will never escape regulatory oversight as its popularity grows.
"Private money usually collapses sooner or later," the economist, who previously served as Chairman of the Basel Committee and Director of the Monetary and Financial Systems Department at the International Monetary Fund (IMF), said at a banking conference in Stockholm. "And sure, you can get rich by trading in BTC, but it's comparable to trading in stamps."
In May, Bank of England governor Andrew Bailey said cryptocurrencies have no intrinsic value and will surely collapse sooner or later.
"I'm sorry, I'm going to say this very bluntly again: buy them only if you're prepared to lose all your money," Bailey said during Dogecoin (DOGE) surging to new heights.
Meanwhile, central banks continue to look into developing their own virtual money, known as central bank digital currencies (CBDCs). Although places like Venezuela and the Marshall Islands are examples of halting attempts, the Bahamas and others did succeed at launching their own CBDCs.
Mexican and Swedish central bank governors have shared their opinions about Bitcoin after the cryptocurrency became legal tender in El Salvador. Their warnings against using BTC, however, continue to remind the ravings of a madman.