A record $500M fundraiser for Sorare?
The shocking announcement of the last few days comes from the newspaper Les Echos. They have reported that the French start-up Sorare is about to sign the biggest fundraiser in the history of French Tech.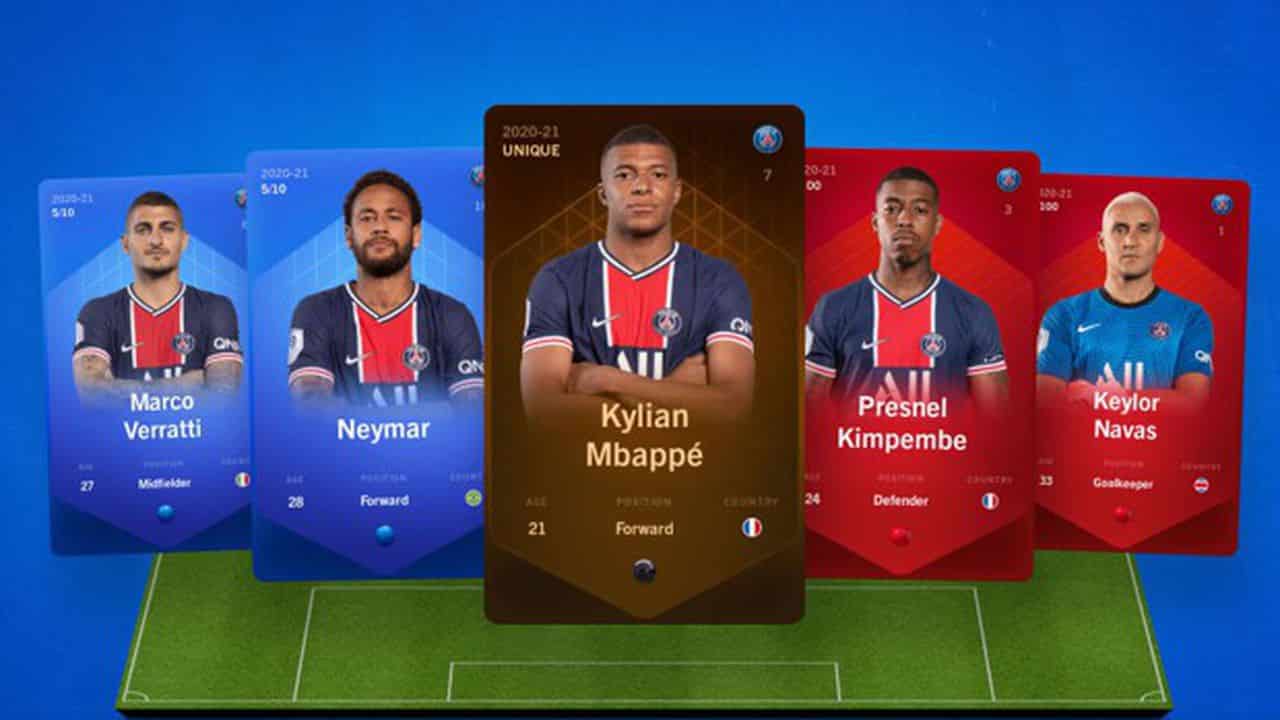 A gold nugget about to raise $500M                                          
The French start-up Sorare, which specialises in fantasy football and the NFT player cards, is poised to raise $500 million (£360 million). This operation will bring the company's valuation to $3 billion (~£2.16 billion), making it the 17th French unicorn.
But how is such a large amount justified? Simply take a look at the company's staggering figures for the current year! Successive lockdowns and the arrival of Euro 2020 have led to an explosion in the number of Sorare users. The app's turnover is around €100 million (~£85.74 million) this year alone.
A business that rests on only 34 shoulders!
The start-up has only 17 employees; this is even more striking when we know the rapid development of the application. The company offers cards for 150 football clubs, having signed partnerships with some of the best clubs in Europe (Paris-Saint-Germain, Juventus, Real Madrid, etc.). But this achievement is not enough for the 17 enthusiasts behind Sorare. Their medium-term goal is now to onboard the top 20 leagues in the world.
The blockchain technology used to run the whole is based on Ethereum (ETH), which is also the currency of exchange in the game. The upcoming updates to the Ethereum blockchain will only multiply the number of app users. In addition to the card collection, the app regularly offers tournaments in order to earn rewards. This is a great way to engage the community and maximise trades between players.
Strong media exposure
In addition to having an engaged community, Sorare can count on the enthusiasm of professional football players. For example, Antoine Griezmann recently made a tonne of money by investing dizzying sums in rare cards on the app: £54,710 for a card of Kylian Mbappé and £23,040 for a card of himself.
Despite all this speculation, Sorare has not yet confirmed anything. The success of the app has attracted speculation, but its co-founder and CEO Nicolas Julia explained: "At this stage nothing is set. (…) We are now asking ourselves the question of which direction to take." One thing is certain, if the deal is signed, Sorare will have the resources to do something huge!