Bitcoin (BTC) and the NBA: Sacramento Kings Get Paid in Crypto
The adoption of cryptocurrencies is accelerating in the world of professional basketball. Recent headlines have included the partnership between the exchange FTX and the NBA stadium in Miami, or the NBA's foray into NFTs with NBA Top Shot, a move that pocketed them $250 million in sales (~£108 million).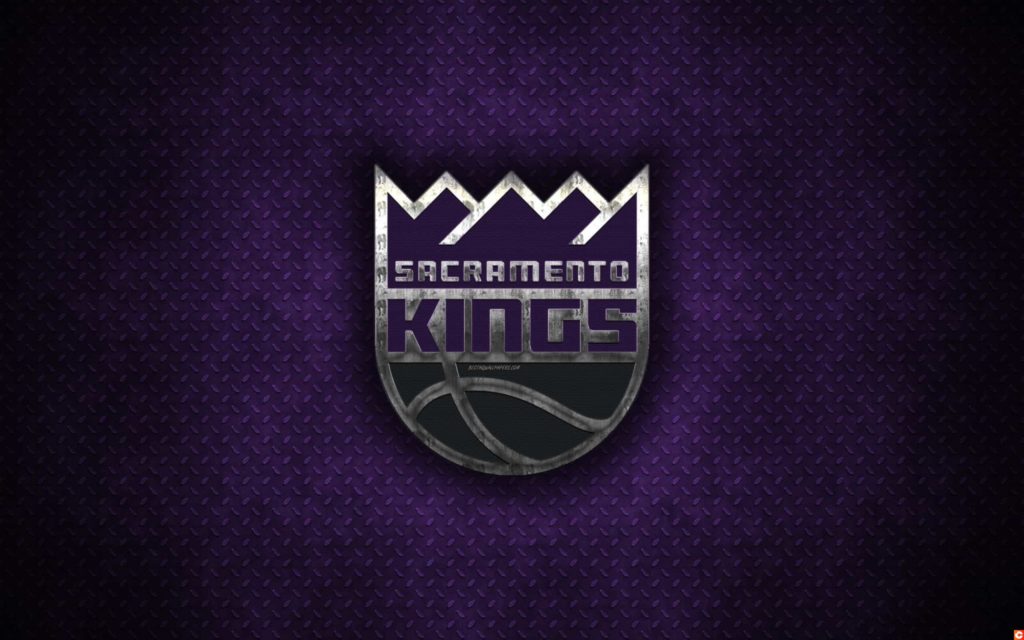 A announcement dropped on ClubHouse
During a ClubHouse session hosted by Tim Draper on 5th April, Vivek Ranadivé, the owner of the Sacramento Kings NBA team, said players and employees would be able to choose to have their wages paid in Bitcoin at the proportion of their choosing. This announcement was formalised later in the week and broadly falls in line with the Sacramento Kings' track record in crypto.
A decision in line with the California team's strategy
In 2014, the Sacramento Kings offered fans the opportunity to settle their purchases in bitcoin. With an offer ranging from tickets to shirts, through beers and hotdogs, everything that you need to enjoy the game was made available for purchase in BTC.
In 2019, the Californian team was the first professional American sports team to offer its fans its own token – the "Kings Token". This ERC-20 token is redeemable for access to unique events, autographed merch or stadium tickets. Although it's impossible to resell them off-app, they can earn rewards on a dedicated gaming platform. This token came long before the current craze around NFTs and 'fan tokens' like those made by Chiliz (CHZ).
Vivek Ranadivé, ahead of his time
Club owner Vivek Ranadivé, who has been a vocal champion for Bitcoin since 2014, was behind these decisions. Back when he first got interested, he considered that Bitcoin had reached a pivotal moment in moving from curiosity to legitimate asset. Following this, he stated that the Sacramento Kings would not directly exchange the BTC received for fiat, but would HODL them, because he believes that "Bitcoin volatility will disappear over time and its adoption will become more common."
Vivek Ranadivé in 2014, talking about Bitcoin with the president of Mexico
Is Bitcoin being adopted by professional players?
This is not the first time that professional players have been offered the opportunity to be paid in crypto. At the end of 2020, American football player Russell Okung received half of his salary, amounting to $13 million (£9.4 million), in Bitcoin.
This turned out to be winning bet for the NFL player, whose 240 BTC payslip from December 2020 has practically doubled in value to around $14 million.
The sports and crypto industries are currently a good match. A good example is how the world of football backed the fantasy game Sorare to the tune of £35 million. The face of this project was Antoine Griezmann, a French national team player, and his case is interesting as he may also one day ask for his salary in bitcoin. If he had applied for his 2018 world cup bonus in BTC, his quarter of a million pound windfall would now be more than £2 million. Can you imagine the kind of contracts that athletes of the future will be signing?