Paris Saint-Germain (PSG) to release its own NFT collection
There is rarely a week which goes by without new crypto partnerships for the world of sports. Paris Saint-Germain (PSG), one of the biggest football clubs in France, is no exception. Digital asset exchange Crypto.com has announced a multi-year partnership agreement with the club, which is a home to many famous football players including Lionel Messi, Kylian Mbappé and Neymar.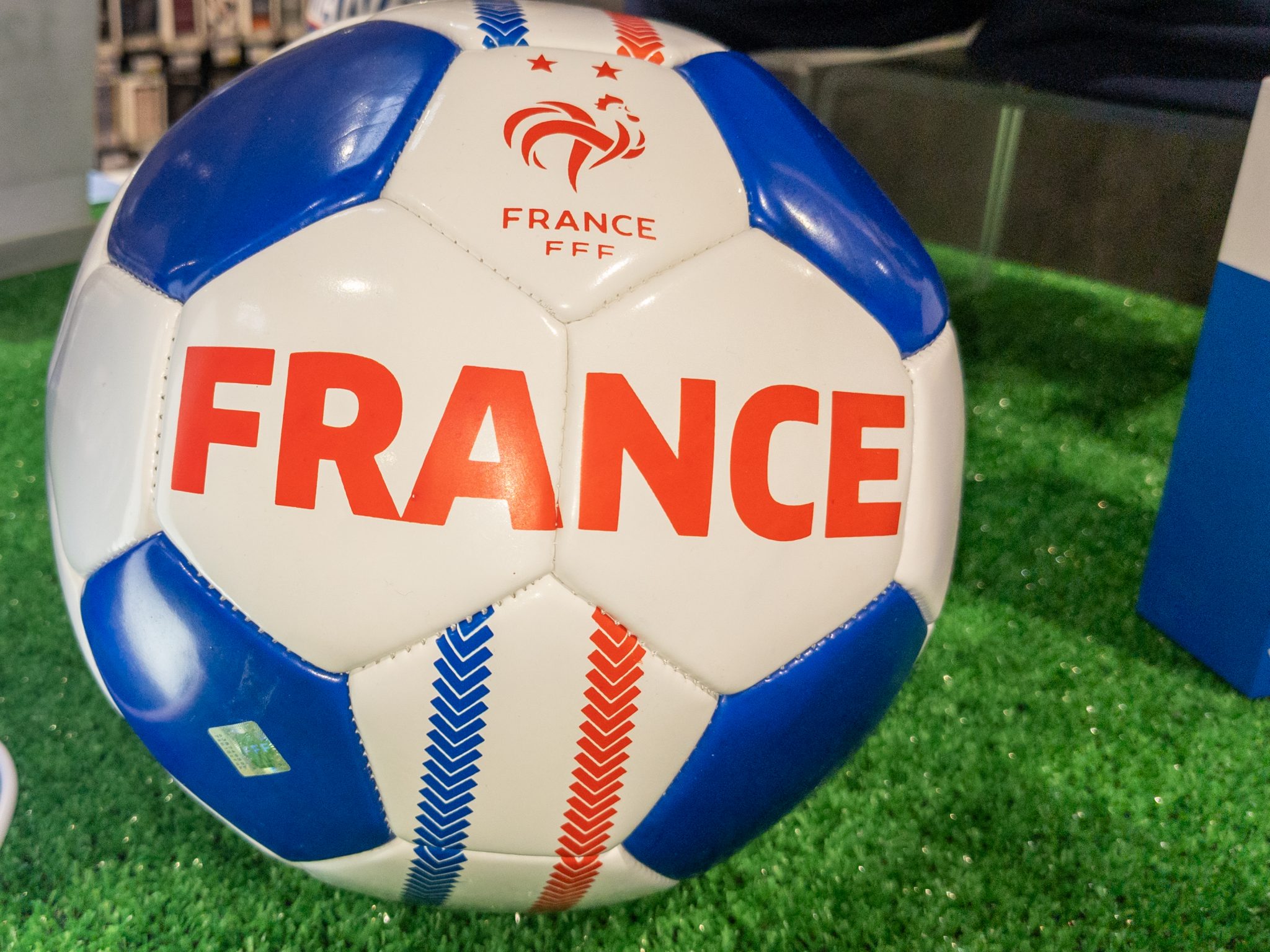 The exchange will pay a significant portion of its sponsorship payment in its native token, Crypto.com coin (CRO), as well as some exclusive non-fungible tokens (NFT). CRO is featured on the top 40 tokens list; its market cap amounts to $4.5 billion (~£3.25 billion).
PSG's first crypto deal
"Our mission since day one has been to accelerate the world's transition to Cryptocurrency, we do so by finding the best partners in the world, and PSG is second to none. Between the brand visibility, stadium and team access, and collaborative development of NFTs, I have no doubt we'll create new and exciting experiences for football fans around the world," said Crypto.com co-founder and chief executive Kris Marszalek.
The sponsorship includes an exclusive NFT-collection to be released in coming months.
Crypto.com is already involved with UFC, Formula 1, NHL, and Lega Serie A. On the other hand, this is the first deal that PSG has signed with a crypto-related platform.
The capital club's Chief Partnerships Officer Marc Armstrong also commented on the sponsorship. "We are delighted to welcome Crypto.com to the PSG partner family; we share the same passion for innovation and the same ambition to reach the very top. With this partnership, PSG demonstrates once more its vision and leadership as a pioneer in areas such as lifestyle, esports, and digital. It is an exciting time for Cryptocurrency, and we cannot wait to work with Crypto.com to bring new experiences to all of the club's fans," he said.
Sports and cryptocurrencies are growing closer
Bitcoin (BTC) derivatives exchange BitMEX is another platform to join forces with a football club. The exchange has recently joined AC Milan as its Official Sleeve Partner and the Official Cryptocurrency Trading Partner.
Paris Saint-Germain (PSG) has announced a multi-year partnership agreement with Crypto.com. It will become the Official Cryptocurrency Platform Partner of the Parisian club and the partnership will also include the release of exclusive NFTs on Crypto.com's native NFT platform.