Socios Expands its Sports Empire with the United Fan Token (SSU)
Socios has further cemented its leadership by getting sports fans – and football fans in particular – involved with cryptocurrencies. Having previously dabbled with Chiliz (CHZ), the company has now launched its own token this time. Called the United Fan Token (SSU), it will allow all its holders to access a range of additional features compared to previous tokens issued.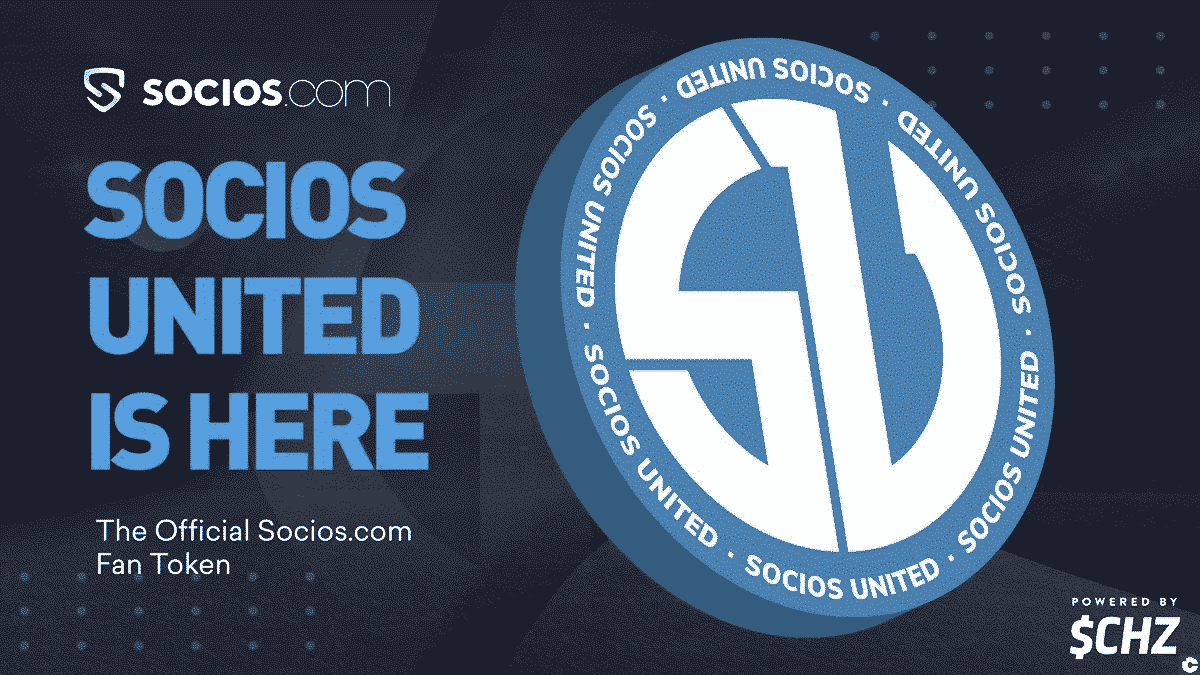 Sports fans spoiled by Socios
There are a few differences between Chiliz and the United Fan Token. This newly-created token will be non-convertible and non-exchangeable. What's more, the SSU will be used by its holders to vote, participate in various games and quizzes and will let them be rewarded when they use certain functions on the Socios app.
At the SSU launch, the company announced that each app user's wallet would be sent a token. Also, those who install Socios for the first time on their device will also be offered a token that will allow them to participate.
With the launch of its new token, Socios demonstrates that it is a company concerned with providing a complete range of services to sports fans. Over the past few weeks, the number of initiatives and projects on the platform have gone up and up, each time gradually expanding the audience of the token.
The community of SSU token holders is guaranteed to continue growing. Socios has signed deals with major European clubs such as FC Barcelona and Juventus to keep the momentum up.
In addition to the launch of its token, Socios also recently created the hashtag #homewithsocios. According to the company's executives, it is their own way of making sure everyone stays at home. If mixing football, cryptocurrencies and tokenisation seems like the idea of the decade, why not check out Sorare's collectible cards!