Central Bank of Japan: No Single Digital Currency Can Dominate the World
Mon 25 Jan 2021 ▪ 20h29 ▪
4
min read — by
This is not an arms race, but the tension stemming from the current battle between central banks makes it feel like one. With the exception of the United States, the world's major economic powers are working to launch their own central bank digital currency (CBDC) as soon as possible. Slightly ahead of the curve with tests already underway for its digital currency, China is a kind of scarecrow in this race. This particularly worries Anthony Pompliano, who thinks the advance taken by the Chinese could prove detrimental to the Americans. However, in this atmosphere of worry, the Central Bank of Japan seems calm in claiming that no single digital currency can dominate the world. We will explain all in this article.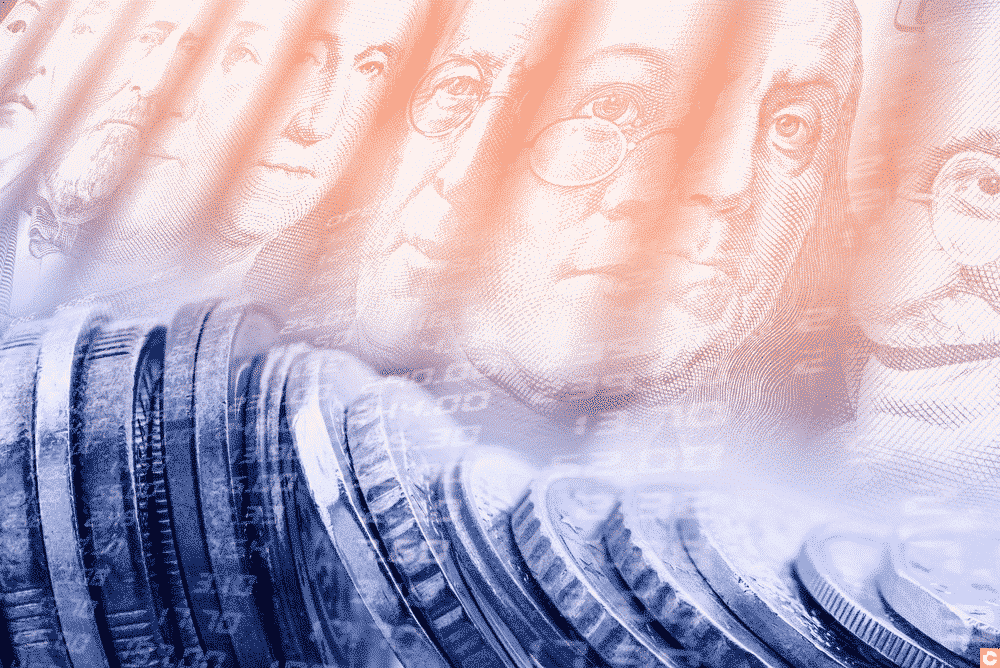 Central Bank of Japan unimpressed by China's advance
Kenji Okamura, Japan's Deputy Minister of Finance for International Affairs, recently expressed concern about China's CBDC. The top Japanese official, sensing his country's delay in this matter, said, "The advantage of first-come is something we should be afraid of." While this reaffirms the authorities' desire to try and avoid suffering the dominance of the digital yuan, his view is not shared by the Central Bank of Japan.
Kazushige Kamiyama, who is responsible for leading the national CBDC project within the institution, has just made a statement in total opposition to that of Kenji Okamura. He believes that what is currently seen as an advantage for China's neighbour is not one for them. He goes further by saying that this could even become a disadvantage in the current race. "I don't think a single digital currency will dominate the world, as long as every country makes every effort to improve its own system," Kamiyama said.
Make progress by improving on the mistakes of other central banks
Mr. Kamiyama's view is true, in that the difficulties China faces after the launch of its CBDC could serve as a useful lesson to other countries. This is precisely what he is counting on, even if he only half-heartedly acknowledges it. "We would like to follow what other central banks are doing and learn from them, not only from China, but also from other countries," he admits.
Mr. Kamiyama also discussed some technical details regarding the launch of Japan's digital currency. He thus raised the possibility of setting caps on the amount minted, and on the amount of assets that entities would be legally allowed to hold. Such measures would, in his view, serve to prevent the flight of capital from commercial banks.
While it is true that Japan and other nations will be able to improve by scrutinising what is being done in China, this principle also holds true for China. This release proves once again that the global CBDC race is more than ever in full swing. Place your bets!
Recevez un condensé de l'actualité dans le monde des cryptomonnaies en vous abonnant à notre nouveau service de newsletter quotidienne et hebdomadaire pour ne rien manquer de l'essentiel Cointribune !
Just your average global millennial embracing, and interested in, the future of money and finance. Excited by blockchain tech as well as fintech but have a special passion for DeFi and Yield Farming, what will this technological disruption bring next?
DISCLAIMER
The views, thoughts, and opinions expressed in this article belong solely to the author, and should not be taken as investment advice. Do your own research before taking any investment decisions.