Getting Paid to Listen to Music? Earn AUDIO on Audius Today!
Audius brings the AUDIO tokens and CoinTribune brings the music as DJ Crypto – in name, at least!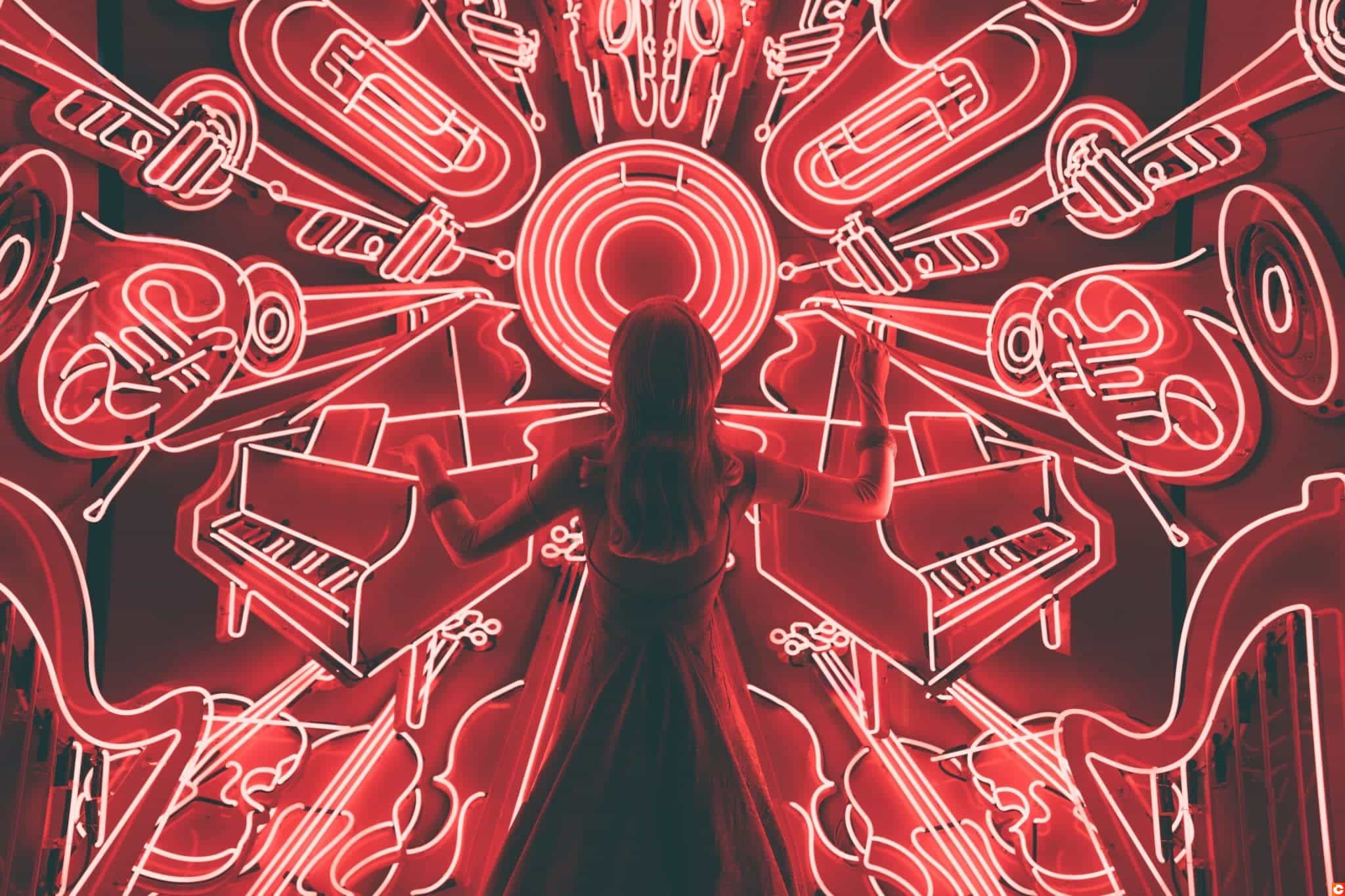 Let's relive the early days of the UNI token a bit. Does Audius really have some banging tracks to offer the cryptosphere? Can it convince cryptophiles to dance to the rhythm of its AUDIO token?
Audius and AUDIO: this week's top 10,000
The blockchain-based music streaming platform Audius has distributed 50 million AUDIO tokens to its top 10,000 artists and fans.
A concert with big names in the industry, such as deadmau5 and RAC, was organised to launch the platform.
These two artists will also benefit from the distribution of the AUDIO token. Audius works in a relatively similar way to Spotify.
The team argues that the current revenue model for the music industry as a whole is not working.
Audius' white paper suggests that this industry generates $43 billion in revenue, but only 12% goes to creators.
The objective of the platform is to democratise the system and rebalance it in favour of artists.
The AUDIO Governance Token allows its holders to participate in votes and unlock personal access to artists in a Discord server.
AUDIO: UNI for music
The AUDIO token explicitly builds on the governance model of Uniswap and its UNI token.
The Uniswap team also carried out an airdrop of UNI tokens during launch.
The 50 million AUDIO tokens were not distributed equally. They were handed out according to a formula that takes into account the amount of content per artist, their number of fans, playlists and shared songs.
This distribution only touched 5% of the total supply, estimated at one billion tokens. 406 million of these go to the Audius team and its advisors. 360 million were returned to investors and 178 million were put into storage.
Audius may prevent Lou Pearlman from stealing money from the artists he manages. Some know how to sing or play a musical instrument; others have the talent to line their pockets using the talent of others. We expect to see an increase in the volume of AUDIO in the coming weeks. What do you make of it: hard rock or just lounge music?