A strong dollar weakens Bitcoin? Not so fast!
The Fed's announcements to raise rates in 2023 have sent the dollar soaring. On the back of this, some analysts and traders are already wondering if Bitcoin's downtrend in recent days is a direct consequence of this.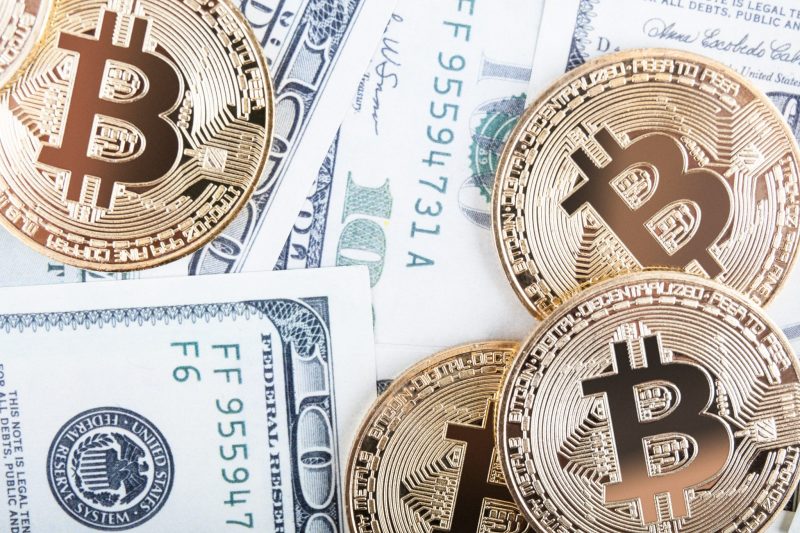 The rise of the dollar claimed to negatively impact Bitcoin
After the recent movements of Bitcoin (BTC), a hypothesis is emerging, according to which when the value of the US dollar rises against other major global currencies, such as the DXY, the impact on Bitcoin is negative.
The Fed's announcement gave the market new hope for inflation, which has been greatly aggravated by the global crisis. As a result, the dollar gained against the world's major currencies.
At the same time, Bitcoin fell 8% to a low of $34,800 on 19th June, giving this theory a boost. It is currently running wild among social media influencers, and even analysts have warned about this reverse correlation using data from March 2021.
Yet, whether you look at the 20- or 60-day correlation, the situation seems to be reversing over the last three months
The correlation indicator (red) has been above 50% since mid-March, indicating that DXY and Bitcoin have generally followed a similar trend.
A reverse correlation cannot be established just using short-term data
Nonetheless, a real relationship can only be deemed true if it holds over the long term. To say there is an inverse correlation without looking into the past is a little hasty.
Here for example, we can see that both currencies follow a similar trend at the end of April. It would therefore be premature to describe the recent detachment as an inverse correlation. Besides, there are plenty of other causes behind Bitcoin's weakness as of late.
Alternative explanations for this downward trend
A more striking cause is that of China, which has started seriously cracking down on Bitcoin. In particular, China has been targeting Bitcoin mining and trading.
The consequences of this move were felt immediately. With the exodus of miners from China, the hash rate has plummeted to its lowest level since November 2020. As a result of this new policy, Huobi had to temporarily suspend operations for Chinese users.
We can also mention the speech by the Chairman of the US Securities and Exchange Commission (SEC) on 26th May. Gary Gensler said regulators look forward to working with their counterparts and Congress to close gaps in investor protection in crypto markets. Threats of new regulation are hanging over the crypto space, something that is known to prompt negative price action.
It is therefore safe to say that all these events concerning Bitcoin play a role in its underperformance as of late.
The first signs of reverse correlation are visible between Bitcoin and the dollar. Yet, it is still far too early to draw any real conclusions about the existence, or otherwise, of a relationship between them. Take this news with a pinch of salt, as there is no shortage of concrete and verifiable reasons directly related to the fall of Bitcoin.