Bitcoin (BTC): Washington lobbies El Salvador, Panama and Paraguay
Just a few days after El Salvador made Bitcoin a national currency, the United States has placed several officials from the small Central American country to a list of people accused of corruption. Coincidence?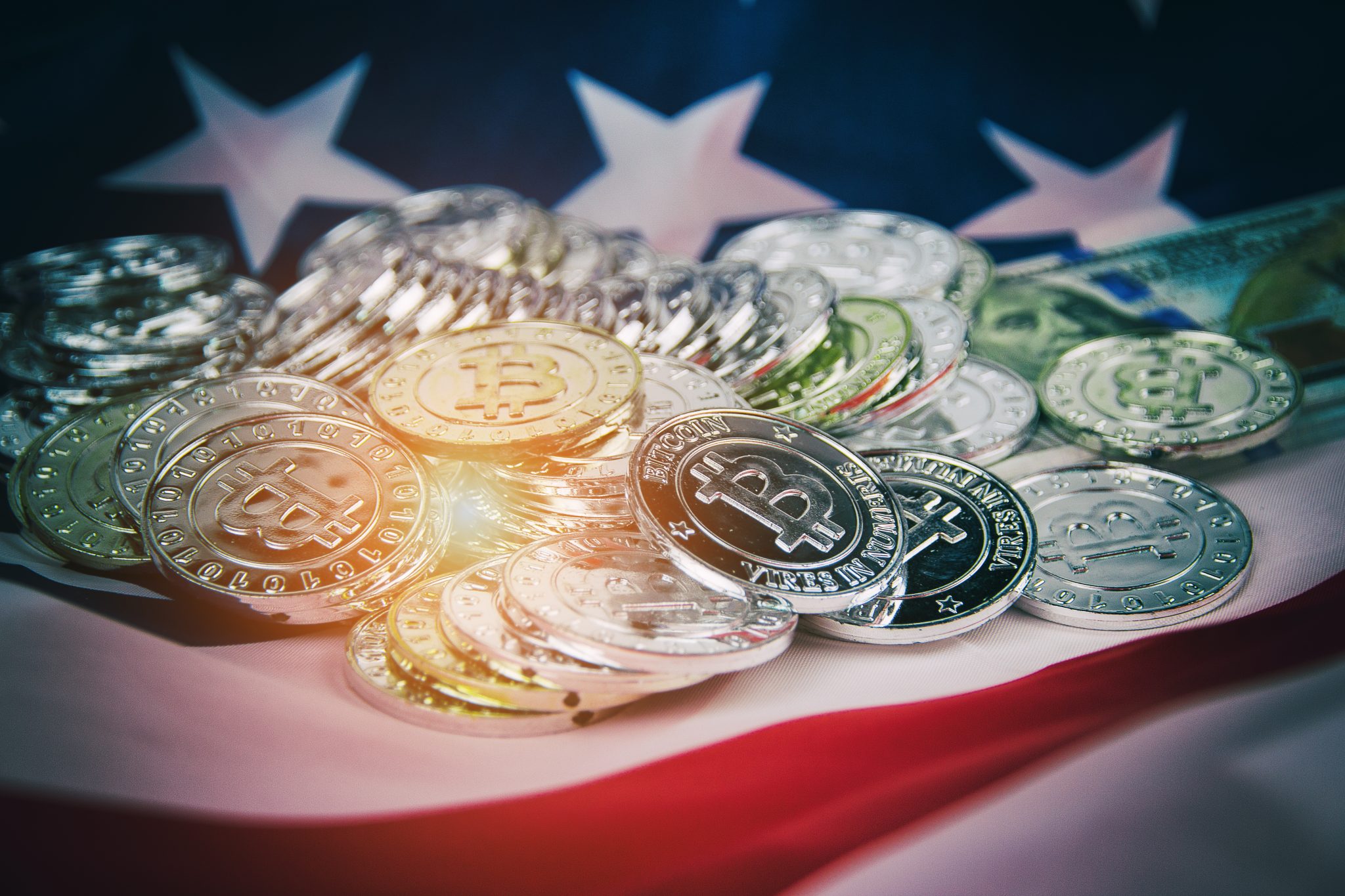 The US affront to El Salvador
Reuters reports that presidential assistants, high-ranking judges and former Central American presidents have been placed on a list of people the US government accuses of corruption, obstruction of justice or undermining democracy.
This list includes President Nayib Bukele's Labour Minister, Cabinet Chief, and the former Justice and Security Minister.
It is hard not to imagine that this move is partly driven by the fact that President Bukele has made Bitcoin a currency in its own right…
Moreover, two US-controlled international institutions – the IMF and the World Bank – have expressed scepticism. Finance Minister Alejandro Zelaya, however, called it a "fruitful" conversation. "The IMF is not saying 'no' to Bitcoin," he said last month.
Two other countries in the sights of the petrodollar empire?
Panama and Paraguay – two countries that plan to follow in El Salvador's steps as early as July – were visited at the end of June by Victoria Nuland, the US State Department's Secretary of State for Political Affairs. This is the same person who had declared in 2014 to her ambassador in Kyiv, "F*** the EU" during the US-organised coup d'état in Ukraine…
The trip took place from 27th to 30th June. Its aim was to "boost regional democracy and security, and deepen economic ties." The Secretary was accompanied by General Uribe as well as assistant to the US Secretary of Defense Daniel Erikson.
Why send such a controversial delegation, if not to send the subliminal message: "think twice about Bitcoin". The hundreds of millions of dollars that US emissaries brought along with them are also suspicious. I would not be surprised if Paraguay and Panama postponed the adoption of Bitcoin: I'll keep you up to date.
"Regulating Bitcoin"
Victoria Nuland "recommended" the President of El Salvador "regulate" the use of Bitcoin. The putschist cited the Colonial Pipeline cyberattack, which temporarily halted operations and demanded a ransom paid in BTC.
Ironically, the United States was again the target of a cyberattack last Friday. A ransom of £50 million in Bitcoin is demanded from Kaseya. This Miami-based company provides, among other things, VSA software for managing server networks. It has 40,000 customers in 17 countries.
I believe that receiving a ransom in BTC is a very bad idea, and those who are pushing these cyberattacks know full well what they are doing. They probably intend to kill two birds with one stone by smearing Bitcoin.
Do not forget, it is easy to track bitcoin sent from a known address. In addition, it is very difficult to convert large amounts of BTC into fiat currency anonymously. You have to convert very small sums on the dark net by buying gift cards, prepaid credit cards or by withdrawing from potentially monitored Bitcoin ATMs. For this reason, I have serious questions about this new trend of demanding ransoms in Bitcoin…