El Salvador buys $20M worth of Bitcoin (BTC)
El Salvador's government has just purchased its first 400 Bitcoin ahead of adopting the cryptocurrency as legal tender. According to the country's president Nayib Bukele, there is "a lot more" in the plans.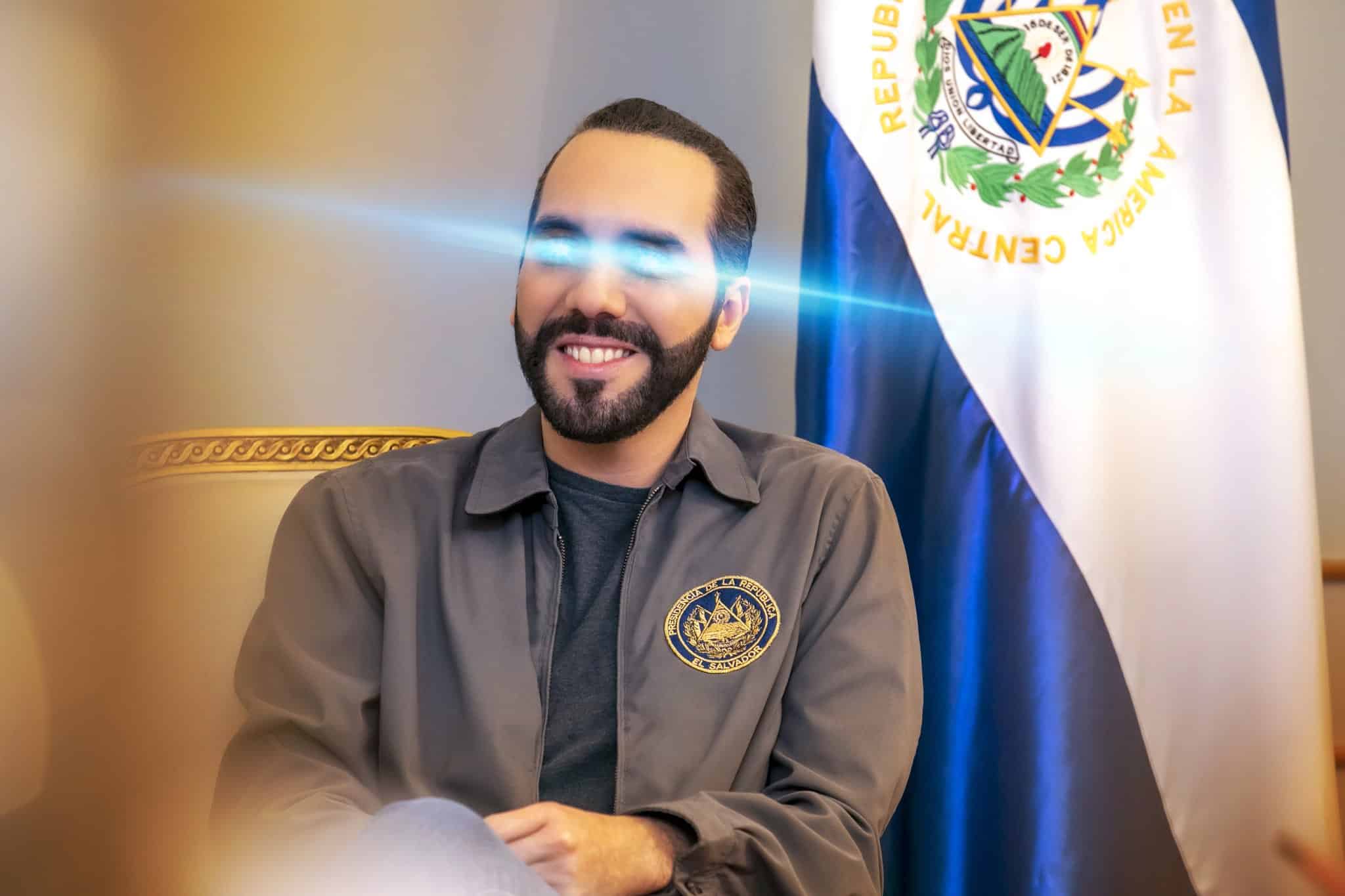 The purchase
The president first announced a 200 BTC purchase. However, Bukele said the country bought an additional 200 Bitcoin later in the day, giving it a total of 400 Bitcoin. This amounts to roughly $20 million as of Monday's price.
Bitcoin's price temporarily jumped 1.49% to more than $52,680 on Monday, 6th September, with a Reuters market analyst putting it on track for $56,000-$56,300. This comes amidst El Salvador preparing to legalise Bitcoin as an official currency – alongside the US dollar – today, 7th September.
The critics
Some Salvadorans aren't too excited about this news. El Salvador's conservative opposition Nationalist Republican Alliance (ARENA) political party publicly ridiculed the president, saying the government is gambling with the state budget and had just caused $20 million losses.
Bukele was quick to point out the fact that the opposition block, which governed the country between 1989 and 2009, had stolen much more of El Salvador's funds.
"This is literally less than 0.03% of what you stole when you were in government," he tweeted.
The pros and cons
In June, El Salvador passed a law that will make it the first country in the world to make BTC a legal tender. All entities in the country will now have to accept the cryptocurrency as a payment method for goods and services, and Salvadorans will be able to use the cryptocurrency for paying taxes.
El Salvador's government set up hundreds of Bitcoin ATMs and a digital wallet called "Chivo," meaning "cool" in Spanish. The wallet will be pre-loaded with $30 (~£21) in digital currency for users who've registered with a Salvadoran national ID number.
The law is supposed to help make the country's financial system more inclusive and more transparent. Most citizens don't even have bank accounts, and millions of their relatives living overseas usually have to pay fees to remittance services to send money home.
Many have taken to the streets in order to express their discontent with the law. It's clear that the El Salvadorian people are far from ready for this already imminent transition, and the country appears divided on how different groups envision the future of crypto as legal tender. Bukele continues to remind the protesters that BTC isn't mandatory, and residents will still be able to deal in dollars if they prefer.
However, there are also supporters, such as Michael Saylor, who called for traders to buy $30 (~£21) of the cryptocurrency today in solidarity with the people of El Salvador and their president.
We hope that in the end El Salvador's citizens will come to appreciate Bukele's efforts to bring attention to the country.