Dom Hofmann releases virtual pet Wagmigotchi on Ethereum (ETH)
Vine's founder Dom Hofmann has released a new virtual pet, which he called Wagmigotchi. The project has been launched on the Ethereum (ETH) blockchain.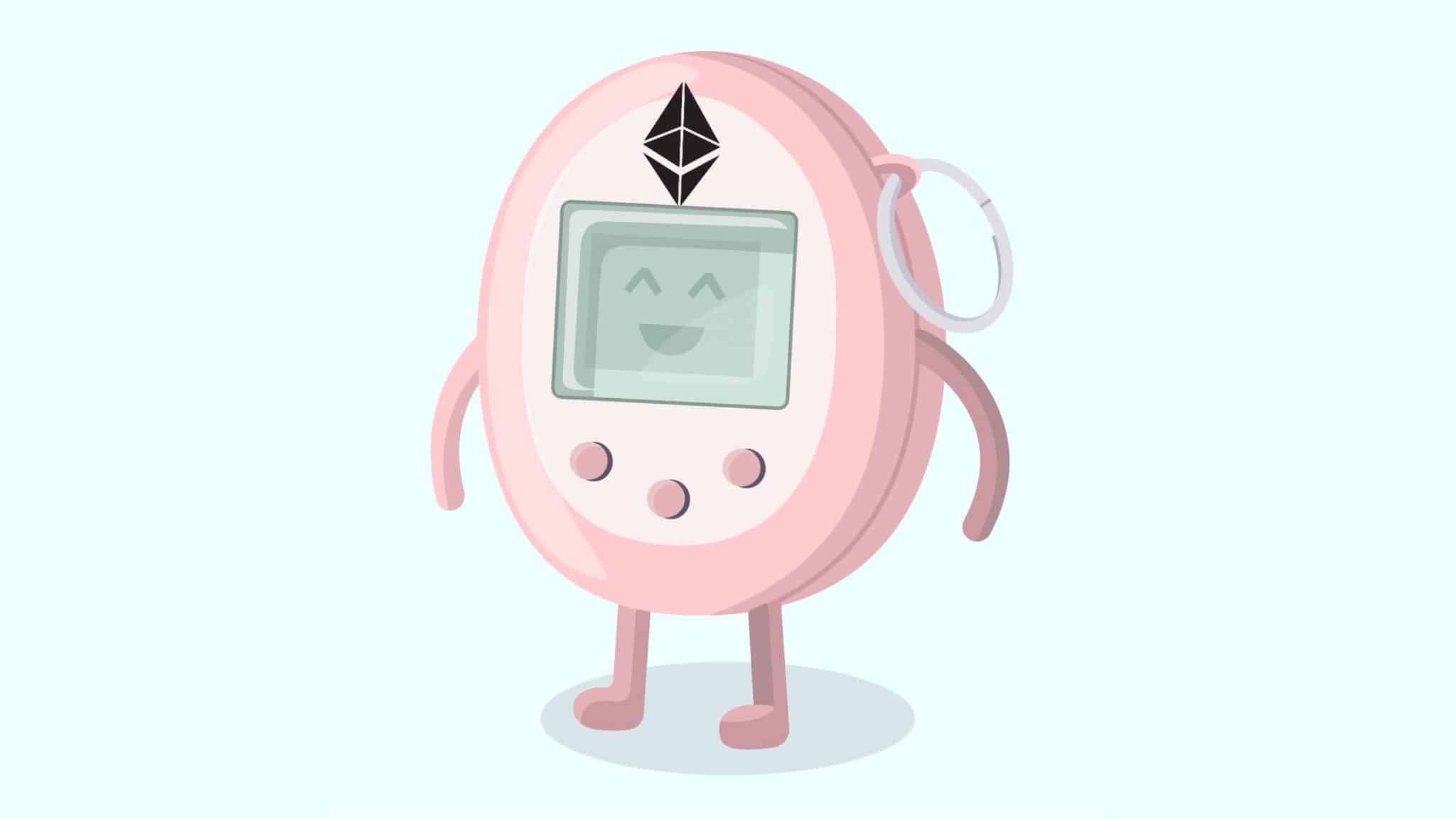 Hofmann tweeted that users will have to work hard to keep their virtual pet alive. The pet needs to eat, sleep, be cleaned and played with. In return, Wagmigotchi owners get +1 love.
According to Gfinity Esports, the first Wagmigotchi died within minutes after just 73 transactions, with lack of sleep being the likely cause of its demise. After some slight adjustments to the smart contract, Wagmigotchi No.2 was born around 8 PM UTC on 10th September. After nearly 3000 transactions, it remains alive.
Wagmigotchi is a project for those eager to care
To take care of a virtual pet, you need to pay a small fee, which ranges from 0.002 ETH to 0.006 ETH, or from $6 to $20. Users have already spent more than 13.16 ETH caring for their new pets, which is around £32,149.
In a tweet about Wagmigotchi No.2, Hofmann stressed that users shouldn't expect to get anything from the project.
Wagmigotchi has already inspired many programmers to create virtual pets on other blockchains, with one developer launching WagmiPet on Polygon.
Popular niche
Wagmigotchi is Hofmann's second project launched in less than a month. At the end of August, he created Loot, a collection of randomised NFT loot bags with adventurer gear.
Despite the hype around it, Wagmigotchi isn't the first crypto project inspired by Tamagotchi. In March 2021, Pixelcraft released Aavegotchi, a crypto collectibles game where players care for an Aavegotchi NFT.