Japanese Pro Gamer Paid In Ripple (XRP)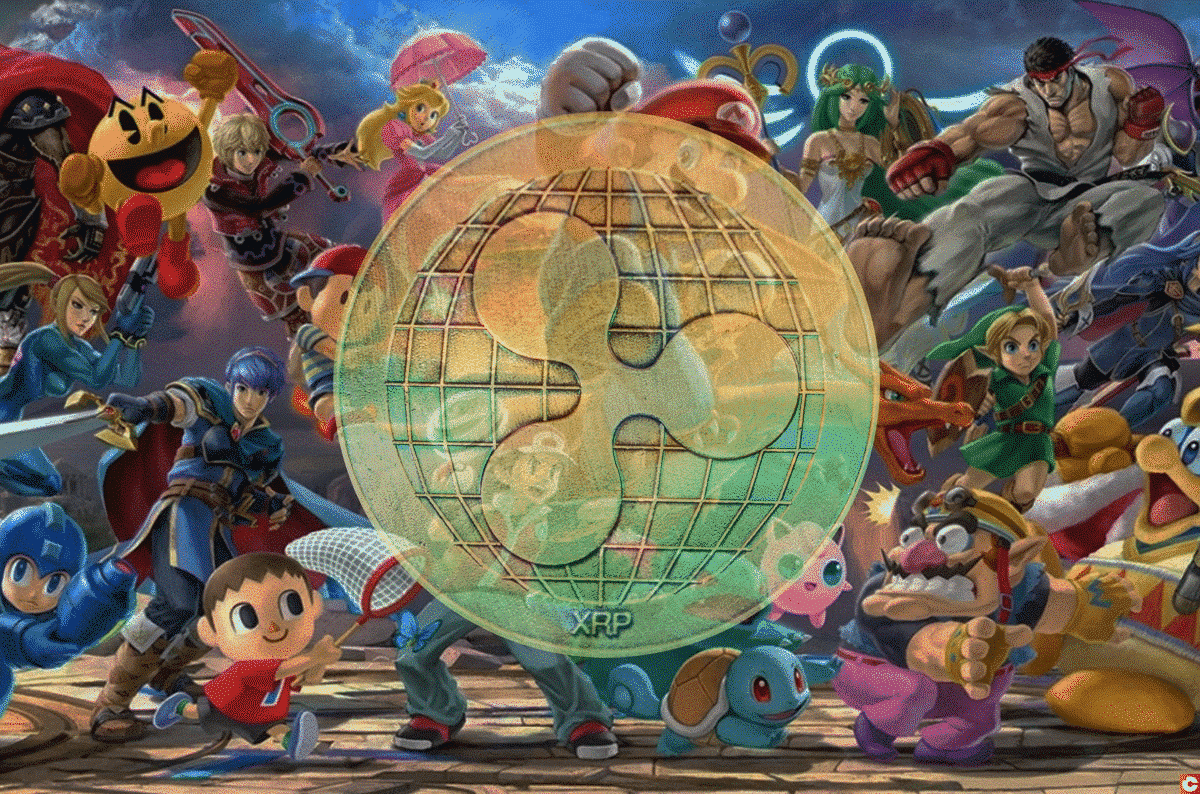 In the eSports space, more and more crypto projects are cropping up. While some startups hold tournaments with crypto rewards, the world's top Super Smash Bros Ultimate player has requested to receive his salary in XRP.
eSports and crypto
The concept of eSports has exploded in the last twenty years, with international tournaments for Counter Strike, League of Legends and many others. Teams of players get sponsored to go pro and participate in tournaments with prize pools reaching into hundreds of millions of dollars.
When the gaming blockchain appeared with Gambit, the first project to organise online gaming tournaments with BTC rewards, it was only the beginning of a marriage between two worlds: cryptocurrencies and video games.
Gambit only offered tournaments in Monopoly, Minesweeper and Risk, but was still a victim of its own success.
In 2020, crypto and blockchain gaming have gone a step further, and some projects have tried to get closer to the world of eSports, offering online tournaments. But even if the games on offer are well-known, the crypto rewards are less so, with players only being paid in each projects' proprietary token.
A dream come true?
A good compromise seems to have been found by the current top Super Smash Bros Ultimate player and his sponsors. Kengo 'Ken' Suzuki will receive his salary in crypto, and more precisely in Ripple's XRP token.
SBI eSports is behind this decision, the gaming division of the Japanese company SBI Holdings that launched in June 2020. They first announced their partnership with Ripple and the use of the XRP for paying salaries was made a few months later.
This news has spread very quickly and although it raises several questions, it also marks a turning point in the world of video games. Unlike big studios like Ubisoft, who are very reluctant to use a blockchain in their games, SBI has chosen an extremely centralised solution.
Beyond the choice of the XRP as a means of payment and the great PR of having managed to buy one of the best players out there right now, it remains to be seen whether this will entice other players to follow suit and spur on other initiatives!