PewDiePie Gets Into NFTs!
In the YouTube world, it's hard to miss PewDiePie, the controversial video game giant. Already familiar with crypto on the back of a DLive partnership, he also recently promoted an augmented reality project where players can earn crypto.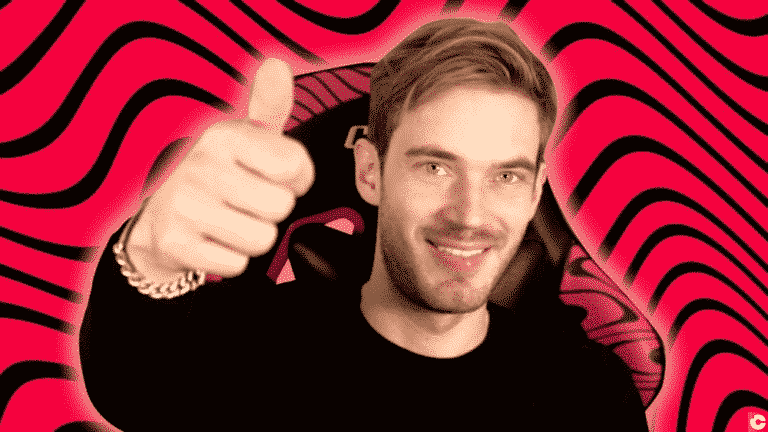 PewDiePie and crypto
PewDiePie's crypto love story began when he joked about a failed crypto project in 2018. In 2019, he joined the streaming service DLive, a highlight of the TRON network.
Following this event, YouTube signed an exclusive contract with him a few weeks later, forcing him to leave DLive.
This foray into the world of crypto was brief but didn't go unnoticed, drawing more attention to the fact that streamers are interested in crypto and that Justin Sun's blockchain could have tangible benefits.
Wallem: VR and NFTs
After a year of silence regarding the crypto scene and a probably deserved break from YouTube following various controversies, PewDiePie has stolen limelight once again with a huge announcement.
The so-called King of YouTube is now promoting Wallem: a VR game reminiscent of Pokémon Go. The gameplay is nothing new: users simply have to go for a walk around town and collect tokens along the way. However, take note, the tokens obtained in the app can only be used inside it.
If you want to trade and sell these chips, you will have to go through a decentralised exchange, as the tokens are yet to be listed. The question of whether you can cash out other cryptocurrencies that you can win in-game remains unanswered.
As for NFTs, they will take the form of skins to customise your avatar in the game. And you guessed it, there will be a PewDiePie one available too. The price of this skin is still to be announced, but we know that it will be available via the Rarible marketplace.