Over 1% of Bitcoin's (BTC) circulating supply is wrapped on Ethereum (ETH)
As Bitcoin (BTC) prices have been significantly pulling back over the past month, crypto traders have been tokenizing Bitcoin into its synthetic version, compatible with the Ethereum blockchain.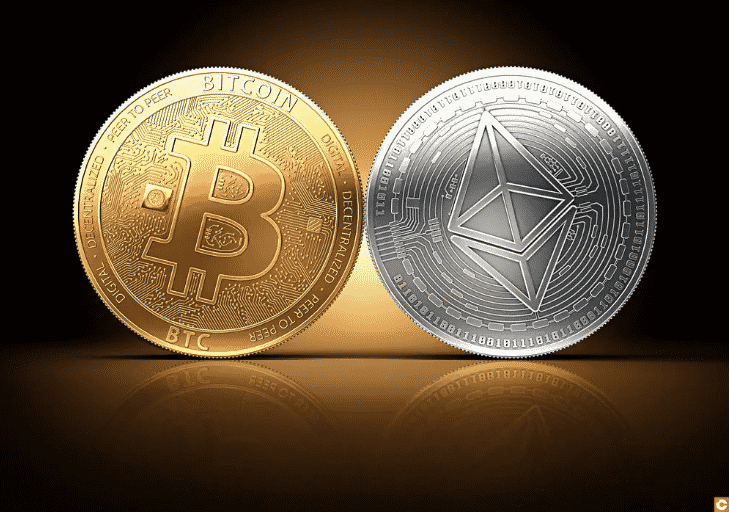 How to get wrapped Bitcoin?
Not everyone is familiar with the term "wrapping", which refers to a decentralized finance protocol (DeFi) designed to convert Bitcoins (BTC) into ERC-20 tokens. The amount of BTC locked on the Ethereum blockchain has increased to a record 189,000 BTC, said Arcane Research's weekly note. What's more, the figure has even quadrupled over the past 12 months.
At this point, wrapped BTC holds 1% of Bitcoin's circulating supply.
Will wrapped BTC become a new trend?
"Lackluster performance by Bitcoin and growing interest in Ethereum-based exchange-traded products did little to derail the long-lasting trend of locking Bitcoin on the Ethereum network," said Denis Vinokourov, head of research at Synergia Capital.
According to Denis Vinokourov, the hunt-for-yield trade is nowhere near the exhaustion mark, and now we can surely say that wrapping Bitcoin is a safe method in earning yield on assets.