Paraswap dazzles the DeFi ecosystem, raising millions
If I were to say to you "DeFi, French, DEX aggregator", what would you say in response? Paraswap, of course! After initially raising $2.7 million (~£2.2 million) from investors who saw the French startup's potential, Paraswap does it again!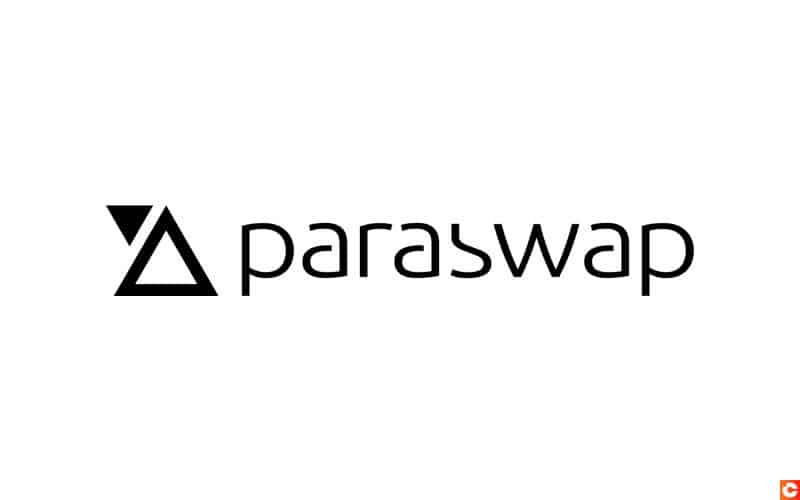 Not once, but twice
Launched in September 2019, the startup founded by Mounir Benchemled has barely paused to take a breath, something which did not escape the notice of new investors. The additional $3 million (~£2.5 million) comes from a funding round led by Blockchain Capital that involved the crème de la crème of the DeFi world. This surely confirms the efficiency of the French protocol.
With their investments, Andre Cronje, the founder of Yearn Finance, Michael Egorov, the founder of Curve Finance and Fredrik Haga, the founder of Dune Analytics, have all recognised Paraswap's value.
Paraswap is a DEX aggregator that allows users to obtain the best rate available during a swap. It does this by comparing the liquidity pool of numerous DeFi platforms. Gone are the days when users had to do this manually: Paraswap at the ready!
The funds raised will eventually allow the deployment of the protocol to other 'Layer 2' chains, such as ZKSync or Optimism. However, in the future it will also be expanded to the Avalanche, Arbitrum and Fantom blockchains!
It is always pleasing to see the efficiency of our European counterparts bringing positive results, and we wish Mounir Benchemled many more successful funding rounds in the future. Speaking of which, something tells me that we might be seeing him on CoinTribune very shortly. Watch this space.