Australian Bitcoin (BTC) mining company Iris Energy seeks US direct listing
Sydney-based Green Bitcoin mining company Iris Energy (BITG) has applied to the US Securities and Exchange Commission (SEC) for a direct listing on Nasdaq. According to BNNBloomberg, the listing procedure is expected to be finalised in the fourth quarter of this year.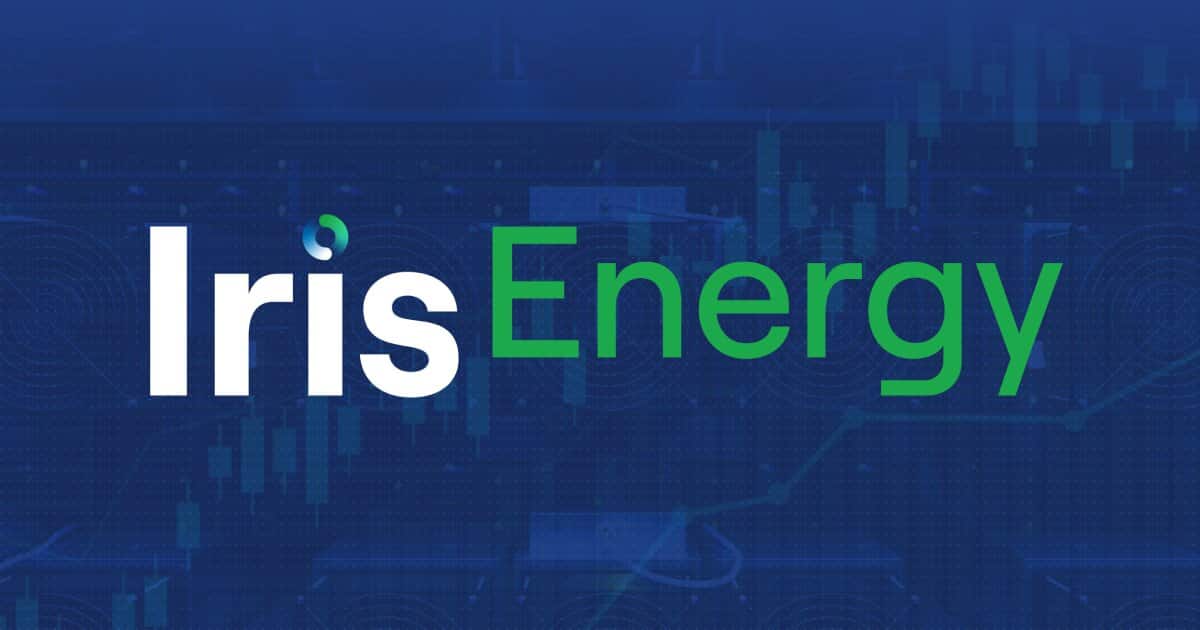 Raising the funds
Iris Energy is considered as a green company, which uses renewable energy to mine the cryptocurrency. Bloomberg reports that in July, the company was planning to raise $200 million (~£145 million) in the new round of private financing, which is required to prepare for a direct listing on the New York Stock Exchange. Iris had previously considered going public by merging with a blank check.
New data centre in Canada
Iris Energy's official website says the company is setting up a 50-megawatt data centre in British Columbia, Canada. Bitcoin (BTC) mining equipment powered by renewable energy is installed there. In B.C., most of the energy is generated by local hydroelectric power stations.
The green Bitcoin mining company Iris Energy plans to boost investments for a direct listing on a US exchange. This will take the company to the next level and is likely to affect the cryptocurrency market in some way.