Bitcoin (BTC) and mining regulation in Iran: a financial windfall for the country?
A draft law proposed by the Iranian Parliament's Economics Committee aims to impose a legal framework on the use of cryptocurrencies within the country. The text envisages regulation of mining and a ban on crypto as a domestic means of payment with the exception of a Central Bank Digital Currency (CBDC).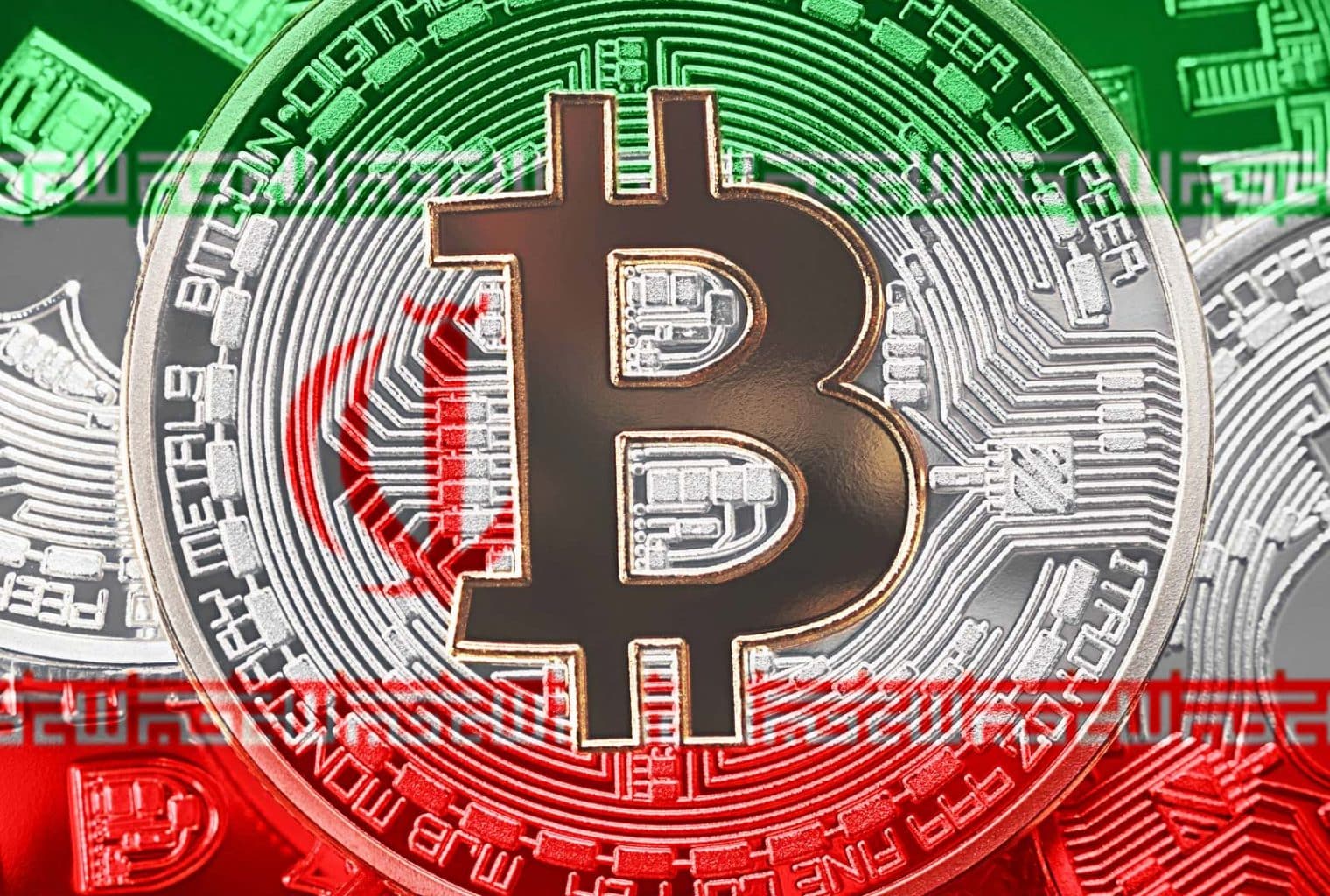 £360 million in 2022
The bill, published by the news agency Tasnim, aims to promote "support for cryptocurrency mining". Mining in the Territory would be under the direct control of the Ministry of Industry, Mines and Trade. It will issue licences, supervise and support mining companies. The goal? To unlock some £360 million worth of assets for the state over the next Iranian calendar year (which will begin on 21st March 2022), with an expected growth of 10% per year.
To achieve this objective, the legislators look to offer miners loans from the National Development Fund, or to exempt them from certain taxes and tariffs if they invest in power plants in disadvantaged areas. This is rooted in the fact that Iran, which largely subsidises the price of electricity, lacks its own capacity to produce electricity. This is what forced President Rouhani to ban Bitcoin mining until September, in the face of the blackouts that hit the country at the beginning of the summer.
Crypto payments banned in Iran
The bill, entitled "Support for cryptocurrency mining and organizing the domestic market for exchanges", will also ban the use of cryptocurrencies as a means of domestic payment if accepted in its current form.
The only exception is that a CDBC, minted by the Iranian Central Bank (ICB), which could be allowed to circulate the country.
This is touted as a way for Iran to retain the sovereignty of its central bank, which would become, according to the draft bill, the sole regulatory body of the crypto market.
This new bill will make a practice that is already commonplace in the country official: banks paying for imports in cryptocurrencies. Iran is able to circumvent the sanctions imposed on the country by Trump in 2015 with this trick. Venezuela, also under sanctions from the US administration, has demonstrated that this method has value for those targeted by other countries.
Si les « Smart contracts », le « proof-of-work », la « Defi » ou les « pools de liquidités » constituent pour vous de nébuleux concepts, c'est ici que j'interviens. Et s'ils vous paraissent familiers, j'ai également ma carte à jouer !
Crypto-enthousiaste de la première heure, j'étudie avec intérêt les avancées des technologies liées à la blockchain. Mon leitmotiv ? Transmettre au lecteur, avec la même passion que celle qui m'habite, les news de ce secteur florissant !