Bitcoin (BTC) mining difficulty to rise for the first time in two months
Bitcoin's mining difficulty has increased by 6.03% as a result of the latest recalculation. The index reached 14.5 trillion hashes (T). This is the first increase in difficulty since 13th May, when it peaked at 25.05 T.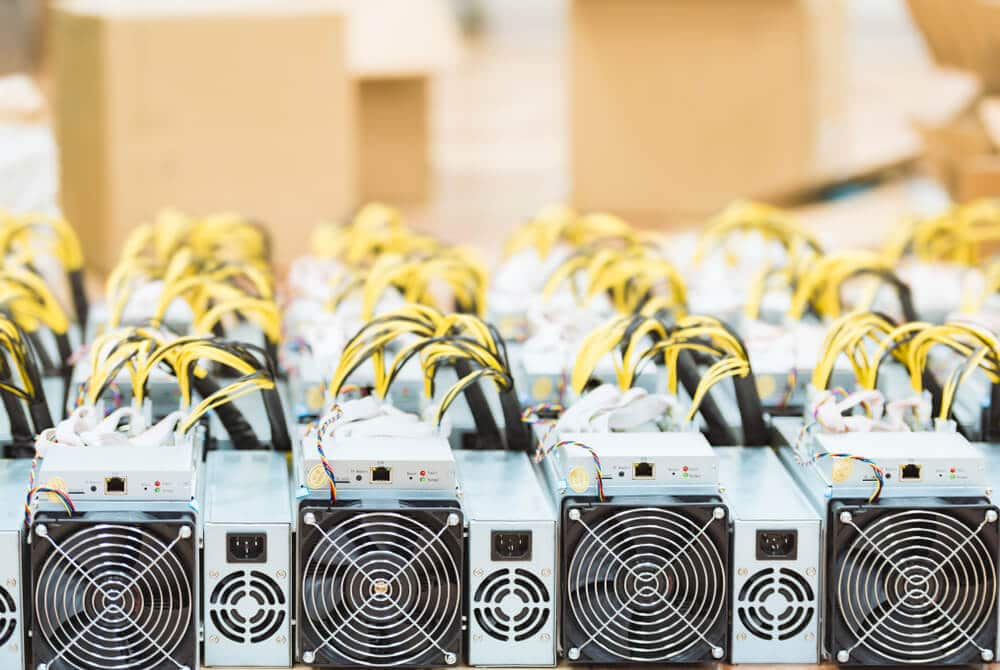 Difficulty rollercoaster
The index has since shrunk considerably, first by 16%, then by another 5.3%, and then another 27.94%, until the final downward adjustment of 4.8%.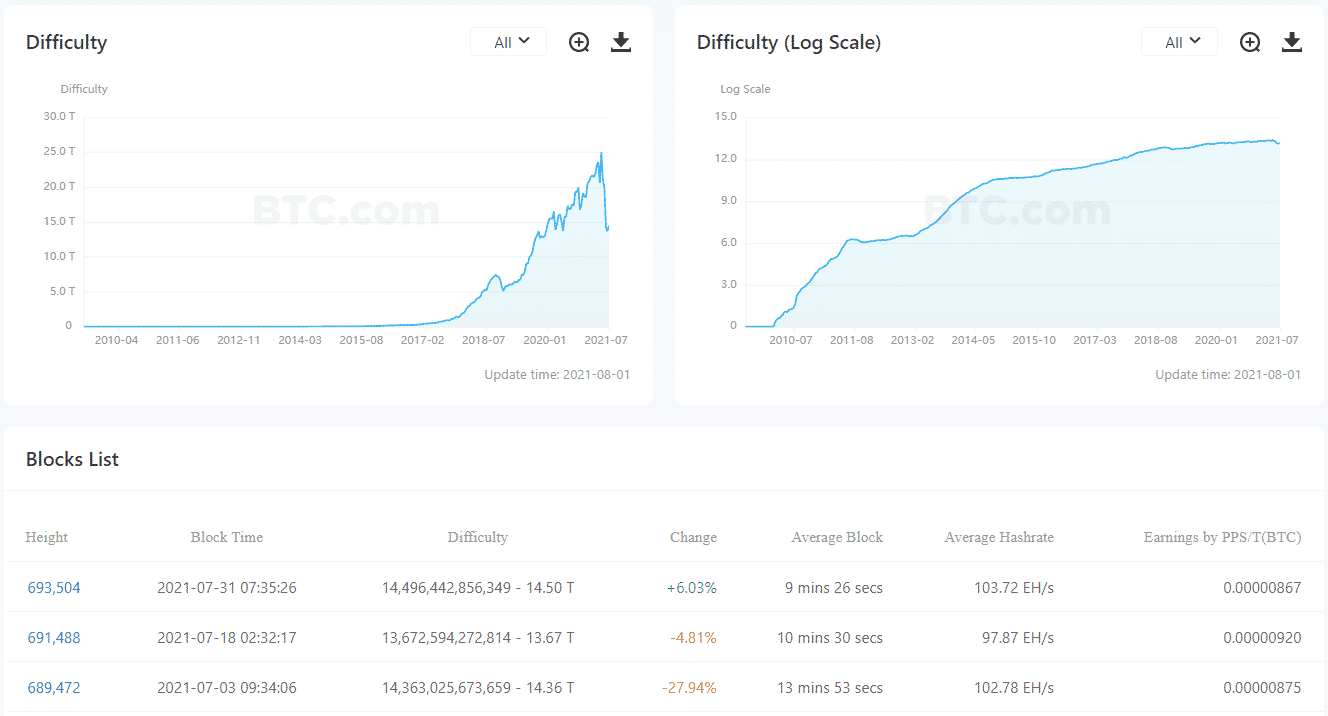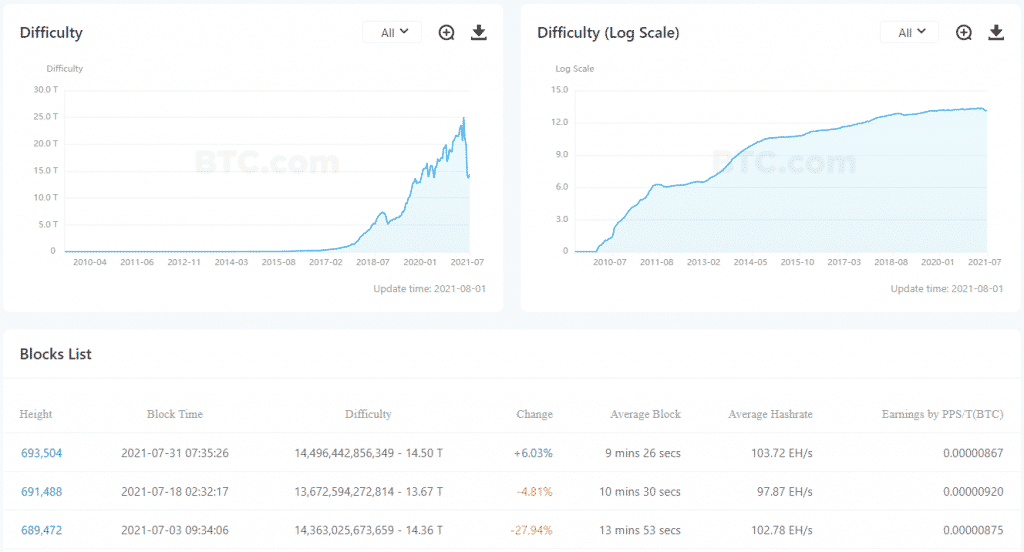 The index correlates with Bitcoin's (BTC) hashrate, which began falling in May, following power supply problems for miners in China's Sichuan province, one of the world's leading cryptocurrency mining hubs at the time.
Do Chinese authorities move the cryptocurrency market?
The computing capacity of the digital gold network continued to shrink as Chinese authorities launched a crackdown on the crypto mining industry in the country.
Miners pivot
In July, however, the hash rate began to recover as miners' equipment began reconnecting back to the network after escaping China for other jurisdictions.
According to BitinfoCharts, the index currently fluctuates around 116.45 EH/s. The website recorded a low of 68 EH/s on 28th June.
However, according to the Cambridge Centre for Alternative Finance, the percentage of miners from China in the Bitcoin (BTC) hashrate has already fallen below 50% by March 2021.
Mining difficulty is a parameter in the proof of work algorithm that shows how difficult it is to do the mathematical calculations required to mine a new block on the blockchain and therefore get a reward for doing so. This parameter is now turning back up after a series of downwards adjustments.