Bitfarms to be listed on NASDAQ
And a legitimacy boost for Bitfarms! The company cultivates achievements and successes ensuring its development. It will be listed on the Nasdaq Global Market, once it has obtained a final endorsement.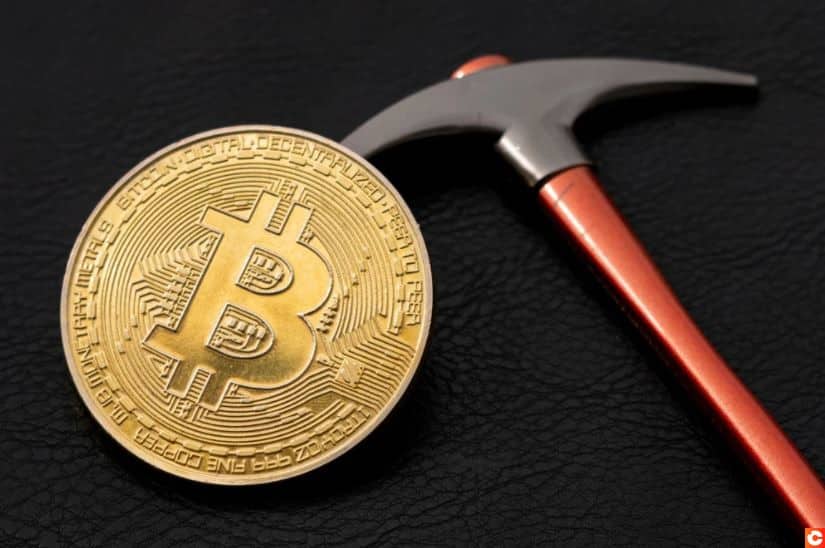 Levelling up time!
Bitfarms has announced the approval of its listing on the Nasdaq Global Market under the ticker BITF. The company is already listed on the Toronto Stock Exchange (TSX).
The Nasdaq Global Market is reserved for companies with a strong financial health, and which meet requirements well beyond those of the lower levels of the Nasdaq.
Bitfarms Managing Director Emiliano Grodzki said that "the approval of listing on the Nasdaq Global Market is an incredible achievement for Bitfarms and is the result of many years of hard work and dedication".
However, the mining company must obtain confirmation of its eligibility for electronic clearing and settlement from the Depositary Trust Company in order to be effectively listed on the Nasdaq Global Market.
Bitfarms's listing on Nasdaq follows the company's recent partnership with Foundry, and the expansion of its fleet of 2,465 Bitcoin (BTC) miners.
Lower, but bigger!
Bitfarms plans to launch a mining facility in Argentina to benefit from electricity tariffs of $ 0.02 per Kwh.
The company announced during the 2nd week of May 2021, the purchase of 6,600 Antminers S19j from Bitmain.  These new mining machines will give Bitfarms around 2.5 exahash (EH/s) per second this fall.
Bitmain's NCSA Region Antminer Sales Director Irene Gao said that "We are proud to support Bitfarms in its pursuit to achieve its production target for 2021. The additional 660 PH that will be added to their mining operations will solidify their presence in the mining space, further establishing Bitfarms as one of the leading mining companies in North America. The Antminer S19j Pro is one of the industry's leading next-gen miners, which is proven to deliver outstanding performance, perfect for long-term mining operations like Bitfarms."
Good news for the bitcoinsphere with a major player in BTC mining which continues to expand both logistically and financially with its listing on the Nasdaq Global Market. BTC has not yet managed to exceed $ 60,000. It is trading at $ 53,685 at the time of writing. The current price levels, however, are sufficient to motivate the miners to implement their expansion plan. Bitfarms may soon be looking for its happiness in Argentina: a price of $ 0.02 per Kwh is well worth a long trip from North to South America.