Bitmain offers Chinese miners help in moving abroad
During a business meeting in Chengdu, the capital of the southwestern province of Sichuan, mining hardware manufacturer Bitmain announced it is offering assistance in relocating mining operations to other countries.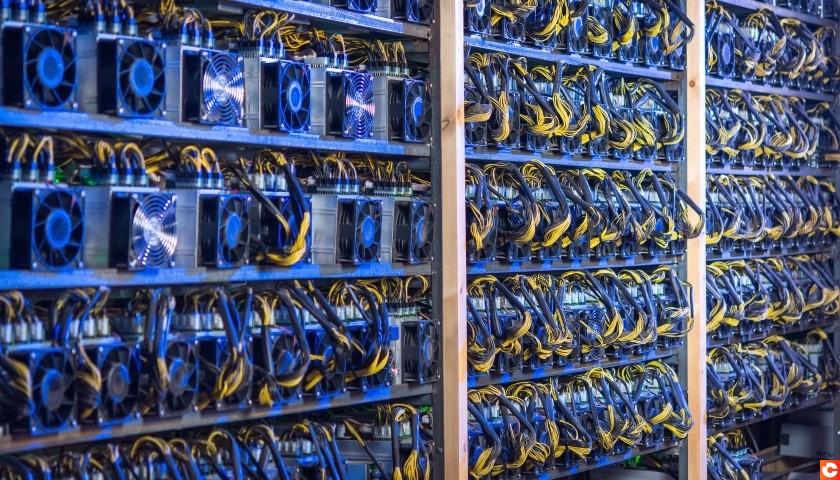 Miner exodus
According to the statement, the company offered to share its experience of company registration, setting up mining operations, staff recruitment and compliance with local regulations.
Bitmain has also invited experts from the US and Kazakhstan to advise miners on taxes and other legal issues.
The company points out that it will continue helping its clients to find quality energy sources, especially clean ones.
Addressing the potential issues with equipment maintenance outside of China, Bitmain announced a new service called "Hub". It is expected to shorten the mining rig repair time from three weeks to four days for overseas clients.
Antbox, for mining on the go!
In the meantime Colin Wu has retweeted a post from Bitdeer, a cloud mining platform formerly owned by Bitmain, promoting Antbox – its migration solution for miners. It claims to enable setting up a mining farm 50% faster.
Previously, in November 2020, Bitmain unveiled a similar product. Jihan Wu, Bitmain's co-founder, received BitDeer as part of a settlement with another co-founder, Mikri Zhang. Wu ended up leaving Bitmain in January 2021.
Earlier this month, Kevin Zhang, VP of American mining company Foundry, estimated that some 90% of Chinese mining will go offline by the end of June as a result of government crackdown.
Attention! Mining is on the move! What will this hashrate shakeup bring next? Apart from price volatility, many claim it is a fantastic thing for decentralisation on the BTC network – they're not wrong!