Marathon Digital buys another 30,000 bitcoin miners worth $120M
Nasdaq-listed Bitcoin (BTC) mining firm Marathon Digital announced a new purchase deal with Bitmain to buy 30,000 units of mining hardware. The order amounts to almost $120 million (~£86 million).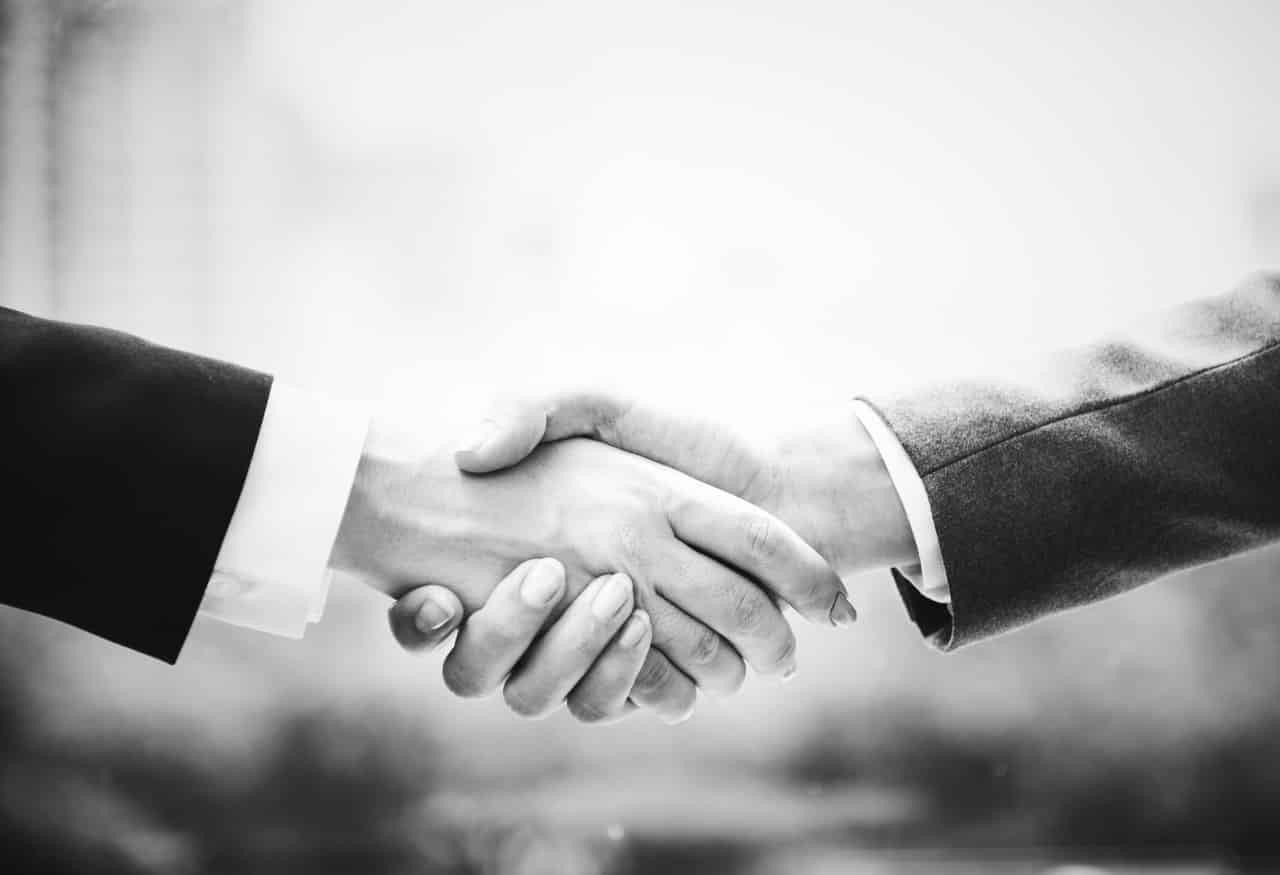 Increasing the scale of mining operation
The delivery is scheduled for June 2022 at the latest. Post-delivery, the company is estimated to have more than 133,000 Bitcoin mining machines. These would be producing approximately 13.3 EH/s at full capacity. Bitcoin popularity has been rising in the US and Marathon has hopped on the wagon of the BTC trend.
Since the start of China's crackdown on BTC in May this year, Marathon has presented the largest plan to expand its hashrate of any public company. In June the company had around 20,000 S19 devices capable of generating 2.09 EH/s. Considering the current complexity of mining, this is enough to mine 18 BTC per day. Marathon expects delivery of 12,000 more miners in October this year.
The news comes after Marathon announced it would stop using its hashrate to censor transactions and mine only "compliant blocks" earlier this summer, at which time it also began to signal for Taproot, Bitcoin's forthcoming software update scheduled for November.
The deal is yet another sign of North American institutions increasing their investments into the multi-billion dollar Bitcoin mining space at an industrial scale.
One of the largest Bitcoin mining companies in North America, Marathon Digital Holdings, Inc., announced today it will purchase 30,000 additional Antminer S19J Pros for $120 million (~£86 million).