NBMiner can unlock up to 70% of Nvidia RTX 3000 LHR cards Ethereum (ETH) hash rate
NBMiner mining software now can unlock up to 70% of the Ethereum (ETH) mining performance limit within the framework of Nvidia's Lite Hash Rate (LHR) series.

Lite Hash Rate (LHR) cards are designed to make it harder to mine cryptocurrency without reducing gaming performance.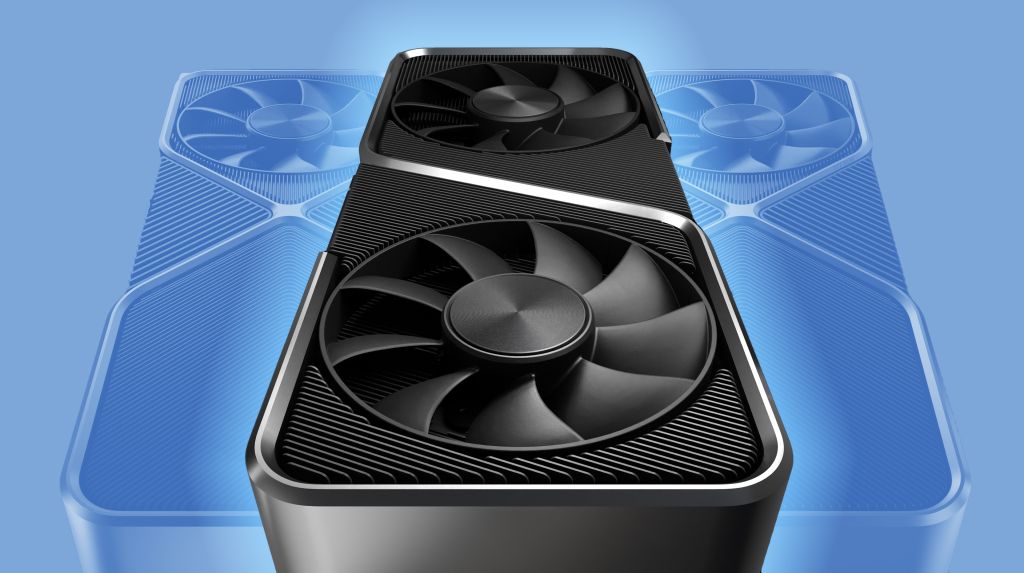 GPU market boom
The software-driven 70% increase in hash rate is likely to provoke a new wave of shortages on the GPU market. It has already experienced such shortages following a few parabolic phases of the crypto market. To stabilise the market, Nvidia has released LHR versions of the RTX 3080, 3070 and 3060 Ti, which come with GPUs limited to 50% of their normal mining performance. Finally, after a three-month research, NBMiner has found a partial solution to the problem. It is only a matter of time before tinkerers find a way to unleash these cards' full hash rate potential..
According to the Techspot portal, back in March, after the release of RTX 3060 that artificially restricted the ETH mining efficiency, Nvidia happened to "accidentally release" a driver that allowed to circumvent the driver restriction. That pushed up the demand, which, in its turn, resulted in mounting prices.

The latest version of NBMiner restores up to 70% of the LHR card maximum hash rate. To ensure that the process operates stably, utility developers recommend setting this parameter to 68%.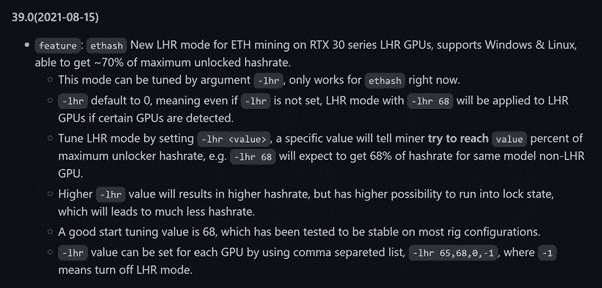 The software works on Windows and Linux, but it only supports ethash for now. Experts point out that this tool raises the RTX 3060 Ti LHR's ETH mining performance to 41 MH/s, putting it on the same level as Radeon RX5600 XT and GeForce RTX 2070.

All that GPU users who don't dabble in crypto have to hope for is the upcoming transition of Ethereum from the Proof-of-Work (PoW) consensus algorithm to Proof-of-Stake (PoS).

Previously, as part of the London hard fork, a number of updates were introduced into the second-largest cryptocurrency network, including the ETH difficulty bomb delay until 1st December 2021. With the process activated, the ETH mining will gradually become less attractive to GPU miners. It will mark the starting point for the Ethereum–ETH 2.0 merge and its transition to the PoS consensus algorithm.