New Bitcoin (BTC) mining facility for Greenidge Generation
Great news for crypto users! Greenidge Generation announced its expansion to South Carolina for developing a new Bitcoin mining facility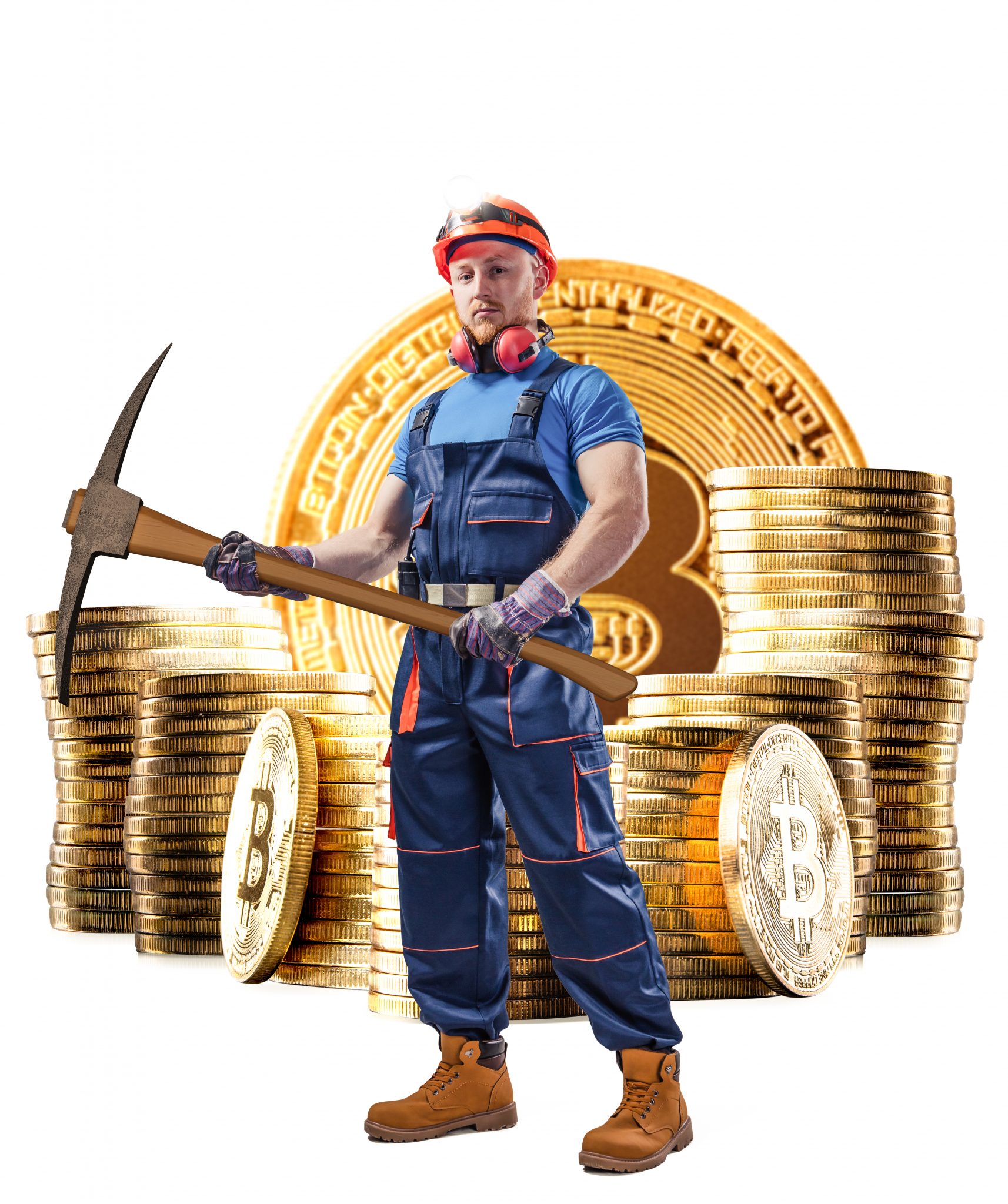 To operate, not own
On 2nd July, Greenidge Generation announced its plans on developing a Bitcoin mining facility in Spartanburg, South Carolina. According to The Block, the company expects to start mining operations in Spartanburg in late 2021 or early 2022.
To carry out this project, Greenidge Generation entered into a partnership with LSC Communications, an Atlas Holdings company. Unlike its first BTC mining facility based in New York, the new centre won't be Greenidge Generation's property. LSC Communications will provide the firm with a ten-year lease of a retired printing plant.
How much will the new facility cost? Сompany officials haven't revealed the information yet. However, this project will obviously have an impact on the Dresden plant's expansion. "Our activities in Dresden, where we continue to supply power to the Grid and have a fully carbon neutral bitcoin mining operation, are not impacted by this announcement," Greenidge's representative said.
As to LSC Communication, this retired printing plant used to generate 80 megawatts of power. However, Greenidge is planning to increase this capacity. In March, the Dresden plant was using 15 megawatts to mine $50,000 worth of BTC daily.
New Eldorado to be found
A few months ago, Greenidge Generation proved its pace in the spotlight as the developer of the best known BTC mining facilities in New York.
Many experts say New York may become the next cryptocurrency Eldorado amid the crypto crackdown in China. However, US authorities have strengthened the provisions for mining companies aimed at reducing energy consumption during mining operations.
One can say there is little doubt that Greenidge Generation is currently holding a leading position on the US mining market. The company has recently announced its plans to develop a new BTC facility in South Carolina. Remarkably, the company won't own the facility, but instead acquire a ten-year lease on a retired printing plant owned by LSC Communications.