70% of Nature Collectibles NFTs sold out in just three weeks
Nature Seychelles, an environmental non-governmental organisation (ENGO) based in Seychelles, announced that 70% of its Nature Collectibles non-fungible tokens (NFTs) were sold out in just three weeks.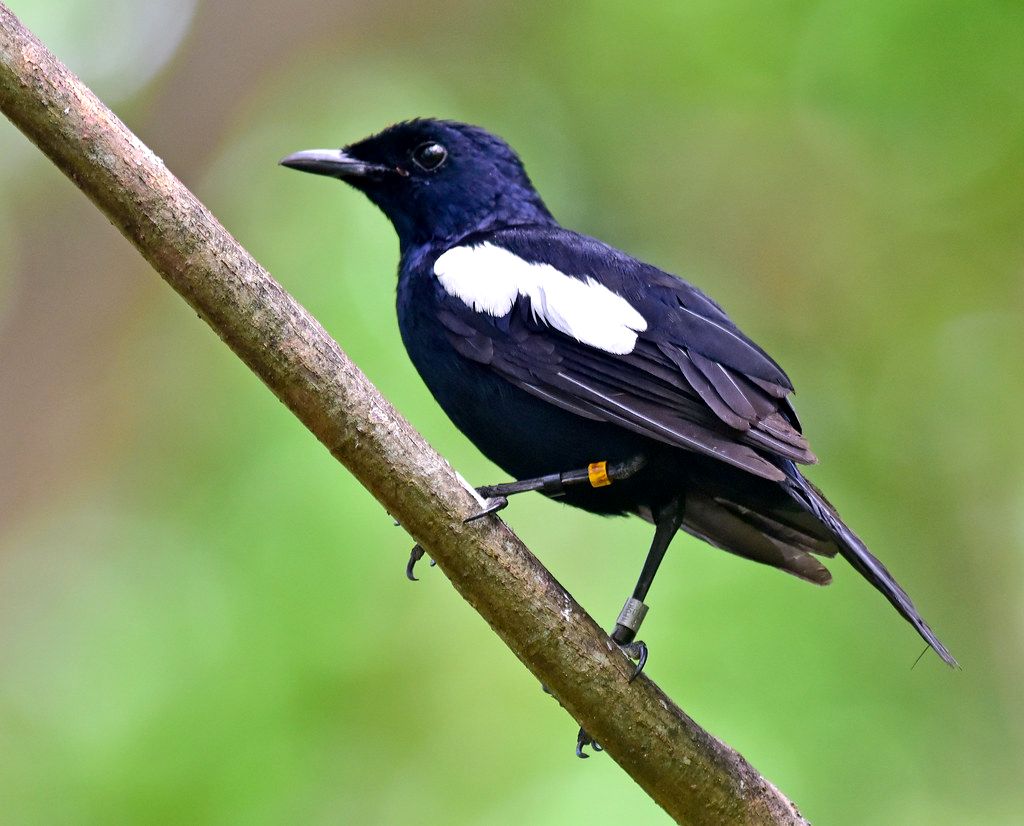 NFTs come to rescue nature
A Seychelles-based nature conservation group has launched a new NFT initiative. Nature Collectibles are basically digital images of 59 endangered songbirds. The project is aimed at raising funds to enhance rare species conservation. According to the ENGO, traditional sources of funding dried up during the COVID-19 pandemic.
The total revenue from NFTs sale is estimated at $7,000 (~£5,000). Nature Seychelles states the funds will be used to save the endangered Seychelles magpie robins, medium-sized birds that live in Seychelles' Cousin Island Special Reserve.
NFTs in the spotlight
The Nature Seychelles blog claims that the collectibles launch has received a plethora of media attention. The token sale has also prompted a buzz in social networks, as some users posted their purchases aspiring to support the initiative.
"According to an analysis from Porini Foundation, the smaller denomination NFTs costing $10 (~£7.3), $50 (~£36) and $100 (~£73) out soon after the launch and were trailed in the following weeks by 6 of $200 (~£145) and 4 of the $1000 (~£730). The big-ticket collectable worth $10,000 (~£7,300) is still up for grabs as are most of the $500 (~£360)," the blog post reads.
The NFTs sales volume over the first seven months of 2021 has already hit $2.8 billion (~£2 billion). According to experts, the NFT frenzy is currently gaining momentum thanks to auction houses, museums, foundations and investors, including crypto exchanges, who have eagerly turned to this budding technology.
Another player has entered the ongoing NFT race, while pursuing a rather noble goal — raise funds for magpie robins conservation. Nature Seychelles ENGO has introduced its Nature Collectibles NFTs with endangered songbirds images and has already managed to sell 70% of the drop. The media support has turned out crucial, with the whole world waiting for more environmental victories to come!