Alibaba: NFT real estate, Taobao Maker Festival
Every year since 2016, the Taobao Maker Festival has been giving a platform to young Chinese artists and entrepreneurs. This year, it's the first time the Festival, which is supervised by Alibaba, will include NFTs.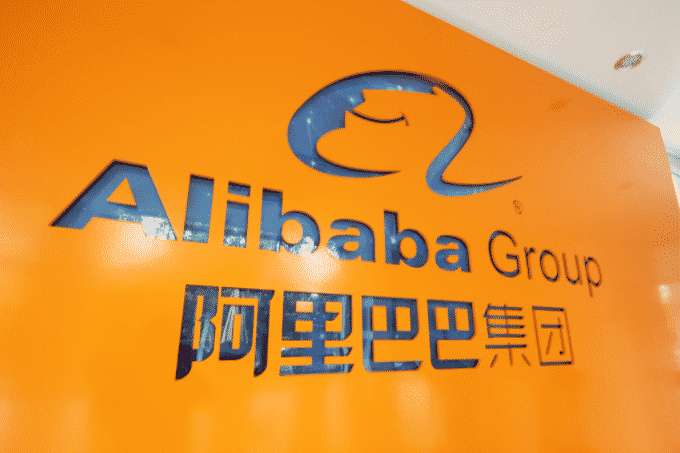 Real estate is sold in the form of non-fungible tokens?
Artist Huang Heshan is the mastermind behind the NFTs that will go on sale during the festival. To create his works, he collaborated with the company Web3Games and the NEAR Protocol platform, which is a decentralized application platform. Launched on 17th July 2021, the festival attracts many visitors as well as investors. The artist's NFT collection exists as NFT real estate, belonging to the Bu Tu Garden virtual community. It's possible to acquire luxury villas, high-end units and parasols. What's interesting to note is that the entire Bu Tu Garden community is itself part of the "Toorich City Series" community, which is inspired by Toorich, a well-known figure in the virtual world who builds virtual homes for the disadvantaged.
NFTs and real estate: a story in the making
It's not true that NFTs only concern virtual real estate. More and more real property is becoming linked to NFTs, including an apartment in Kiev that was sold by Michael Arrington as an NFT last month. It was then sold for 36 Ether (ETH), the equivalent of over £56000 at the time of the transaction.
What are the regulations surrounding this project?
If NEAR is the platform chosen for the sale of NFTs during the Taobao Maker Festival, it's because of the reduced distribution costs. Distributing tokens through Ethereum, for example, might take hundreds or even thousands of dollars, while NEAR allows to distribute NFTs for just a few cents. Investors looking to acquire NFTs will have to pay in yuan, so NFTs can only be claimed with a NEAR wallet.
As the volume of virtual real estate NFT sales in the recent months has demonstrated, the sector is booming with activity, with some virtual plots of land being sold for £658,679, as in the case of a recent deal on the Decentral blockchain.
Curieuse, passionnée par les mots et par les nouvelles technologies, je mets un point d'honneur à surveiller de près toutes les actualités pour vous les partager. Au début, comme vous, je n'y connaissais rien, maintenant, je vous partage de façon claire les dernières technologies sorties et les petites infos qui peuvent vous permettre de mieux comprendre les crypto-monnaies. Multitâche, je peux même vous éclairer sur les qualités des blockchains, vous n'avez pas fini de me lire !