Beeple teams up with Universal and Warner to launch NFT marketplace WENEW
Would you like to have an opportunity to play tennis with Andy Murray? It's now possible thanks to WENEW, the new NFT marketplace by Beeple! After selling one of his works for more than $69 million (~£49.84 million), the digital artist is launching his own NFT marketplace dedicated to iconic moments in sports, history and pop culture.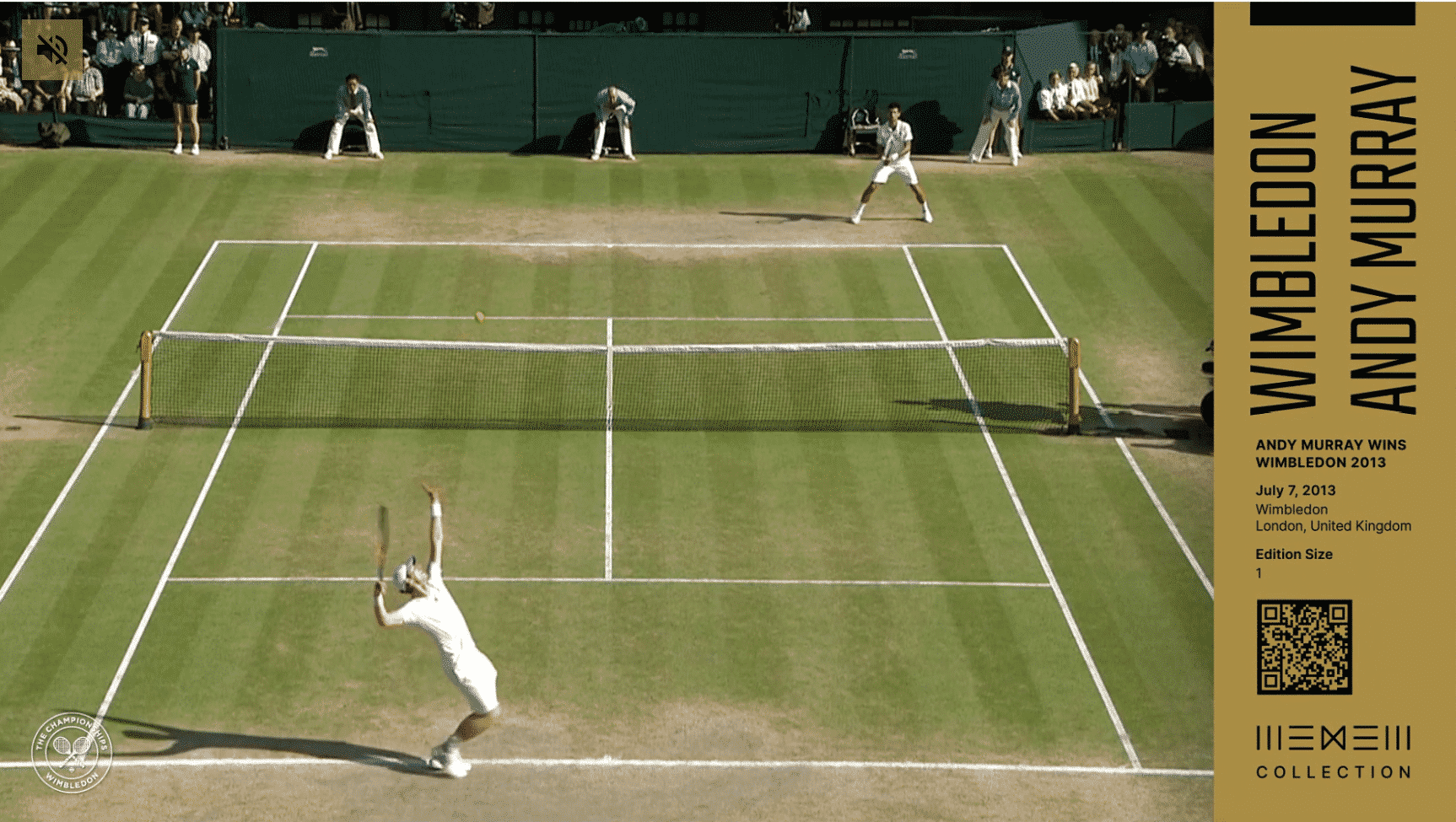 "NFTs represent a new paradigm, not just in how people can invest their money but in how we conceive of our shared experience and how we celebrate remarkable achievements."
"They give people a way to meaningfully engage with the memories and moments that matter to them — maybe even inspired them or shaped who they are in some way. We.new exists to facilitate and make concrete these once-abstract connections," said Beeple
Exclusive partners
The platform stands out from the crowd thanks to the partnerships it has concluded with big companies like Time, Universal Music or Warner.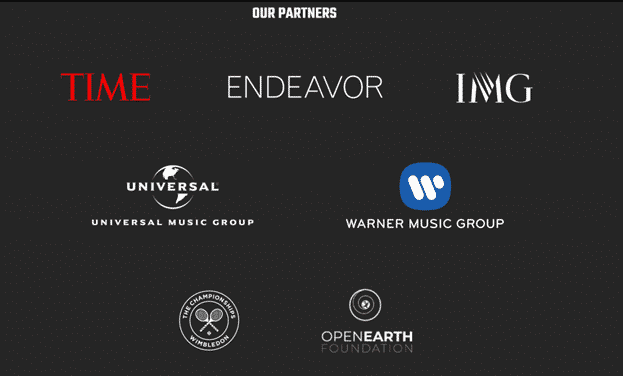 NFTs with unprecedented physical benefits
What is peculiar about the marketplace is that it offers the possibility to buy NFTs that give you access to exclusive physical advantages. For now, a single NFT series has been announced allowing you to play tennis with Andy Murray. Other partners are expected to provide other advantages and NFT offers soon.
The first NFT dedicated to Andy Murray's victory at Wimbledon
Starting 2nd July, different NFTs dedicated to Andy Murray's first Wimbledon victory in 2013 will become available for auction.
The different NFTs to buy
Which is the most popular NFT? It is THE WINNING MOMENT unique edition, including the following elements:
A 30-minute tennis game with Andy at the All England Club. Two VIP behind-the-scenes tours, two tickets for the 2022 men's Wimbledon finals*
5 Andy Murray's Wimbledon series NFTs
Physical representations for the 5 NFTs from this series
Wimbledon 2013 programme signed by Andy
Wimbledon 2021 poster signed by Andy
A replica of the Challenge Cup trophy
An autograph card signed by Andy
An Ethereum marketplace
The platform will leverage the Ethereum blockchain, so the cost of transactions might get quite high. WENEW is going to also mint its NFTs on Polygon in order to lower the costs. To minimise energy consuming transactions and to reduce the environmental impact, the company has joined the Open Earth Foundation.
Would you like to play a game with Murray? If yes, you'll only have to wait till 2nd July. Who else you'd like to play with?
Hello there ! Intéressé par l'univers des cryptos-actifs, je suis passé de simples présentations powerpoints à mes amis à la rédaction d'articles sur internet. L'univers des cryptos est tellement vaste qu'il me permet de lier plusieurs de mes passions alors pourquoi ne pas les partager avec vous ?
"Cryptos toujours pareil ! Boom Boom dans les oreilles !" Satoshi Gesaffelstein