Bianca Beers: one of the 100 artists on the Binance NFT Marketplace launch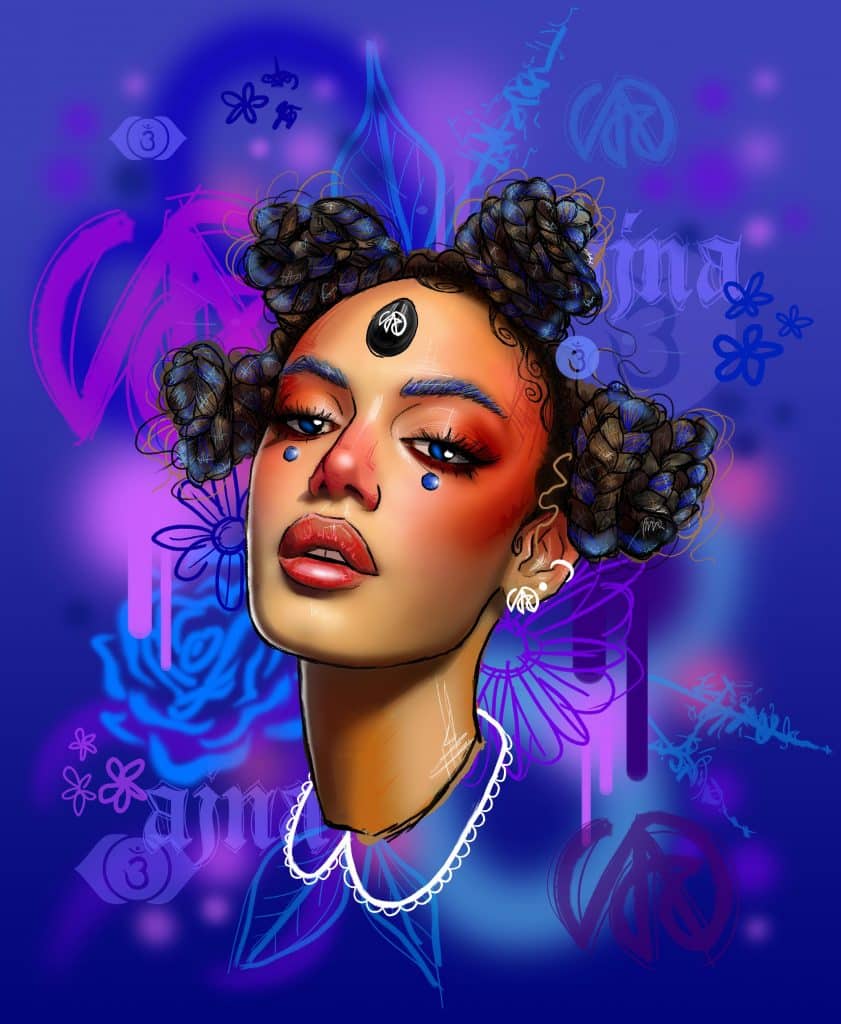 Can you introduce yourself?
I'm Bianca Beers, I'm an Aussie artist, designer and creator, super inspired by colour, energy and nature.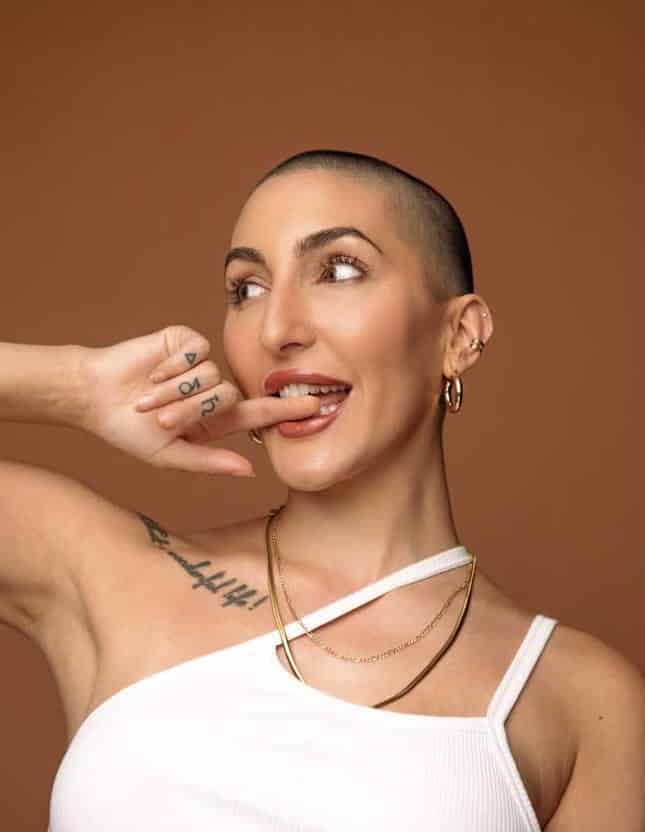 What's your story, where do you find inspiration?
Growing up with a strict and very traditional father I wasn't really allowed out or to do much, so I spent most of my time getting creative with whatever I could get my hands on, basically to escape reality. In that way I got inspiration from everything around me.
These days I feel inspired most when I've stepped away from my desk, usually when I'm out on a nature walk or chilling at the beach. I'll save the ideas for later either on my phone or in a note book, and revisit it when I'm back in the studio.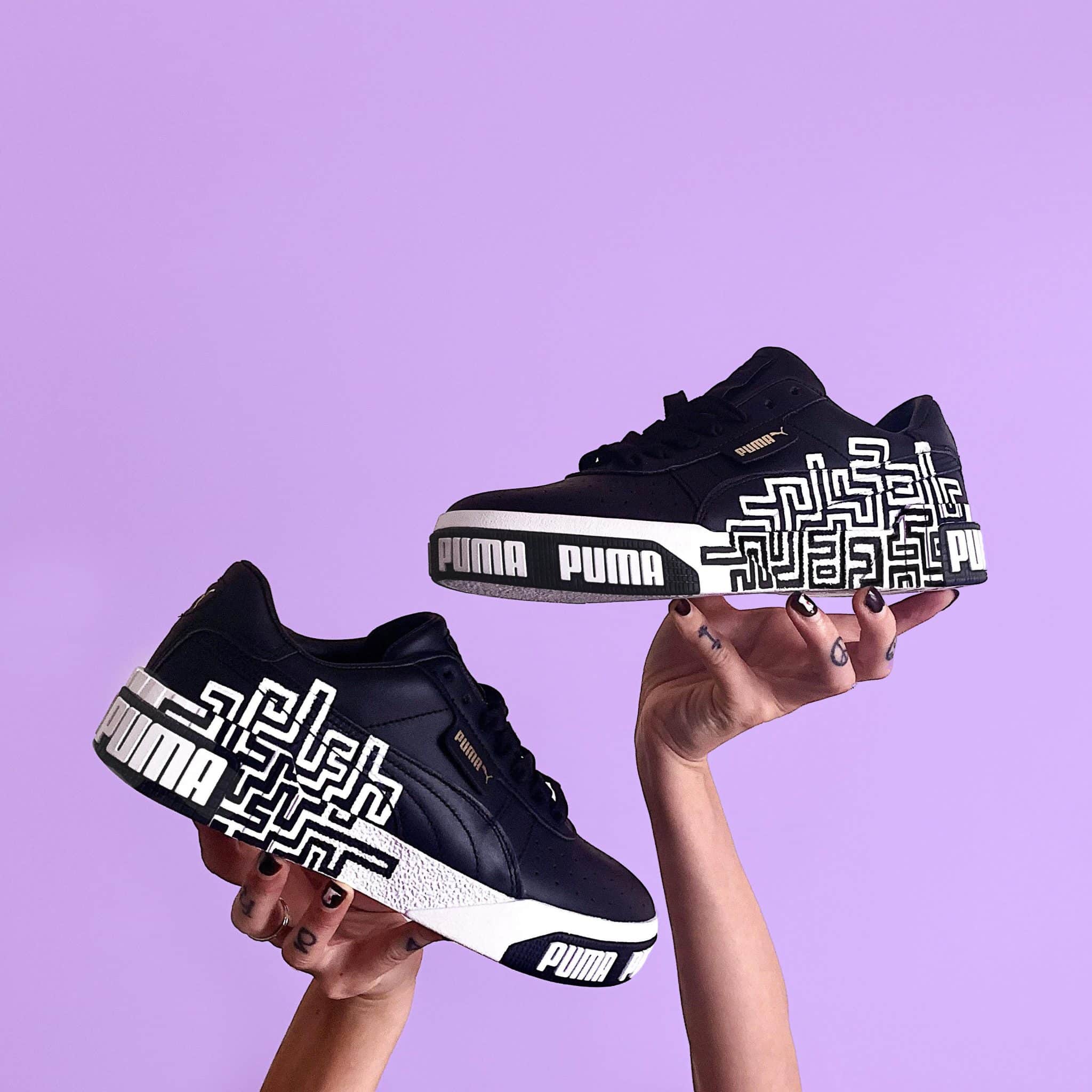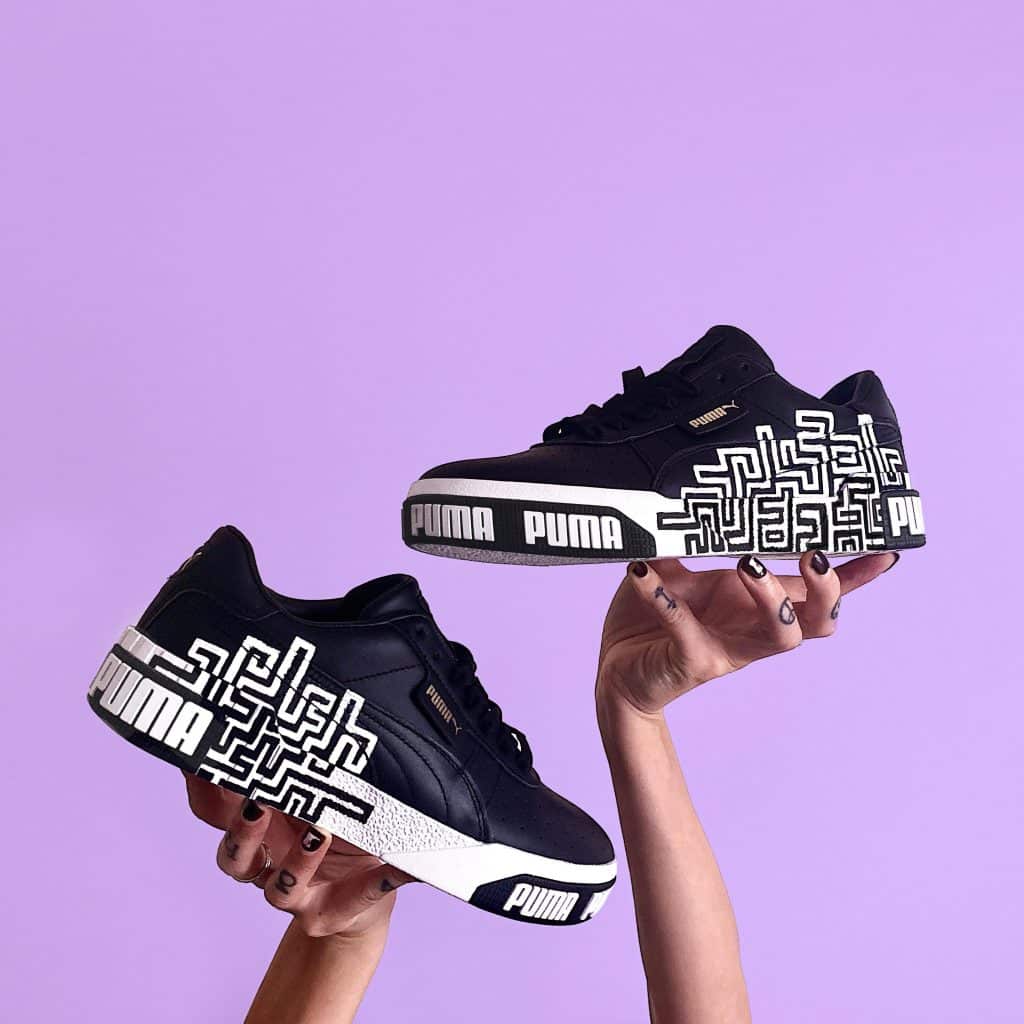 How did you get into NFTs?
I'm mainly a digital artist, I work mostly on a project-by-project basis for brands, which also includes stuff like painting murals, customising sneakers and clothing, whatever the client is after basically.
I'm not the type to want to "show" in a physical gallery, it's not my thing, kinda scary! So for me, NFTs bridge that gap and align with my art and personality — none of the hype or drama that surrounds physical exhibits.
I only got into NFTs about four months ago, basically because everyone I knew was begging me to look into it — to be honest I didn't pay attention until I watched my friend make about $30,000 on one NFT, she gave me advice and I started learning about this space.
How did Binance contact you?
Very randomly! One day I had just tagged Binance on an Instagram story, and they immediately contacted me asking if we could hop on a call. The next day I spoke with them on the phone, and they asked me to be a part of this 100 Creators campaign! It felt like universe was putting this on my path.
What's the story behind the NFTs you've released?
The series is called "GODS OF GROWTH", which is an animated series I created to embody and impart the energies, lessons and blessings of the seven chakras. Basically, hidden within the artworks are tokens and symbols for expansion and growth – these tokens include each chakra's individual colour, Sanskrit name and symbol, accompanying manifestation stones, and each chakra's accompanying Solfeggio frequency in audio, alongside the Ohm and falling rain sounds for abundant and aligned meditation and active manifestation.
As a gift, I've also embedded my own hand-made sigils to impart blessings upon the collector. Each piece has its own energy, and should be treasured not only as art, but as a tool to meditate, align and manifest. I put A LOT of my heart into this, and spent a long time ensuring every detail was exact, so I'm really proud of it (you can check it out on the Binance NFT marketplace).
How did you get the idea for GODS OF GROWTH?
I am really into meditation and manifestation, and even more passionate about spirituality than art sometimes, I think… So, when Binance mentioned each artist should create between five and ten pieces, the number seven popped up in my head. Then I realised, "But wait! There are seven chakras! That matches perfectly!" And away I went!
How did you react?
I was excited from the beginning, the minute they messaged me I knew, "I'm about to work with Binance". I believe I manifested it!
Do you have any other projects?
I work mainly as a freelance artist/designer, so most of my projects are in collaboration with larger companies. Right now I'm in the middle of a campaign for Adobe, designing merchandise for Glenlivit, and also in the middle of painting a mural for eBay. Unfortunately we've gone into lockdown here in Sydney, so a few jobs have been postponed, but I'm just gonna use this time to create something I love, for myself.
Where can we find you?
INSTAGRAM: @biancabeers
TWITTER: @bybiancabeers
WEBSITE: biancabeers.com
Soon, Bianca may drop an 8th NFT for the community, stay connected!
Musicien dans l'âme, la découverte de la blockchain résonna telle une mélodie en moi. Je cherche aujourd'hui à diffuser au plus grand nombre cette merveilleuse technologie qui façonnera le monde de demain à bien des niveaux. Si vous avez des remarques ou des questions n'hésitez pas à me contacter sur mon Linkedin !