Dolce&Gabbana launches an exclusive NFT collection
Today, the world of art is taking on new forms by introducing the most advanced technologies of our time. From 28th to 30th August, 2021 the famous Italian fashion brand Dolce & Gabbana (D&G) will launch a digital haute couture collection on the Polygon-based digital marketplace UNXD.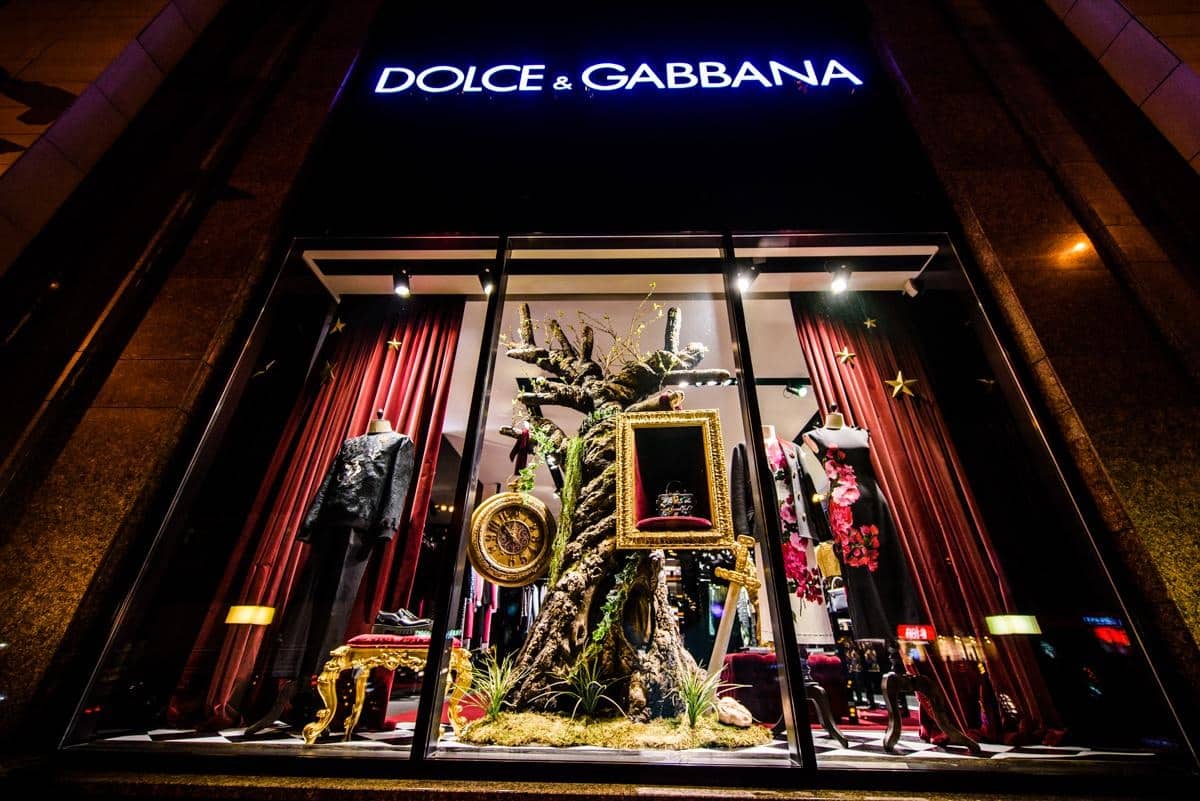 Dolce & Gabbana joins the NFT boom
Last week, the Milanese fashion house announced a digital collection titled "alta moda" (haute couture) and posted a link on Twitter to the promotion video. It reveals the first concept of the collection called "Dream Dress".
D&G will present the collections at the upcoming shows for Alta Moda, Alta Sartoria and Alta Goilleria in Venice on 28th to 30th August, 2021. The fashion brand's NFT will be called Collezione Genesi. According to the press release, the outfits are dedicated to the deeply rooted artistic traditions of Venice.
Other NFTs in the Collezione Genesi collection will be revealed a few weeks before the show. If you wish to purchase one of the outfits, you can do that at the auction on the UNXD platform. The organisers promise registered NFT users early access, if they invite their friends. By doing so, potential buyers can reserve a place in the queue.
UNXD is a new NFT marketplace for luxury brands and culture with a fund of around $10 million (~£7.22 million). With the support of Polygon Studios, UNXD is investing in brands to produce next generation NFTs. UNXD has a good relationship with D&G and the idea of creating an NFT collection has been embraced by both with enthusiasm.
Fashion and crypto
D&G is not the first high-end fashion house to try its luck with NFTs. Last month, Gucci sold its first non-fungible token through Christie's for $25,000 (~£18,050). It is the most expensive piece of digital art ever sold by a fashion brand.
Fashion designers have also begun to break into the digital world with video games. In 2019, Louis Vuitton teamed up with developer Riot Games to launch its own collection for League of Legends. In 2021, a British fashion house Burberry unveiled an exclusive NFT for Mythical Games' Blankos Block Party.
NFTs have been enjoying exorbitant prices at online auctions everywhere recently. Maybe that's why top designers, artists and musicians are starting to venture into the cryptosphere. Either way, the entry of well-known brand D&G into the NFT world will pave the way for other brands into the cryptocurrency space since this digital world creates so many new opportunities.