FTX to launch NFT marketplace in partnership with Dolphin Entertainment
Crypto exchange FTX announced partnership with Dolphin Entertainment, Inc., one of the leading entertainment companies, to launch an NFT-marketplace for major sports and entertainment brands.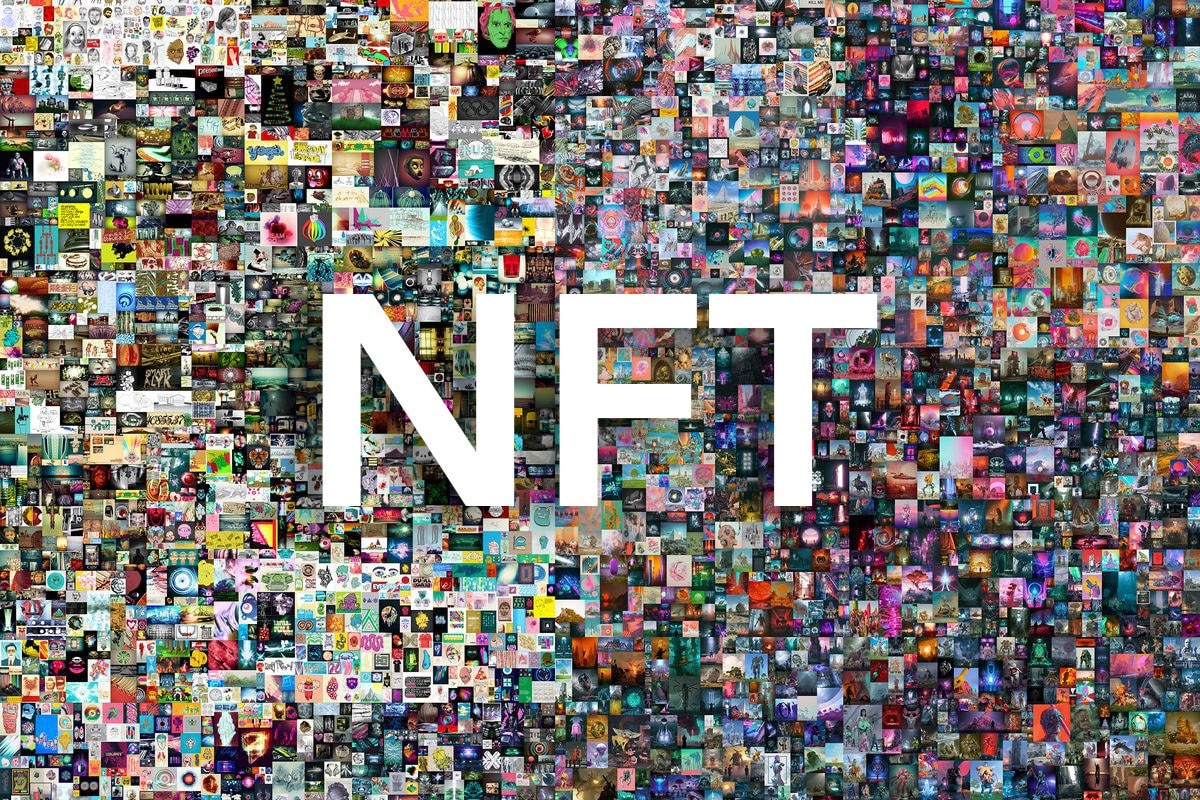 Crypto future of entertainment
This new global NFT marketplace will include brands within the sports, film, television, music, gaming, eSports, culinary, lifestyle and charity industries.
Dolphin's subsidiaries include famous general PR firms, such as 42West; Shore Fire Media, a giant amongst music PR firms; The Door, a hospitality and lifestyle PR firm; BHI, a division of 42West, serving the gaming, eSports and entertainment consumer products industries; Be Social, an influencer marketing company; and Viewpoint Creative, a creative agency.
"Dolphin's reach and scale across all of pop culture is very impressive to us," Brett Harrison, President of FTX.US, said. "We are excited to build marketplaces with Dolphin, both because of their ability to access content and IP, but also because they are leaders in public relations and influencer marketing for every major vertical of entertainment. With that said, there are several items on the horizon that we can't wait to launch together."
According to Variety, Dolphin will work on the creative branding, production and marketing; FTX, in turn, will use their crypto exchange services and technical development to create the marketplace.
Bill O'Dowd, CEO of Dolphin Entertainment, said that they will offer a seamless user experience, where the wallet and the product are all in one place; allow the consumer to pay with crypto, credit card or traditional currency; make the product available on wholly-owned and programmed online destinations and offer the same product available for purchase directly in app, as well as actual customer support.
FTX is expanding
In June FTX raised $900 million (~£646.9 million) with its market cap being $18 billion (~£12.9 billion). FTX CEO Sam Bankman-Fried announced the company will leverage the funds to further enhance its offerings and make strategic investments designed to grow the business.
Bankman-Fried has also spoken on a potential purchase of Goldman Sachs or CME Group in case FTX pulls ahead in a race with Coinbase and Binance.
Dolphin Entertainment and FTX are teaming up to create an NFT marketplace for major sports and entertainment brands. The pact will combine Dolphin's creative and marketing prowess with FTX's knowledge of crypto currencies.