Immutable raises $60M to launch NFT gaming platform on Ethereum (ETH)
Non-fungible tokens (NFTs) are no longer just a tool for artists to monetise their works. Collectability is giving way to functionality, and NFTs are now associated with fully functional virtual worlds with their own economy. This seems like a crucial step towards the creation of a true metaverse.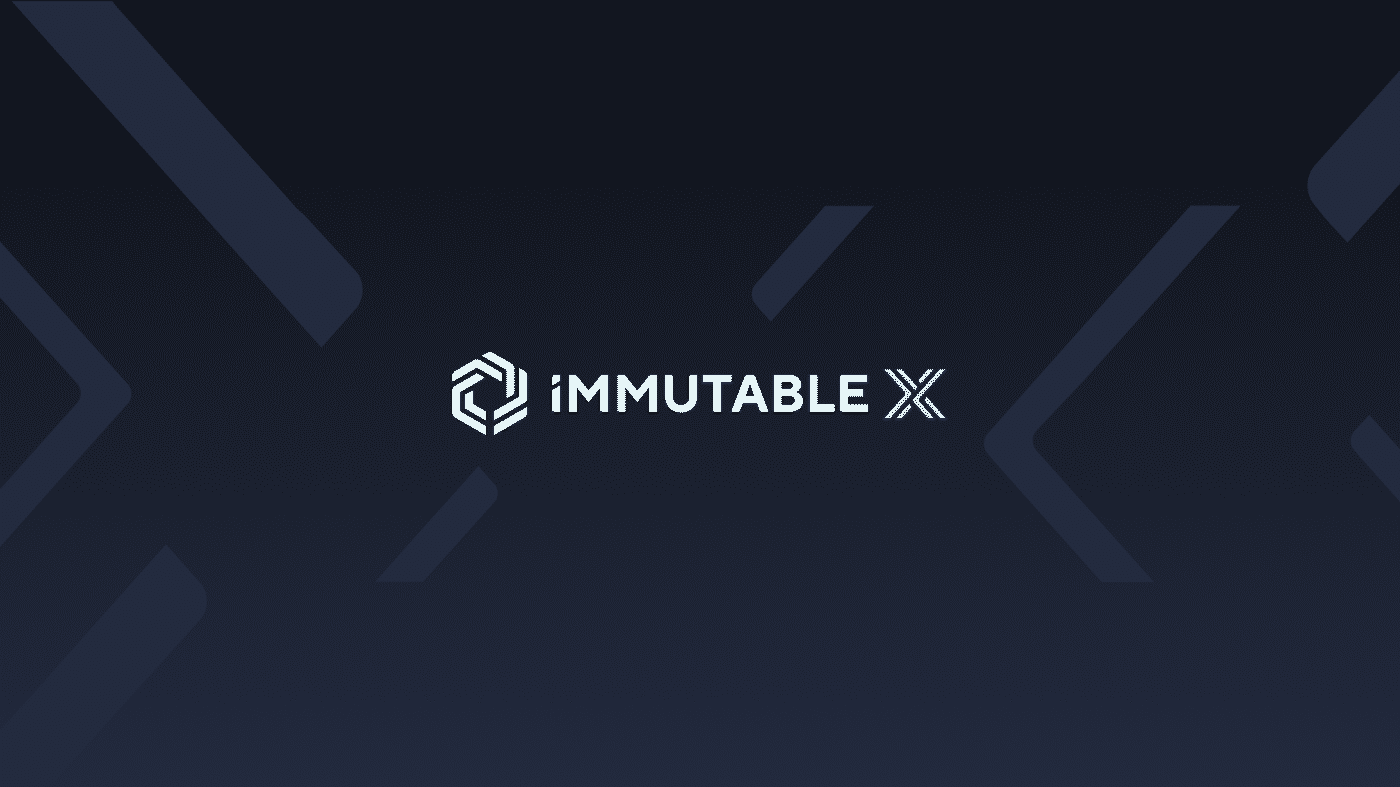 Immutable to monetise NFTs in games
Sydney-based Immutable, developer of Gods Unchained, has created a platform on Ethereum to monetise NFTs in games. Users will be able to sell rare digital items within the framework of computer games based on NFTs.
The company is also planning to issue its own $GODS token, which will enable holders to earn money on staking, as well as by participating in game events and voting on the policy of releasing the firm's games.
Immutable intends to integrate $GODS into the Gods Unchained game cycles so as to pay players in tokens for the time spent in the game. Users will save $GODS and then make a profit by selling tokens.
"It's exciting," said the co-founder of Immutable, Robbie Ferguson, in an interview with GamesBeat. "The biggest thing we're looking to build is a set of tools that mainstream developers can use to build NFT games without ever having to worry about blockchain."
Immutable X
Immutable has introduced Immutable X, a Layer 2 scalability protocol for NFTs on Ethereum. It will help achieve transaction speed that significantly exceeds the capabilities of ETH, without much computing power needed and with far less negative impact on the environment. 
Moreover, Immutable X doesn't imply gas fees, an inherent problem of the ETH network. The computing fees are expected to be zero, while the network itself will take advantage of the Ethereum platform's security system.
Immutable X is built on Starkware's Layer 2 scaling technology. Its ultimate benefit is users not needing to constantly trust in Immutable to continue owning their NFTs. Trusting in Ethereum is enough. 
"What our company has become focused on is to scale these games and these applications in a way that is best for users, and ultimately, still decentralized, while still being super easy for mainstream applications to use. That's why we decided to build Immutable X. We spent a very long time searching for a scaling solution. We've got to make the proposition of NFT ownership available to everyone. At the end of the day, this security is the whole point," Robbie Ferguson stated. "Otherwise, you might as well just make a new centralised database".
Other solutions based on ETH are creating faster cryptos with various consensus algorithms. However, in terms of popularity, such alternatives pale in comparison to Ethereum. 
Robbie Ferguson confesses he has thought of creating a side chain with a different type of transaction processing, however, security problems still go hand in hand with it, jeopardising the authenticity of the NFT.
"We use Ethereum for everything we do. We're just compressing the data on it by zero-knowledge proofs, which allows us to reach really high levels of scale," Ferguson claimed.
Immutable X can process more than 9,000 TPS, way more than Ethereum is currently handling. This allows Immutable to support games with over a million players online.
Immutable X has a marketplace in Gods Unchained for players to buy and sell collected items. Players of the upcoming Guild of Guardians will be able to mint their NFTs on the carbon-neutral Immutable X platform.
The funding raised by the company will be directed to the team expansion and establishing collaborations with key gaming companies. Moreover, some funds will be used to maintain and scale the firm's own NFT games such as Gods Unchained and Guild of Guardians.
NFT is no longer just a monetisation tool for freelance artists or a way for stars and media giants to interact with fans. We are at the dawn of a new era now. An era where tokens will have real economic value, used within the framework of decentralised virtual worlds. The metaverse is definitely on the horizon!