KIWIE launches NFT street art exhibition in Latvia
Art enthusiasts in Latvia will soon be able to admire non-fungible token (NFT) street art in a gallery at their leisure. The project, entitled "KIWIE 1001", will help to raise the profile of NFTs and street artists alike.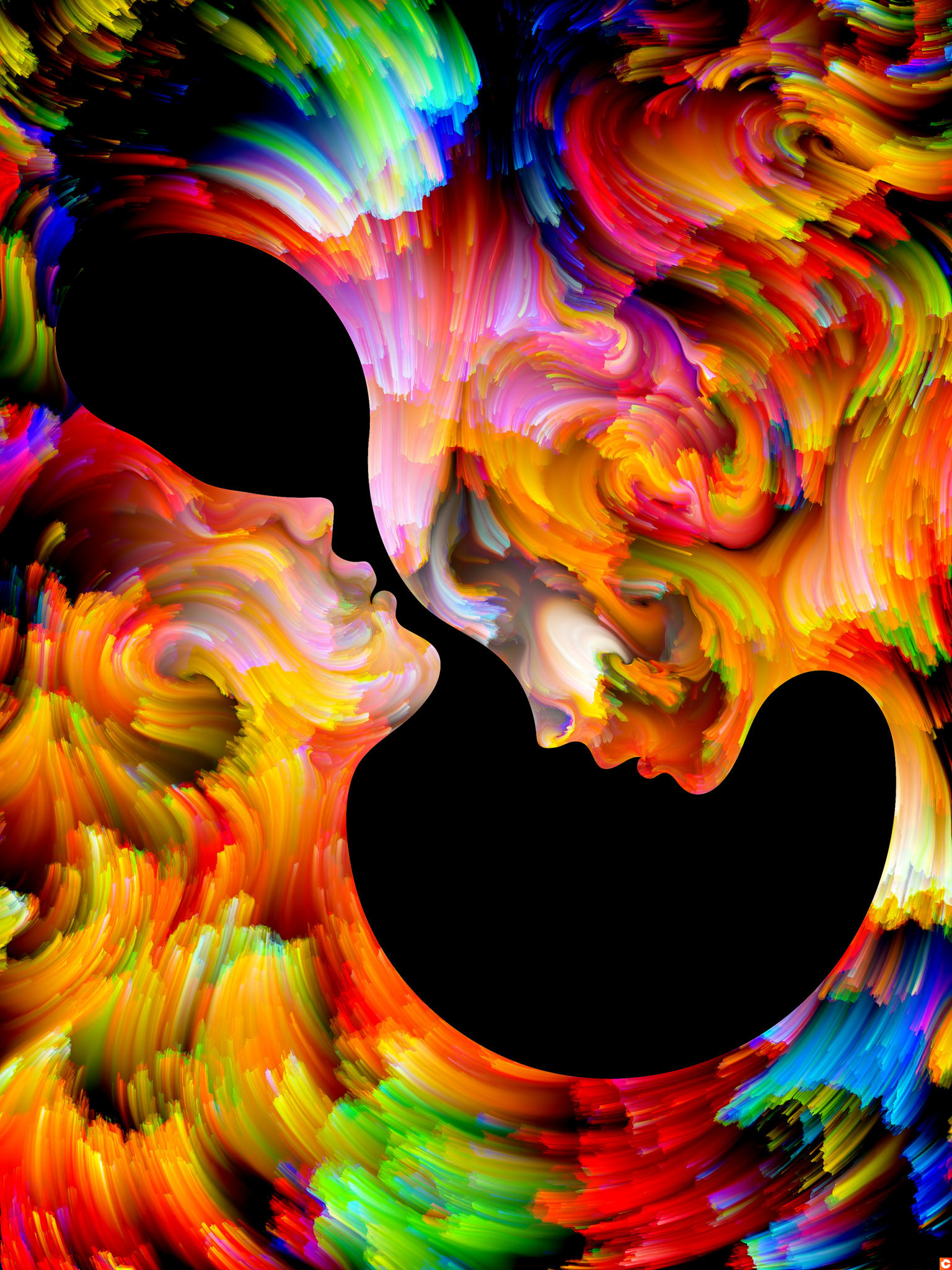 An NFT hanging from every wall
Created by the Lithuanian street-art collective "KIWIE", the NFT project will soon open its doors to visitors in a physical showroom in Riga, the capital of Latvia.
All street artists who wish to display their work will have the chance to do so. NFTs of the street art may be submitted via the project's Discord chat, where the KIWIE 1001 community will vote on the winning pieces.
The lucky winners will then be presented in the gallery in Riga, which is set to open in June 2021.
Street artists are generally known for being reluctant when it comes to the commercial side of the art industry. The advantage of NFTs is that they allow the artists to showcase their work without tearing down the wall it has been sprayed onto.
For Kristaps Vaivods, the lead business strategist of KIWIE 1001, hosting the NFTs in a physical space helps to raise the profile of NFTs and street artists alike.
According to Vaivods, "While NFTs have quickly jumped into the mainstream, there is still a lot more work left to be done to inform the public on their benefits and applications".
NFTs on the charge
NFTs continue to generate plenty of buzz in cryptocurrency and blockchain media outlets. While some of the stories are more light-hearted, others are evidence of an increasingly widespread adoption.
On the light-hearted side, through Axie Infinity, a Pokémon-inspired crypto game where the creatures are represented as NFTs, John Aaron Ramos was able to purchase two houses in the Philippines with his earnings.
Meanwhile, on the more serious side, eBay has recently authorised the sale of NFT collectibles on the site, which it will gradually implement in the months to come. This gives NFTs the chance to win the hearts of nearly 200 million eBay users.
It looks as though NFTs are democratising more quickly than Bitcoin (BTC), and their introduction to the general public seems to be progressing further and faster. Moreover, their success is not limited to the world of art. They are also conquering various other sectors: in the world of sports, with the recent partnership agreed between Crypto.com and the Italian Serie A football league; in the online world, with specialised marketplaces in addition to more traditional e-commerce platforms; and finally, in the offline world, with physical galleries. The KIWIE 1001 project in Latvia blazes a trail for the future of NFT street art. Who knew that the street artists and their bags of spray paint would contribute to an NFT explosion that would help to reshape the world of art in the process?