Novels written by Mandela's grandson to go under the hammer as NFTs
Dumani Mandela, one of the 17 grandsons of the former South African president Nelson Rolihlahla Mandela, is preparing to auction off his two novels as NFTs.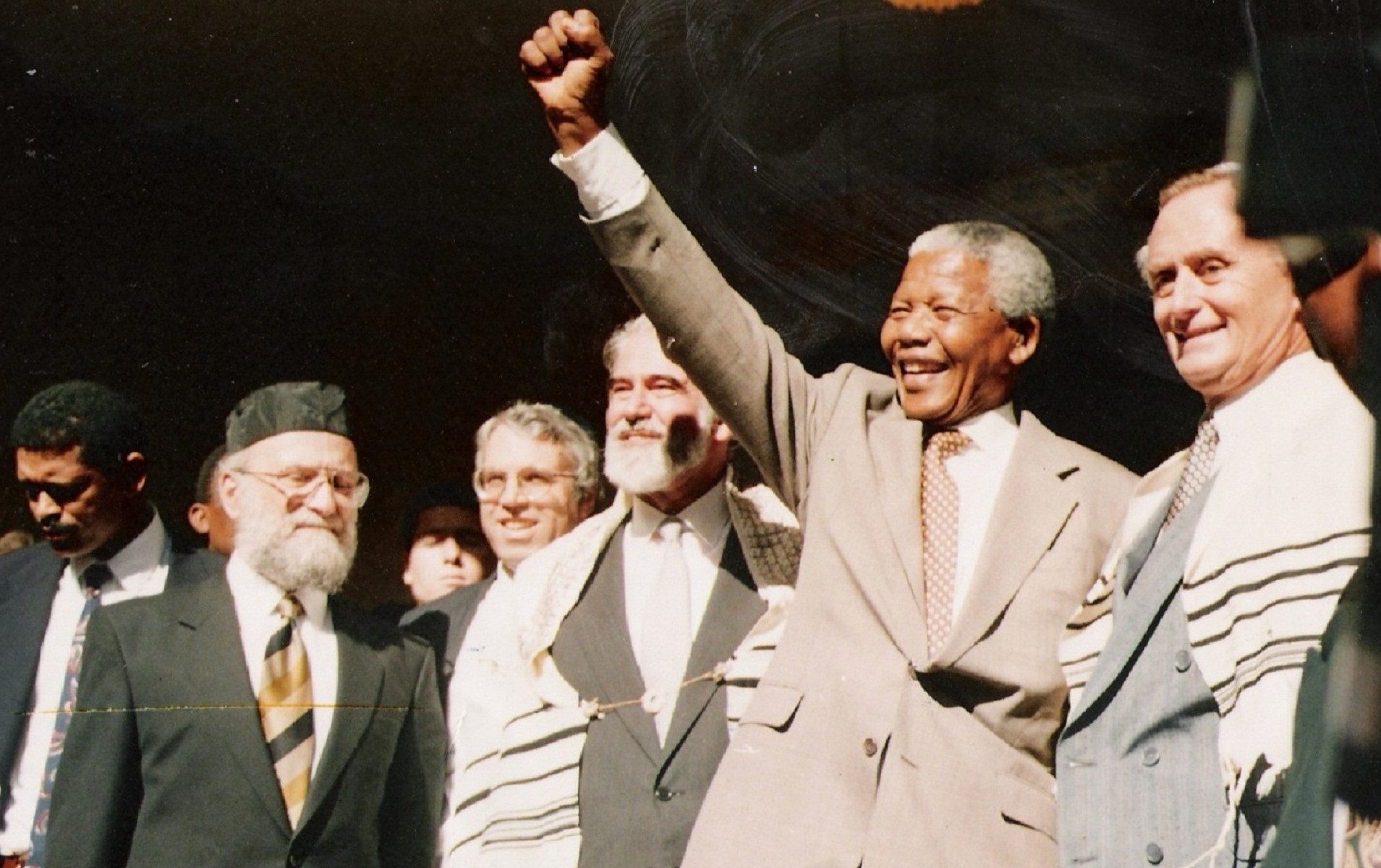 Novels sold as NFTs
NFTs, or non-fungible tokens, are a type of cryptographic token, where copies of the token are unique and cannot be exchanged or replaced with another similar token.
The NFT fever has long been sweeping many creative fields of modern society. With athletes, artists, as well as organisations such as auction houses and museums, this trend has sparked interest in cryptography and attracted many diverse creators to the market, who now offer their fans the opportunity to connect with their art by purchasing the corresponding NFT collections.
According to reports, Dumani Mandela intends to put up two of his works in an NFT auction, namely: "I Dream of Kemet" and "Young and on the Run from Apartheid". These novels were published in 2020 and early 2021 respectively.
It is also known that all the funds raised from the event will go towards the marketing and development of Mandela's curated app My Minimalist, aimed at providing mental health information. The platform is currently in the prototype stage.
According to Beincrypto, in total, Mandela will sell 100 limited edition NFTs as part of the auction, each of which will consist of a unique three-dimensional cover, a digital and physical copy of the novel, and a personal message from the author. The UK-based creative agency BlockSmart NFT will market the event and issue the non-fungible tokens.
The auction is scheduled for mid-August and will be held as part of the digital NFT marketplace OpenSea. Also, it is known that the initial bid for the aforementioned lots will be around $250 (~£181.9) apiece.
A new frontier for art connossieurs
Mandela is not the first writer to digitise his work through NFTs. Before him, in March this year, fiction writer N.E. Carlisle had already taken such a step. The opening bid for his Mermaid Eclipse was over $56,000 (~£40,739).
NFTs have opened up a new frontier for collectors to enjoy, and for creators to monetise their intellectual property. Now, amid the global popularisation of digital assets and all related technologies, writers, artists and even entire multimedia giants like Marvel and DC are actively digitising their bodies of work.
Athletes are also keeping up with the global trend. Many sports teams already offer their fans their own NFT lines. This way, the athletes themselves get material support and their fans get a memorable item (a NFT token) as well as a new type of interaction with their idols.
Today, NFT technology seems to be taking over the world. More famous writers, artists and athletes in particular are coming out with their own NFTs. This time it is Dumani Mandela, one of the 17 grandsons of Nelson Mandela, who has announced an NFT auction for his two novels.