Marvel launches Spider-Man NFTs
On Thursday, 5th August, Orbis Blockchain Technologies Limited and Marvel Entertainment announced the release of non-fungible token (NFT) assets that will feature one of the most iconic Marvel superheroes, Spider-Man. The first digital collectibles will go on sale this weekend.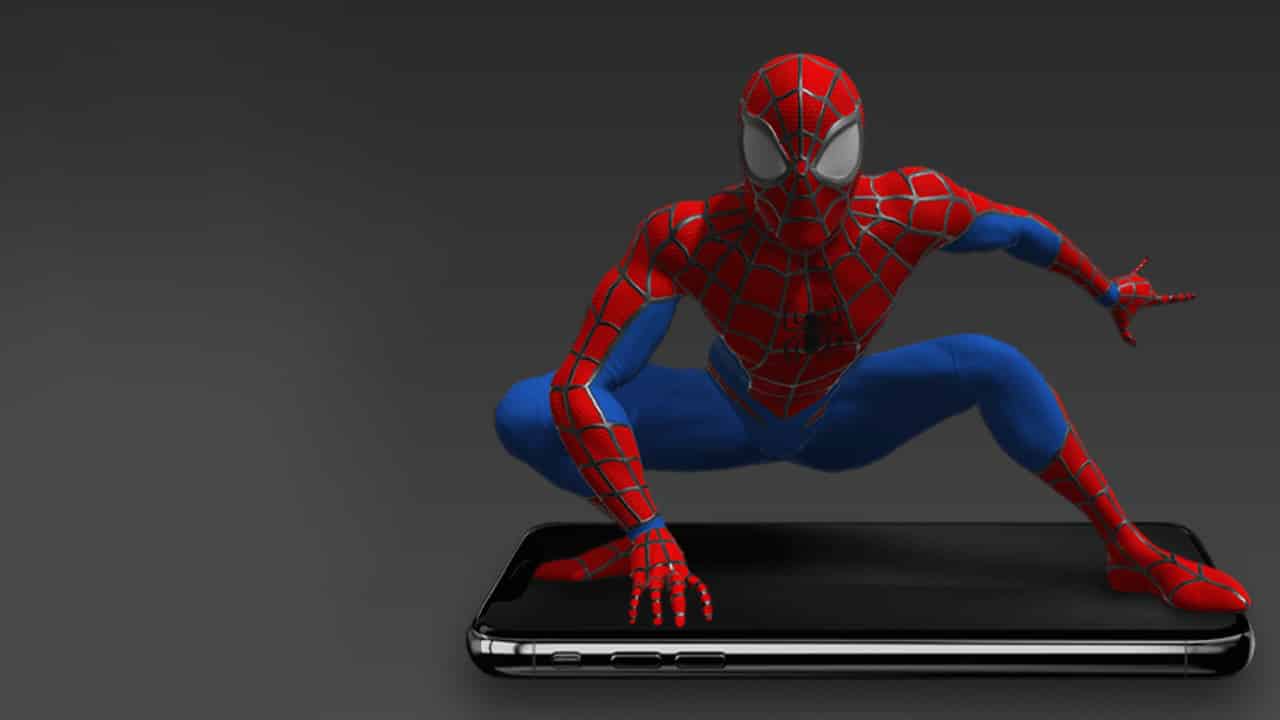 NFTs explained
An NFT is a digital asset that represents real-world objects like art, music, in-game items, videos, etc. They are bought and sold online, frequently with cryptocurrency. Each NFT coin is unique: it cannot be replaced with another with the same value. Blockchain-based smart contracts make transactions and other business processes more efficient and cost-effective and secure all the information about the author and the owner of an NFT.
What to expect?
Five different Spider-Man NFTs are to be launched. Their price will range from $40 to $400 (~£30 to £290).
Be ready on 7th August at 4 p.m. (GMT+1).
According to the press release, Veve's Marvel Spider-Man statue initiative will include:
Common – Spider-Man – The Amazing Spider-Man, Price: $40.00 (~£30.00) – Quantity: 32,000
Uncommon – Spider-Man – Hangin' Out, Price: $50.00 (~£36.00)– Quantity: 16,000
Rare – Spider-Man – Jump Into Action, Price: $100.00 (~£72.00) – Quantity: 9,000
Ultra-Rare – Spider-Man – Animated, Price: $250.00 (~£180.00) – Quantity: 2,500
Secret-Rare – Spider-Man – Ultimate Animated, Price: $400.00 (~£290.00) – Quantity: 1,000
Back in late June, Marvel announced it entered into partnership with Orbis Blockchain Technologies Limited and revealed its plans for launching NFTs. Spider-Man is to be followed by Wolverine, Iron Man and Captain America. Veve's Marvel Month initiative will also include digital comic books and other digital collectibles.
"Spider-Man is one of the most legendary Super Heroes in the Marvel Universe, so there was no better way to kick off our global digital collectibles experience with Veve," – said Dan Buckley, the president of Marvel Entertainment. "We can't wait to bring Marvel fans and collectors even more exciting drops throughout August and beyond."
While Marvel fans are celebrating and preparing for the launch this weekend, DC enthusiasts will have to wait. As of today, there are only hints of DC Comics NFTs. It looks like Marvel Entertainment has beaten DC Comics in this NFT race. At least for now.