NFT Fever grips New York Stock Exchange with Crypto.com
With just hours to go before Coinbase's listing on Wall Street, the New York Stock Exchange (NYSE), one of the largest U.S. marketplaces is launching into the world of NFTs.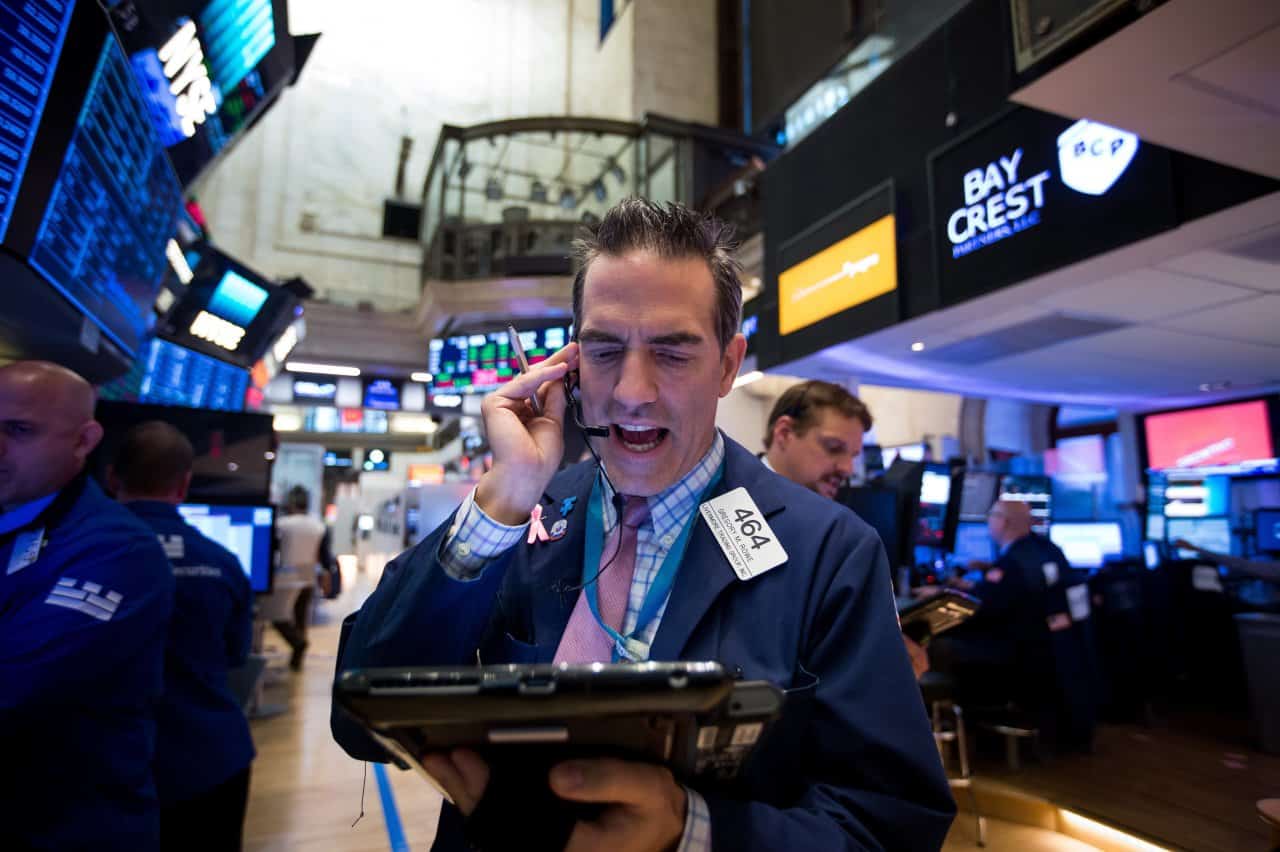 Key events commemorated in the form of an NFT
The NYSE's goal for its first series of NFTs is to highlight six of its most memorable IPOs.
Reminder: A direct listing or direct listing is a type of IPO that differs from the conventional IPO. No new shares are created in this case, rather, the shares of investors are made available on the stock exchange. There is no fundraising for the company, and no 'lock up' period, during which the founding shareholders (directors and venture capitalists) cannot sell their stake (usually six months). This is the type of IPO chosen by Coinbase and its share $COIN on 14th April 2021.
The lucky IPOs are:
Spotify ($SPOT): The first direct listing on the stock exchange.
Unity ($U): a multiplatform gaming engine that is highly recognised in the video game industry.
Roblox ($RBLX): the publisher of the video game of the same name went public with a valuation of $38 billion.
DoorDash ($DASH): A company specialising in restaurant home delivery.
Coupang ($CPNG): A South Korean e-commerce company with a record-breaking IPO for the U.S. market ($4.6 billion).
SnowFlake ($SNOW): A cloud-based data hosting company.
NTFs corresponding to IPOs
A partnership with Crypto.com
The six unique NFTs are being created on the platform Crypto.com
Represented in the form of a 10-second video clip by animated GIFs with information about their IPO, including the listing price, the date of the IPO, its ticker and the number of copies of the existing NFT (I.E. 1/1).
These NFT will not be put up for sale, but actually given as gifts to the various companies represented.
Here's Coupang's NFT
The way they look reminds us of the "Holo10" NFT collection by the French artist Cryptomaniacfr.
An interesting idea, but not groundbreaking
The idea didn't pass by unnoticed among crypto enthusiasts:
For example, some Twitter users demainded an Enron NFT, referencing the infamous company known for going from greatness to bankruptcy. After being the subject of one of the biggest financial scandals of the turn of the century, Enron's stock price rose to $90 before crashing to $0.
Others, such as Julien Bouteloup, have ironically called the top, claiming that the stock market is showing some serious FOMO, or Fear Of Missing Out.
So, marketing stunt, FOMO or simple desire to mark an event? Only the future will tell, but what is certain is that crypto and NFTs have just reached an even wider audience. The NYSE has already announced the future arrival of new NFTs as it continues to "welcome innovative new companies into its community".