NFT Of the Day: "Visual Escapism – Colourfun" by jformento
Another part of CoinTribune's NFT Of The Day series is here with more not-too-trendy but deep and probably underestimated digital artworks that are fortunate enough to have taken the form of non-fungible tokens.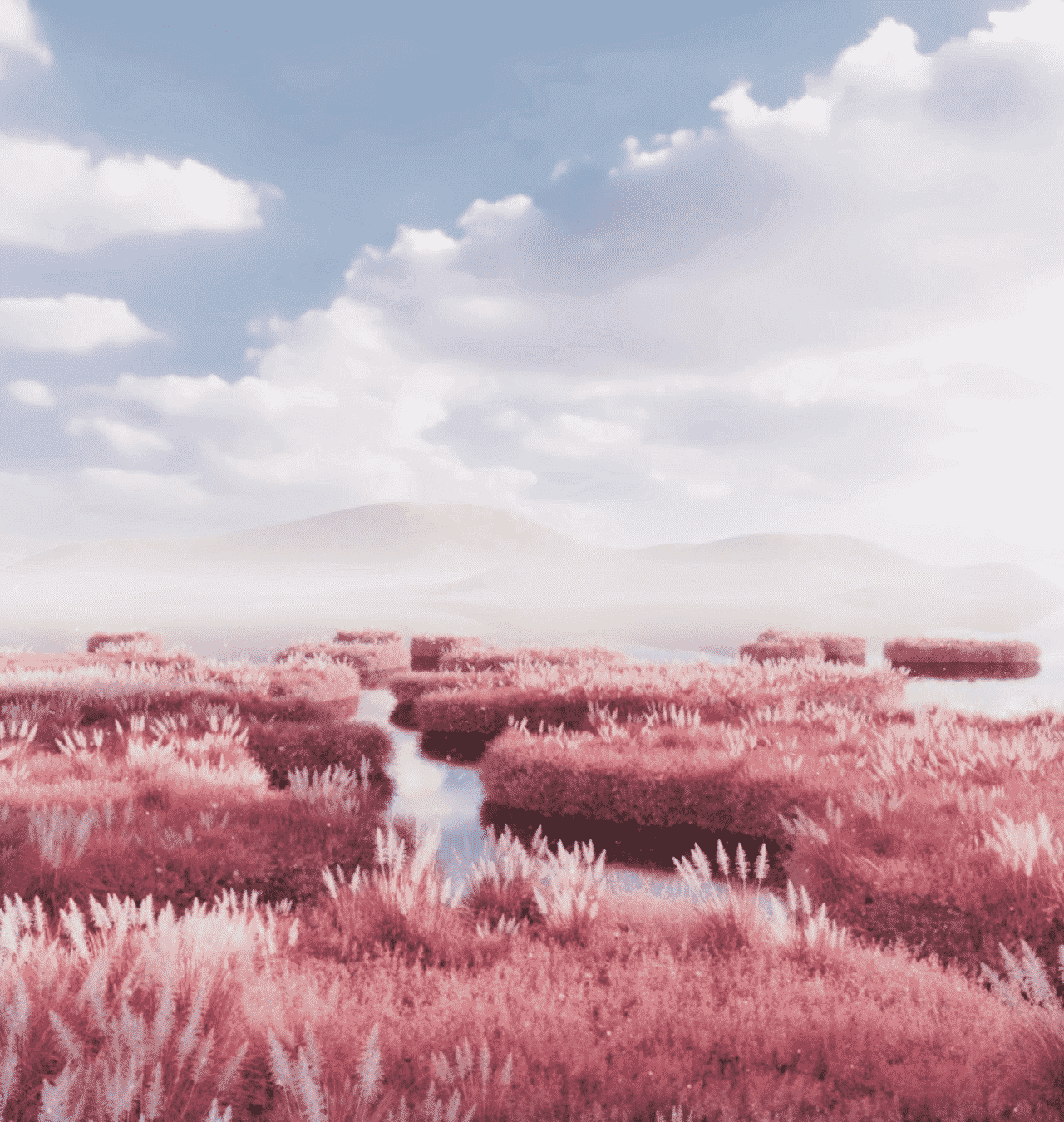 If you'd like to see what NFT was featured in the previous installment, click here. Here we go!
The non-fungible token of the day is "Visual Escapism – Colourfun" by a London-based Instagram artist nicknamed jformento! We have assigned it to this column for its calming effect and deep, well-crafted aesthetic beauty.
Today's NFT Of the Day offers you to escape from yourself
Non-fungible tokens (NFTs) serve as more than just tools to certify digital rights to digital items, but also as a unique technology that allows creators from around the world to put their masterpieces in digital form, and store their creations on the blockchain forever.
Moreover, it is also an opportunity to target an entire global community of digital art enthusiasts, amongst whom it is much easier to meet those who will appreciate your creations.
In this issue of the column we would like to introduce you to Instagram user jformento and his work "Visual Escapism – Colourfun".
Running away from yourself and reality can be a form of art, and that is what escapism means here. Jformento presents his work as an opportunity to "mentally escape" from the circumstances around us. To escape and calm your mind, to allow yourself to be distracted and enjoy the aesthetics without going too deep into the meaning of it all.
This work is imbued with tranquillity and peace. The soft, but not overly bright tones are pleasing and relaxing to the eye. If I were asked to describe this work in one word, I would choose "serenity". Simply because while you are enjoying this piece of digital art – all the hustle and bustle of the real world remains somewhere behind. Somewhere far beyond perception.
Make sure to let us know your thoughts!
What thoughts does it instil? Maybe you would like to contribute to the next NFT Of the Day?
Drop us a line at [email protected], and make sure to attach the links to the artworks you find interesting, as well as a few words as to why exactly you think they're notable. We will consider all the incoming works, and if your choice resonates with ours, it will feature in one of the upcoming NFT Of The Days!
And, of course, be sure to send us your works if you're an artist. We'll be ever so happy to help you get your works around.