NFT of the Day: ylzclk – "The birth of art #170"
Today is 10th September, and here's another part of CoinTribune's NFT of the Day series with more not-too-trendy but deep and probably underestimated digital artworks that are fortunate enough to have taken the form of non-fungible tokens.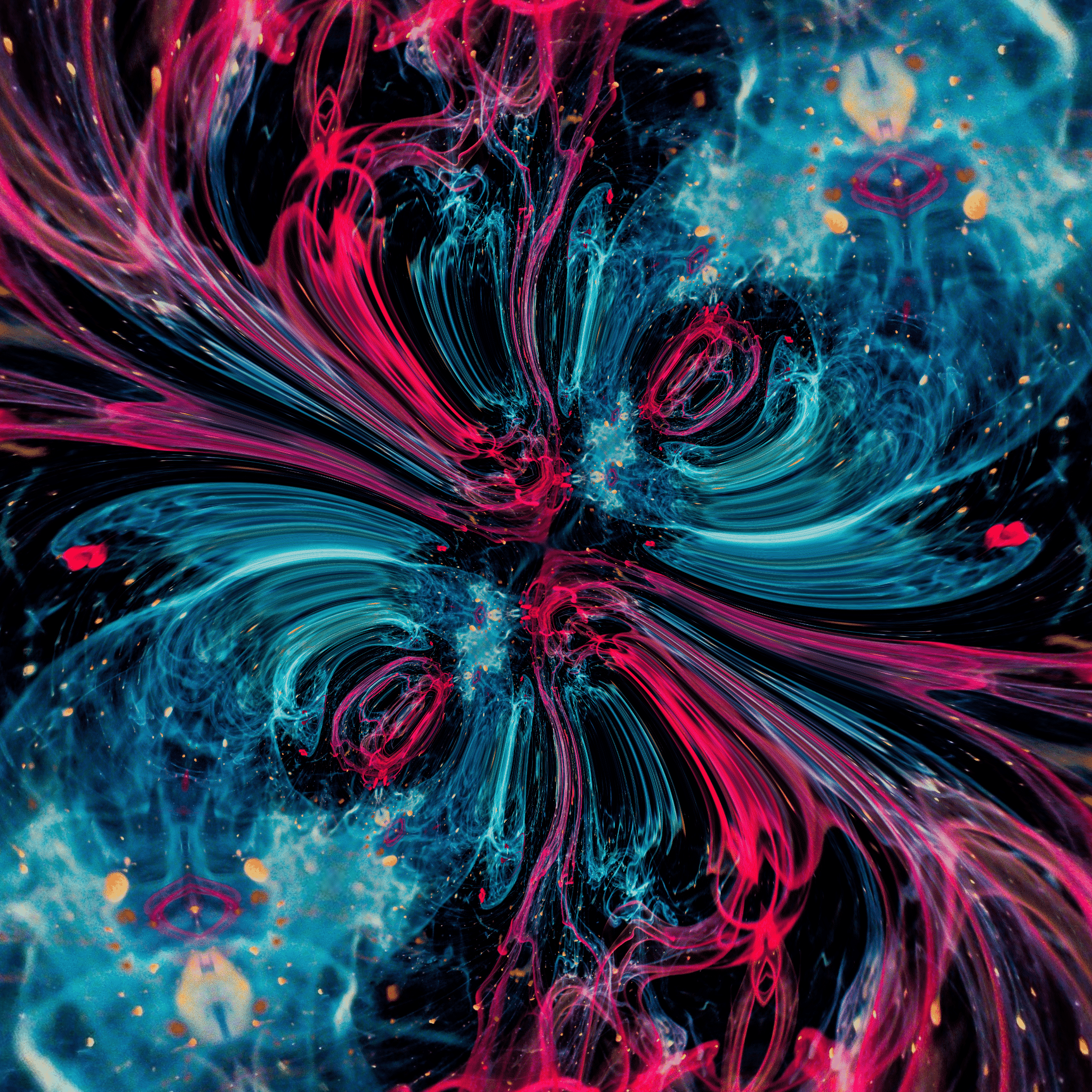 If you'd like to see what NFT was featured in the previous instalment click here. Here we go!
Soul
Does art have a soul? And if so, is it something new or just a reflection of the creator's inner world?
These questions are deep and maybe unclear for some. However, I think it is indisputable that some images, even the most masterfully executed ones, do not cause any emotional response from the viewer. At the same time, others, sometimes more careless in their execution, can linger on in the memory.
When I speak of the soul, I do not mean that mysterious immaterial substance that is commonly considered the source of human life, personality, immortal essence, or self-consciousness. I am talking about the inexplicable energy, the presence of which can be felt in the works, at which, it seems, you can look forever. They often say the artists "put themselves and their souls" into such works.
Without a shadow of a doubt, I can say that the souls of their authors live in written forms of art, hidden between the lines. But does the same thing apply to visual art?
I'm sure it does, and I can prove it to you. Just take a look at today's piece!
ylzclk – "The birth of art #170"
We've already mentioned that we will try not to waste our time on mass-produced NFTs. However, even though today's non-fungible token is part of a huge collection, it is still worth our attention.
"The birth of art #170" by an OpenSea user ylzclk is an abstraction that symbolises the birth of art. And this piece is stunning, to say the least.
If the feeling of pleasure can have a visual incarnation, then "The birth of art #170" is definitely it. A whole boundless, chaotic, but at the same time harmonious universe, confined to a small image on the screen.
What is this picture? A person? A soul? A butterfly? The vastness of the cosmos? And is it important to know the answer? Everyone is bound to find something personal in the piece.
Even though this work does not say anything directly, it literally pulsates with emotions and is truly mesmerising.
The NFT of the Day is "The birth of art #170" by ylzclk. A wonderful job in all respects – it is really difficult to get eyes off of this picture.
Make sure to let us know your thoughts!
What thoughts does it instil? Maybe you would like to contribute to the next NFT of the Day?
We are glad to inform you that you have a unique opportunity to share your thoughts about the industry of non-fungible tokens with us!
Drop us a line here, and make sure to attach the links to the artworks you find interesting, as well as a few words as to why exactly you think they're notable. We will consider all the incoming works, and if your choice resonates with ours, it will get featured in one of the upcoming instalments of NFT of the Day! 
And, of course, be sure to share your works if you're an artist. We'll be ever so happy to help you get your art around.