NFT sales exploding: £1.79B in the first half of 2021!
Hashmasks, CryptoPunks, Bored Ape Yacht Club, Beeple: any of these names ring a bell? The numbers don't lie – the rush to NFTs is far from over.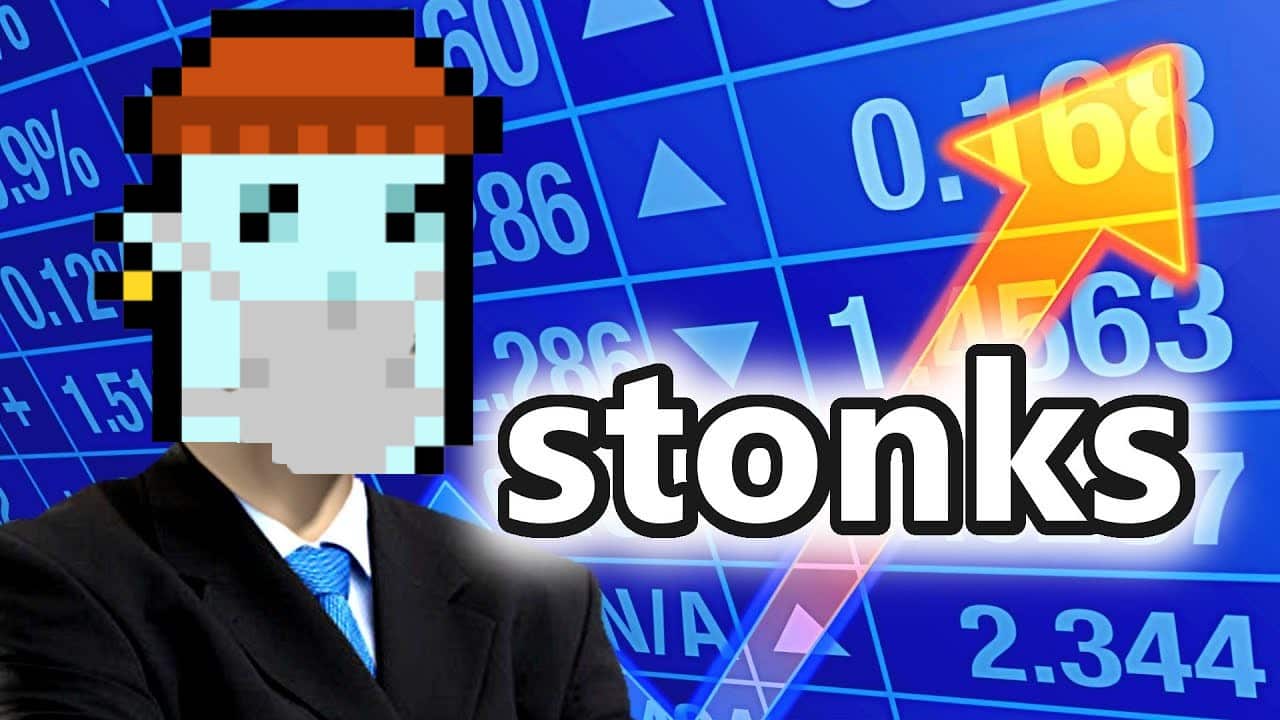 £900M in Q1, £890M in Q2
According to DappRadar, NFTs sales topped £1.79 billion in the first half of 2021, compared to just £9.92 million in the whole of 2020, a 180X increase!
This sharp increase is due to the explosion of interest in NFTs in recent months.
The reasons? The strong popularity of platforms such as NBA Top Shot, whose users exceed one million and revenues of more than £507,000 in a year. However, it also saw its volumes decrease and the number of buyers fall to 246,000 in June, compared to 403,000 in March. The average price of a Top Shot "moment" dropped to £20 in June, down from £132 in February.
Another driving factor behind this success is the fact that actors, YouTubers and celebrities have been promoting NFTs, and the number of platforms where they can be bought is skyrocketing, including names such as Rarible, OpenSea, Universe, Foundation and Binance Marketplace.
NFTs at exorbitant prices
The source code of the WWW: £3.77 million
Beeple's NFT: £50 million
@Jack's very first tweet: £2.1 million
It is important to note that the total sales figures also vary depending on the transactions taken into account. This is because only Ethereum blockchain transactions are taken into account.
In addition, only "on-chain" transactions, i.e. transactions carried out on the blockchain, are taken into account. Recent sales made by the so-called "off-chain" auction houses must be manually added to the data.
Record sales and a growing number of users
Sales on the OpenSea platform reached a record high of around £108 million in June 2021, compared to less than £7 million in January 2021.
According to NonFungible.com, which specialises in NFT data analysis, transactions on the Ethereum blockchain since March indicate between 10,000 and 20,000 buyers per week, and more buyers than sellers. Supply is getting rarer than demand, and the prices are increasing.
Some NFT enthusiasts consider them as collectibles with intrinsic value due to their cultural and artistic importance, while others treat them as an investment, speculating on rising prices. Are you an investor or a collector? Or are you more sceptical on the whole thing? Join the conversation on our Twitter!
Hello there ! Intéressé par l'univers des cryptos-actifs, je suis passé de simples présentations powerpoints à mes amis à la rédaction d'articles sur internet. L'univers des cryptos est tellement vaste qu'il me permet de lier plusieurs de mes passions alors pourquoi ne pas les partager avec vous ?
"Cryptos toujours pareil ! Boom Boom dans les oreilles !" Satoshi Gesaffelstein