Playboy launches its NFT Miami Beach collection
Famous magazine Playboy unveils its third NFT (non-fungible tokens) collection in collaboration with the SuperRare platform.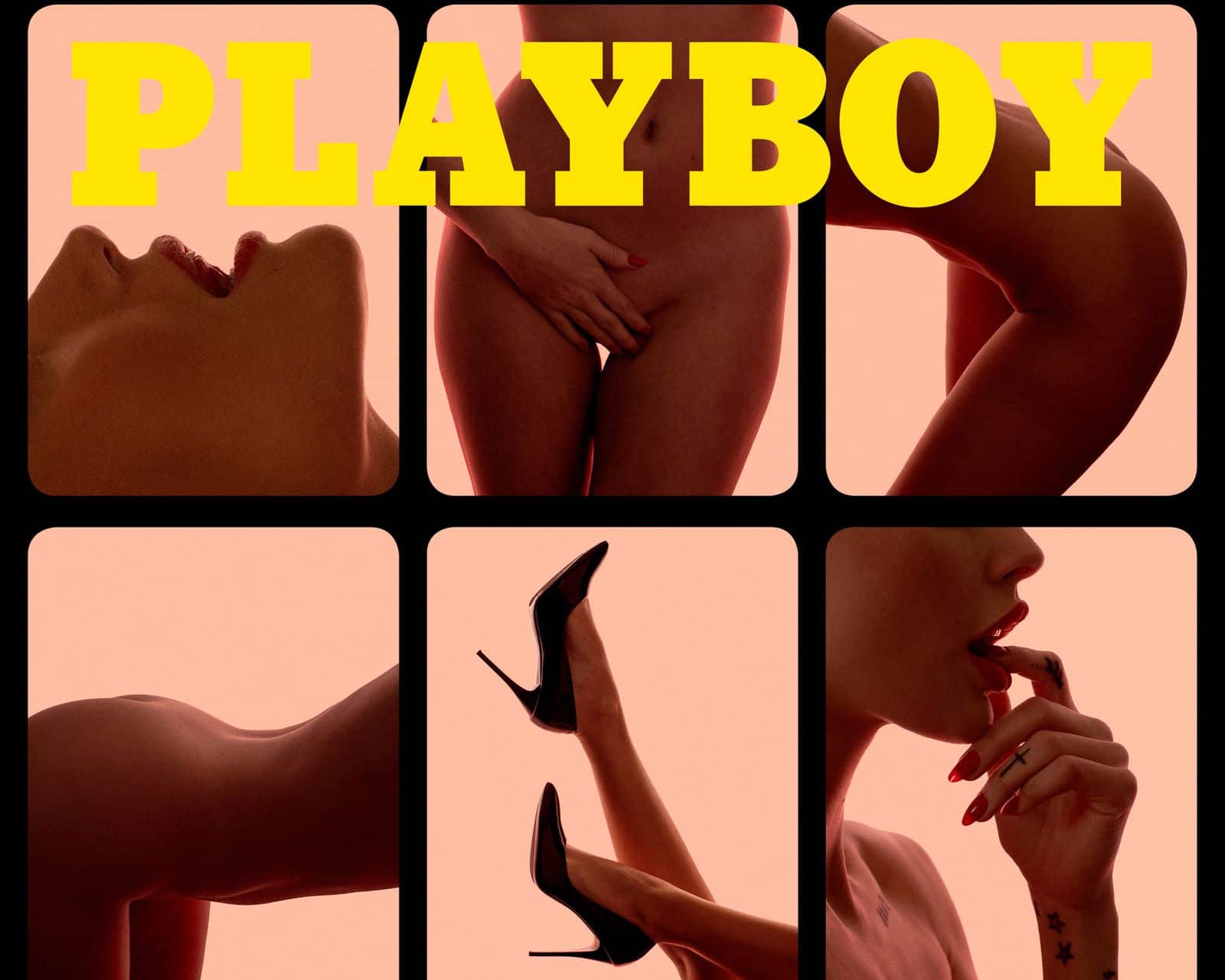 5 Playboy NFTs
During Decentraland Art Week, which runs through 8-18th July, Playboy magazine announced its new NFT collection in collaboration with the digital art platform SuperRare.
It's not the first such case for Playboy, as the brand had already launched two NFT collections in the past.
This new collection, titled Miami Beach Art Collection brings together artworks by Ayla El-Moussa, REK0DE, Jon Noorlander, MBSJQ, as well as an original photograph of a 1970 Playboy Bunny on water skis.
Liz Suman, VP of Art Curation and Editorial at Playboy says, "Playboy has always taken risks when it comes to exploring new art forms, and digital art is a natural next step of that evolution!"
It has to be noted that the NFT market recorded a turnover of $2.5 billion (~£1.80 billion) in the first half of 2021.
Liz Suman wanted a collection that explores "three powerful themes relevant to Playboy's past, present, and future: a uniquely Miami aesthetic, the ever-evolving cryptocurrency landscape that Playboy is deeply embedded in, and Playboy's iconic logo."
A collab with digital art specialists
Non-fungible tokens (NFTs) are digital works of art designed so that a blockchain can guarantee ownership of these virtual goods. To preserve authenticity, Playboy says that each artist will create their own NFT via the Ethereum blockchain, then transfer the NFT to Playboy for sale.
The famous magazine has partnered with SuperRare, a blockchain-based digital art marketplace platform founded in 2017. The platform allows artists to exhibit their works for collectors to buy them.
The new NFT Playboy collection is also promoted in collaboration with Decentraland, a virtual reality platform powered by the Ethereum blockchain. With Decentraland, users can create, experience, and monetize what they design and own. Liz Suman said Playboy "worked closely" with the Decentraland team during the launch.
This collection should sell like hot cakes, as the Playboy brand has plenty of admirers. Still, prices are very uncertain in this market. Currently, the NFT market, which some observers refer to as a speculative bubble, is no longer actually based on unique works but on collectable coins produced in series like the CryptoPunks.
Mon intérêt pour les nouvelles technologies m'a téléporté dans l'univers blockchain. Dimension à la fois complexe et tellement vaste que mon cerveau a d'abord réagi en mode "Error 404" frôlant la faille spatio-temporelle avant que j'en comprenne peu à peu les codes.
Le chemin est encore long avant d'obtenir le salut du dieu Crypto, mais en attendant j'en profite pour partager ma passion avec vous.