Space Jam NFTs to be sold by Niftys🏀
Everybody get up it's time to slam now! Ready to save the world once again with the power of friendship and basketball with the theatrical release of Space Jam: A New Legacy? As part of the film's marketing campaign, a number of NFTs will be available on the Niftys.com platform, and there won't be enough for everyone!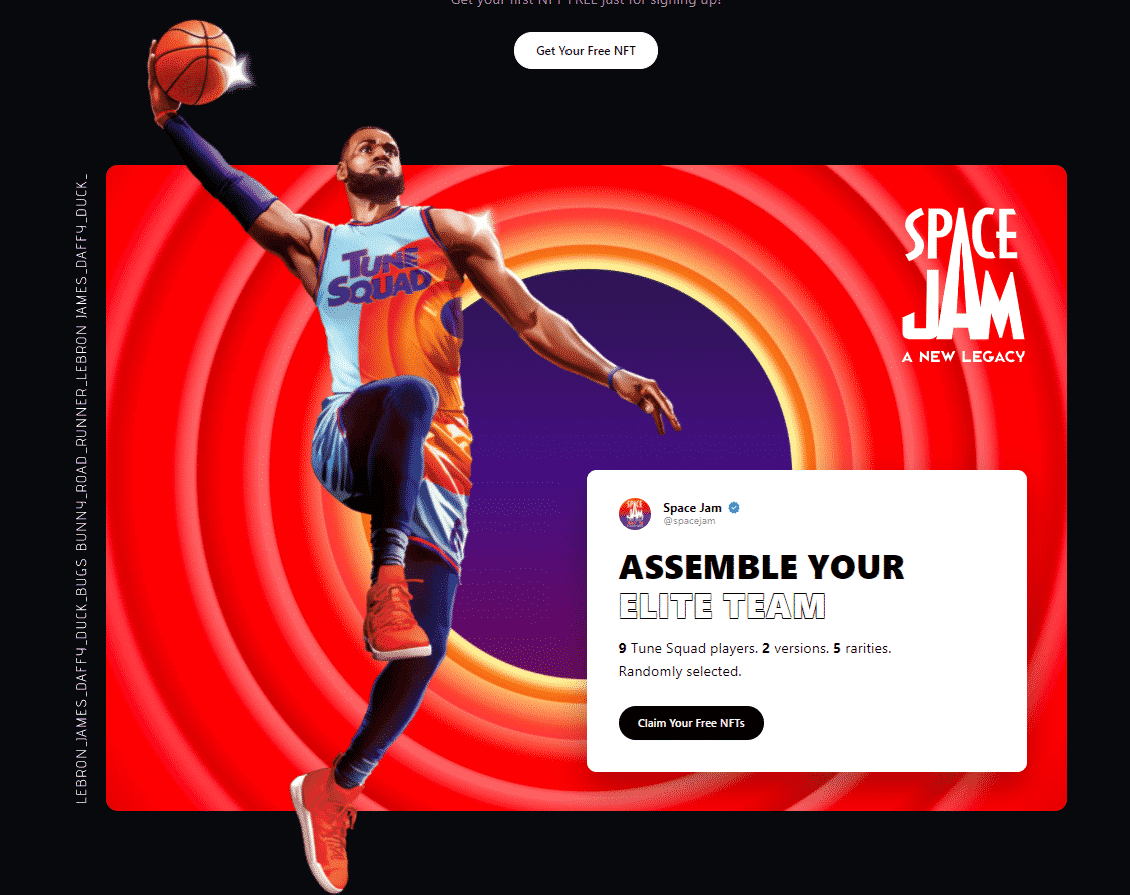 Two free NFTs
You can claim two free NFTs, each for:
Registering on the platform
Sharing the link to the NFT launch on social media.
Additionally, you can buy one per day for $2.99 (~£2.15).
In total, 91,980 NFTs have been issued. At the time of writing, more than 40,000 tokens have already been claimed or purchased.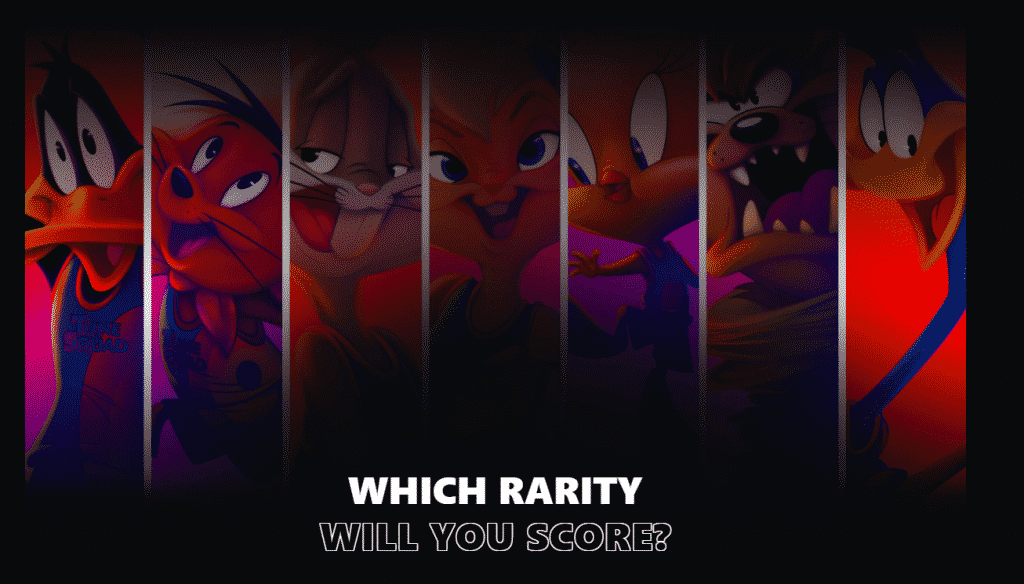 Put together a team!
The NFTs represent the 9 characters from the movie, available in two different versions and in 5 levels of rarity each. So we have: Bugs Bunny, Daffy Duck, Lola Bunny, Porky Pig, Taz the Tasmanian Devil, Wile E. Coyote, Road Runner, Speedy Gonzales, Tweety, and both normal and toon versions of Lebron James.
Interested in getting your hands on the limited Space Jam tie-in NFTs? If so, follow this link!


Hello there ! Intéressé par l'univers des cryptos-actifs, je suis passé de simples présentations powerpoints à mes amis à la rédaction d'articles sur internet. L'univers des cryptos est tellement vaste qu'il me permet de lier plusieurs de mes passions alors pourquoi ne pas les partager avec vous ?
"Cryptos toujours pareil ! Boom Boom dans les oreilles !" Satoshi Gesaffelstein