Uniswap and Gate.io roll out the red carpet for Ternoa (CAPS)!
After already being featured on our website, the project by the bright minds at French startup Capsule Corp. should be no secret to CoinTribune readers. Now, the non-fungible token (NFT) marketplace is set to enter a new era by announcing a double listing of the CAPS token!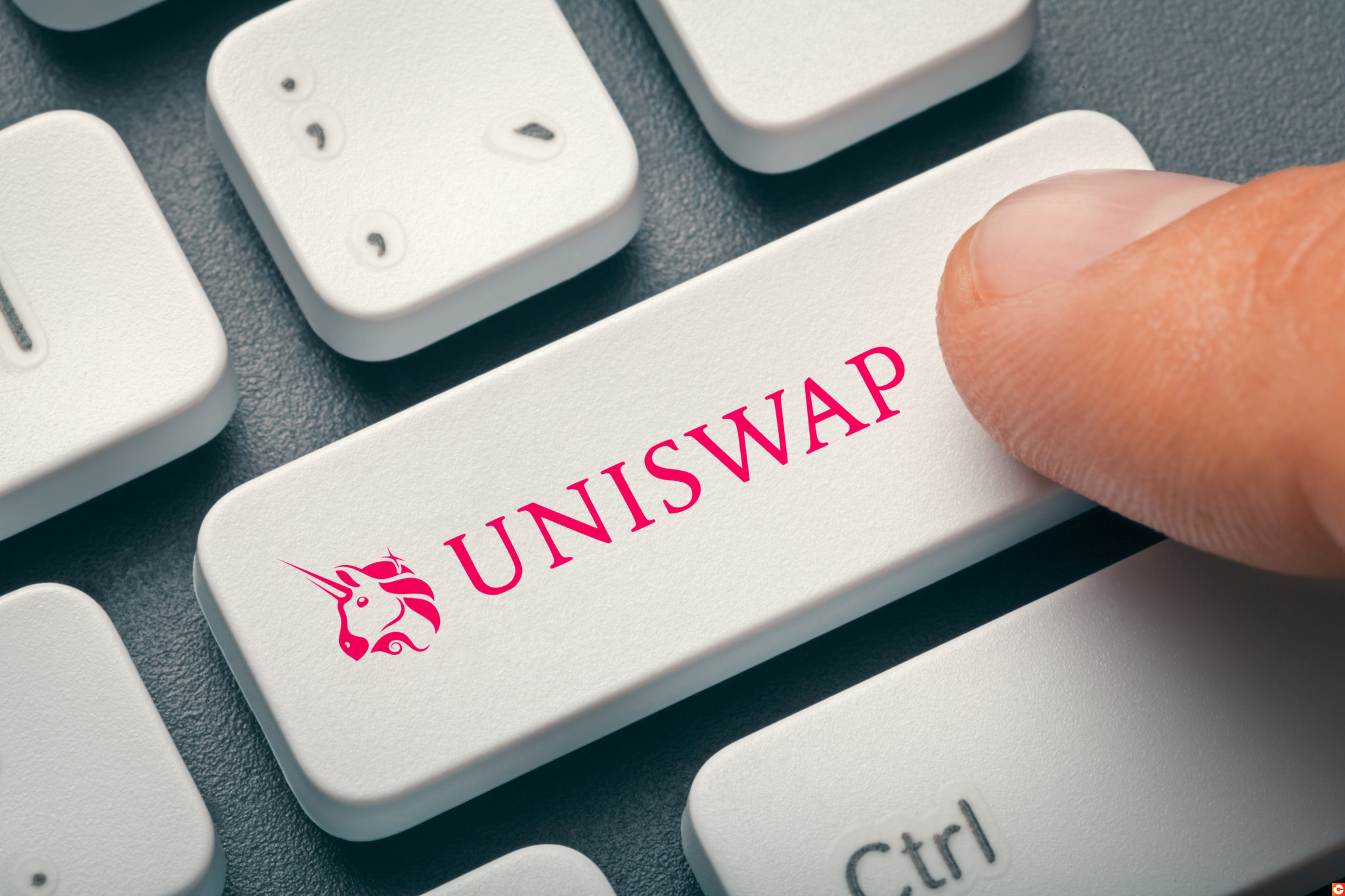 Ternoa (CAPS) on Uniswap and Gate.io!
Ternoa is celebrating the listing of CAPS, the project's token, available soon on two of the most respected exchange platforms. Uniswap and Gate.io will welcome the innovative concept after its Initial DEX Offering (IDO), which is anticipated for the end of May 2021.
With Ternoa, the French-based development team has been able to give life to its platform project, allowing users to create time capsules that protect data over time. The capsules guarantee the permanence, transparency, security and traceability of the data they contain.
In particular, the CAPS token will serve as an exchange currency fuelling the Ternoa ecosystem, as all operations on the blockchain will be paid in CAPS. Whether it is for NFT creation, capsule encryption or even long-term data storage, the platform's token is central to its day-to-day functioning.
Things are really kicking off at Ternoa at the moment! Between its listing on two of the most recognised exchanges and other promising partnerships, we are all excited to follow the development of what looks to be an extremely promising project. In the meantime, to learn more about the company's IDO, the development team behind the ground-breaking project and its origins, we recommend that you check out our interview with Ternoa's co-founder and that you join the English-language Telegram for the project!