Big Chinese banks recruit digital yuan users
An article published on Sunday, 6th June 2021, claims that six of China's biggest banks have tasked their employees with recruiting new digital yuan users. To complete the task, employees are allowed to use the most surprising strategies.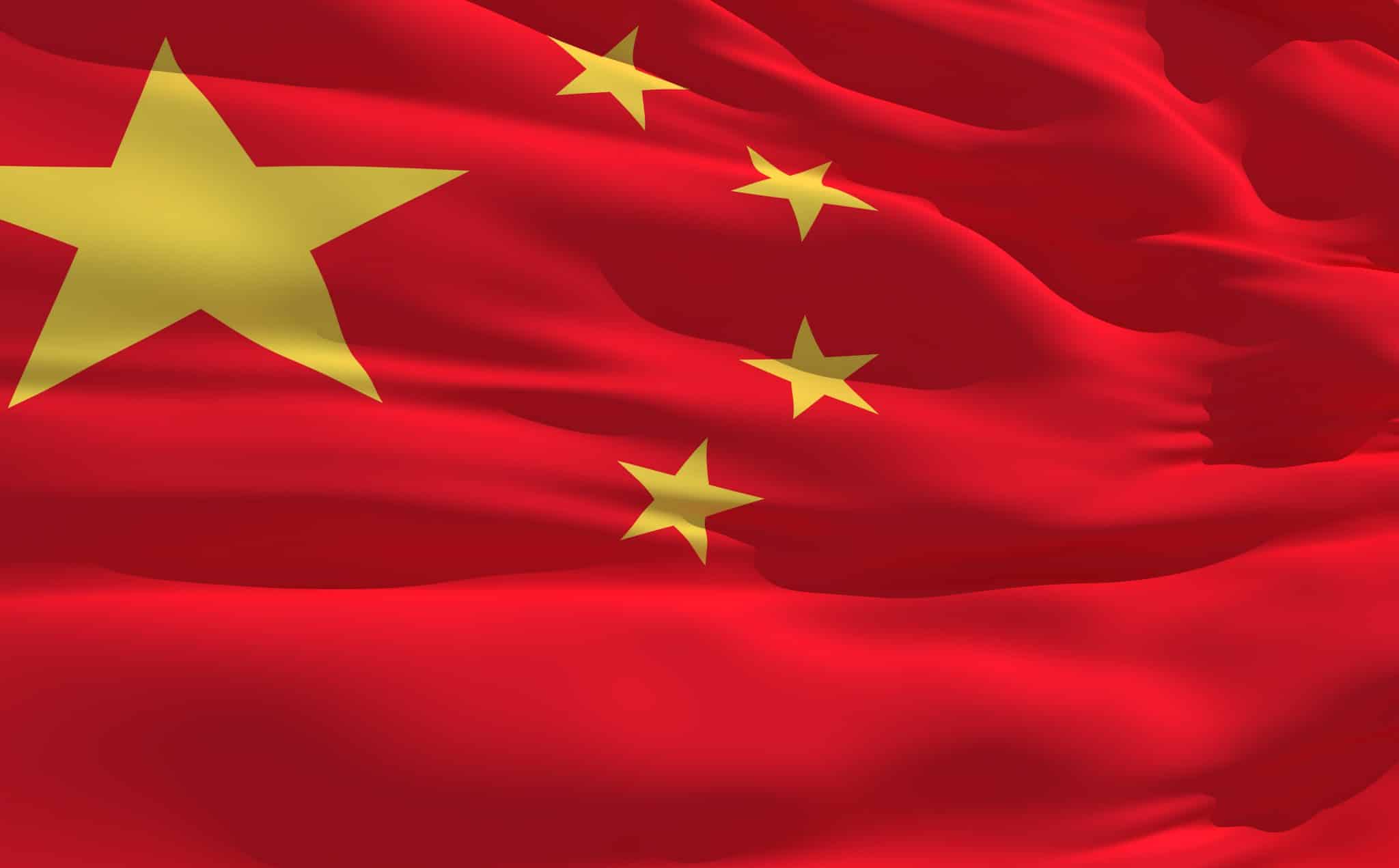 What are the guidelines given by the banks?
For the employees of six of China's largest banks, the goal is clear: they must recruit between 200 and 300 people a year who will use a digital yuan wallet.
In order to do this, employees have the opportunity to use different techniques, including offering gifts to people who agree to have a digital wallet.
Small gifts, such as card holders, umbrellas, paper towels or even laundry detergent can be offered to new users of these digital wallets which aim to compete with cryptocurrencies in China. The government's ultimate goal is to control the use of cryptocurrencies as much as possible.
To motivate employees to sell digital wallets, banks have included their sales figures in annual performance reviews. Thus, the process of recruiting new users plays a big part in bank branches' and employees' end-of-year bonuses!
Why is the adoption of the digital yuan important for the Chinese government?
Today, Alipay and WeChat payment services hold around 98% of the mobile payment market. The Chinese government wishes to reclaim it, in particular thanks to the digital currency of its central bank.
How are the tests carried out in Sichuan province?
Recently, the local government in Chengdu, Sichuan Province announced that it will issue 12 million digital yuan (~£1.34 million). 100,000 residents of the province will have the opportunity to win digital yuan through a lottery. The money may be used to pay for public transport fares or bicycle rentals. That's why the theme of the lottery is "Green Travel — Low Carbon Summer".
For now, banks are only starting their campaign of recruiting digital wallet users. It will take around a year for us to see if it has been a success.
Curieuse, passionnée par les mots et par les nouvelles technologies, je mets un point d'honneur à surveiller de près toutes les actualités pour vous les partager. Au début, comme vous, je n'y connaissais rien, maintenant, je vous partage de façon claire les dernières technologies sorties et les petites infos qui peuvent vous permettre de mieux comprendre les crypto-monnaies. Multitâche, je peux même vous éclairer sur les qualités des blockchains, vous n'avez pas fini de me lire !