BIS report: The time has come for CBDCs
Central bank digital currencies (CBDC) are not a mere idea anymore — they are sliding into the implementation stage, revamping the institution of money for the digital age, as outlined by Hyun Sung Shin, Head of Research at the Bank for International Settlements (BIS).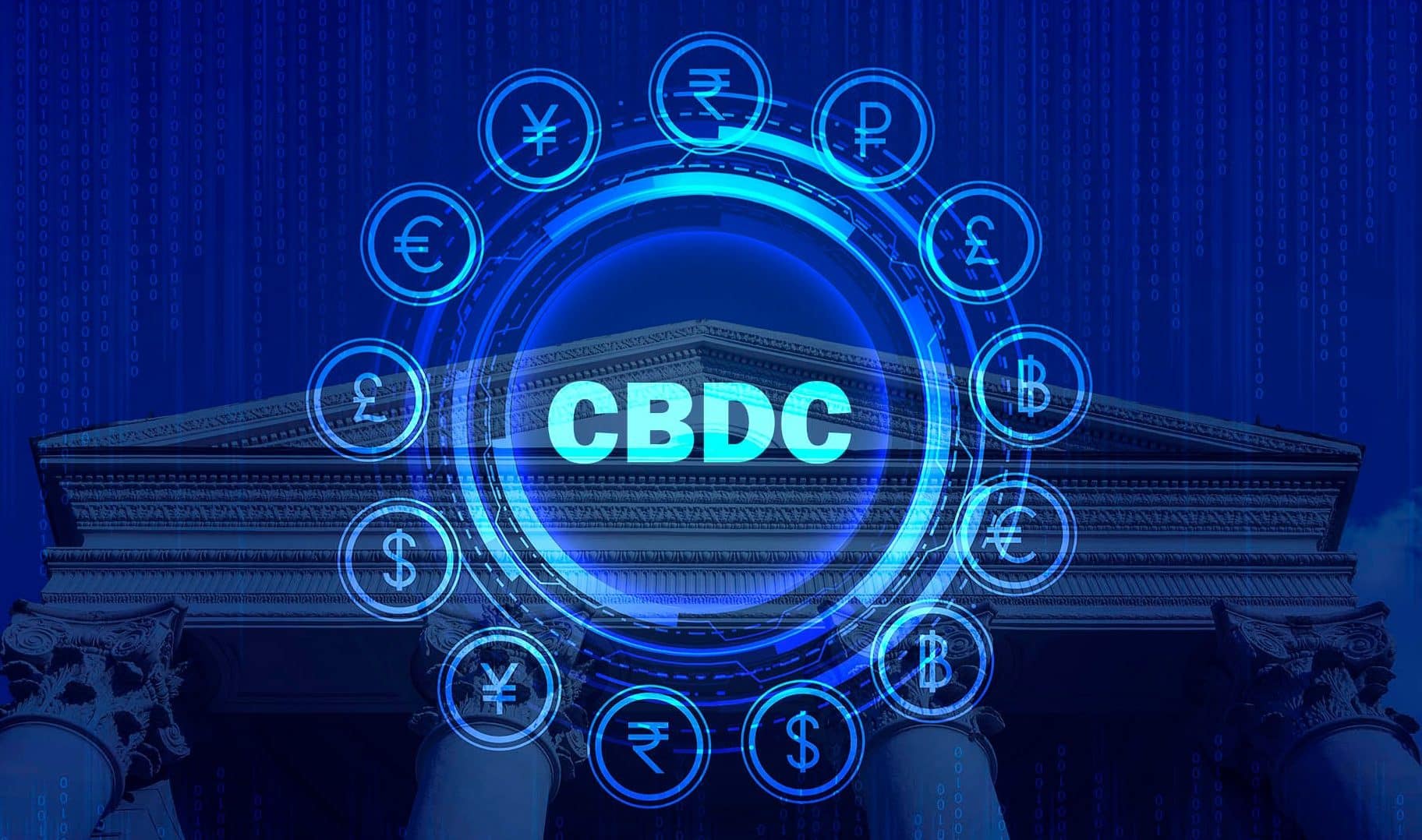 The stage is set for CBDCs
In its Annual Economic Report, he presented the conclusions reached by the institution's specialists while researching CBDC. The topic section of the document is called "СBDCs: an opportunity for the monetary system".
Among the key opinions of BIS experts, Hyun Sung Shin highlighted the following:
CBDCs are an advanced representation of money for the digital economy. They offer in digital form the unique advantages of central bank money: settlement finality, liquidity and integrity.
Digital money should be designed with the public interest in mind.
The introduction of retail CBDCs can ensure the existence of open payment platforms and a competitive environment that promotes innovation.
The ultimate benefits of implementing a novel technology will depend on the competitive structure of the underlying payment system and data governance arrangements.
CBDCs built on digital identification could improve cross-border payments, and limit the risks of currency substitution. Multi-CBDC arrangements could surmount the hurdles of sharing digital IDs across borders, but will require international cooperation.
Banks take a central role
BIS experts believe a two-tier system to be optimal for CBDCs, implying most of the customer service is to be carried out by private banks, and the central bank controlling wholesale payments only.
The head of the BIS Innovation Hub, Benoît Cœuré, noted in a press release:
"CBDCs could form the backbone of a new digital payment system by enabling broad access and providing strong data governance and privacy standards. They are the best way to promote the public interest case for digital money."
Earlier BIS tested the use of wholesale CBDC in settlements on tokenised assets together with the Swiss National Bank and SIX Swiss Exchange.
The institution will also take part in a trial conducted by financial regulators of France and Switzerland. It consists of applying the central bank's digital currency to cross-border settlements.
CBDCs are the state-sanctioned cryptocurrency. Functioning in a similar way to traditional fiat-pegged stablecoins, they offer their issuer a huge amount of control over how the coin works, how it can be spent and when. Some see them as the future, others are more sceptical.